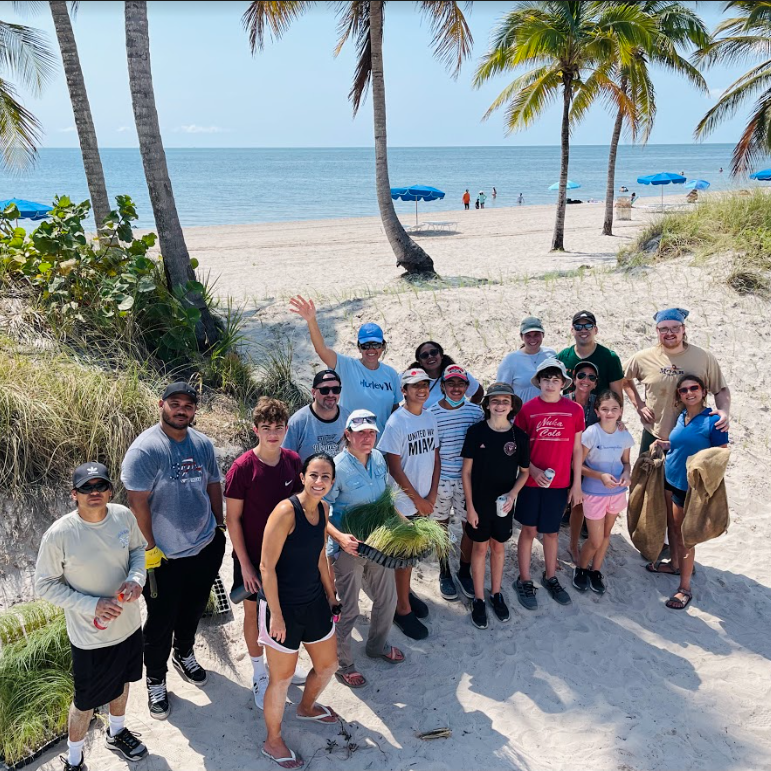 Attend a MUVE Workday
Sign up for monthly Volunteer Workdays to explore and restore Miami's coastlines.
Calendar of Events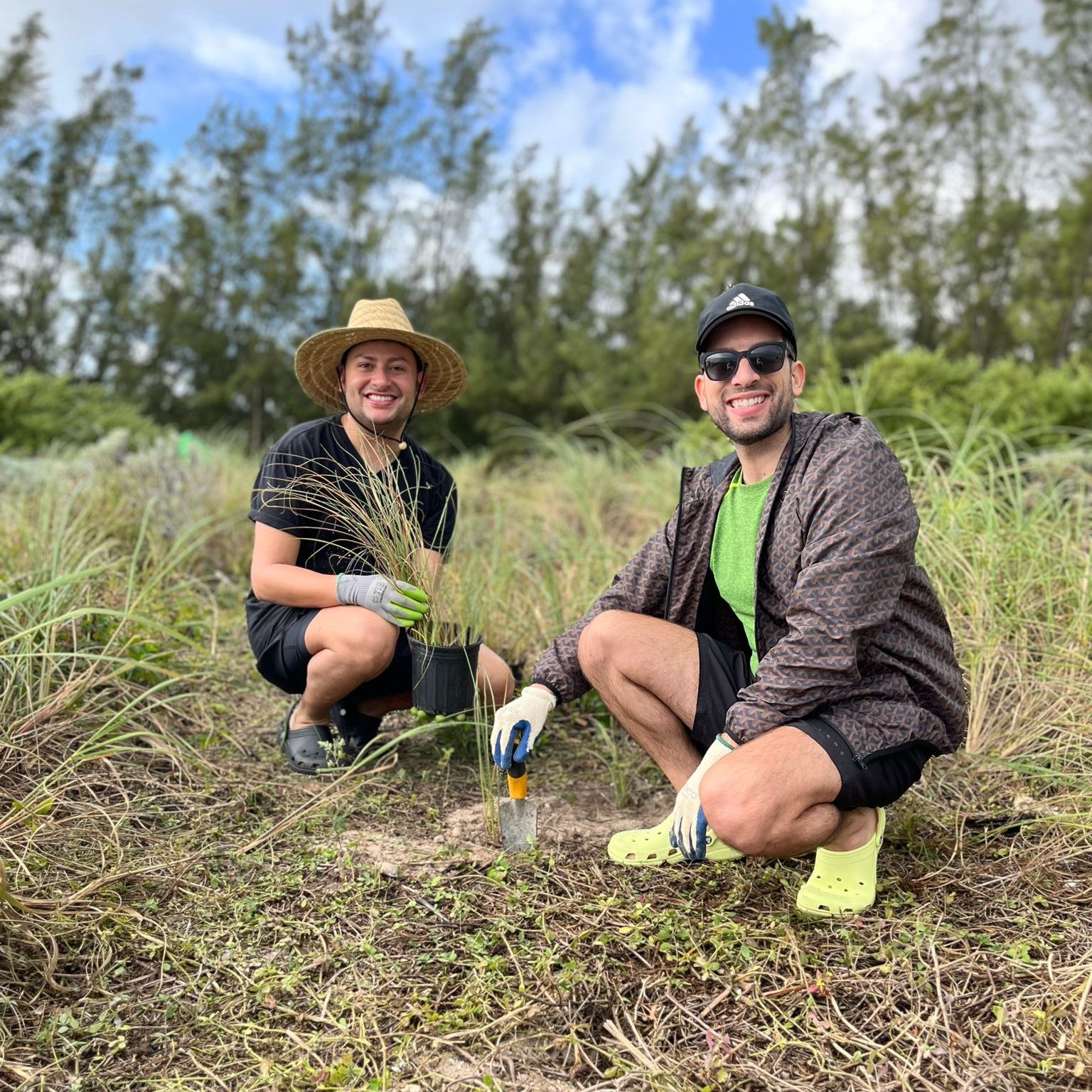 Habitat Restoration Volunteer
Dive into Miami's coastal ecology; learn to identify native and invasive species, manage invasive vegetation, assist with ongoing biodiversity monitoring, and learn best practices in citizen science. Attend public MUVE Volunteer Workdays and private staff days – weekly restoration maintenance mornings. Expected to attend 1-2 workdays per month. After attending 3-4 workdays, you can apply to the Lead Volunteer Program.
Apply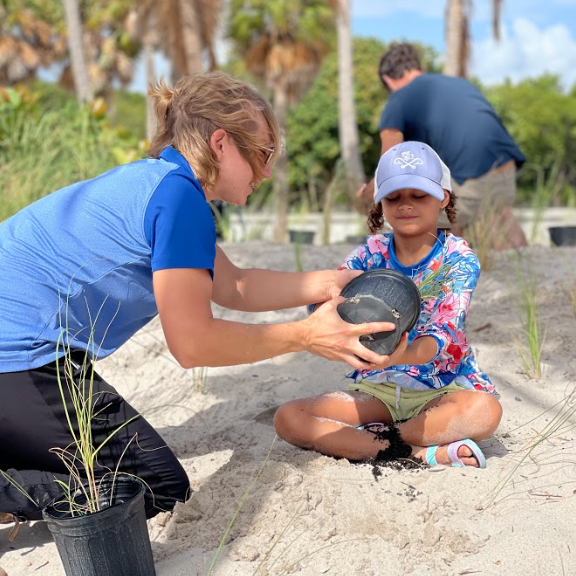 Lead Volunteer
Join the MUVE Team and receive a Frost Science uniform. Lead Volunteers help facilitate Volunteer Workdays, guiding volunteers in Workday activities including planting, invasive removal, and citizen science initiatives. Attend staff restoration maintenance mornings on weekdays. Engage the public about environmental conservation efforts at outreach events and festivals, like Earth Day, World Ocean Day, City Nature Challenge, and International Coastal Cleanup. Lead Volunteers will undergo the museum's onboarding process and must pass a drug test and background check. Expected to attend 2+ workdays per month.
Newsletter Signup
Sign up for our monthly newsletter and be the first to know about our upcoming volunteer opportunities.