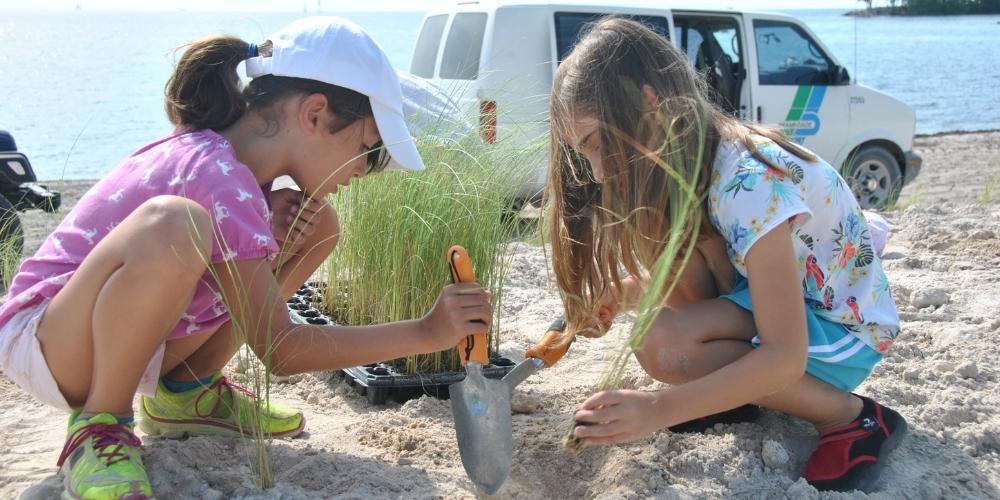 Make a lasting contribution to MUVE and the restoration of Miami's coastal habitats by adopting a sea oat. Your sea oat will be planted at one of MUVE's restoration sites, contributing to the enhancement of healthy coastal habitats. Protected by the state of Florida, sea oats stabilize shorelines and play a vital role in the health and resilience of coastal environments.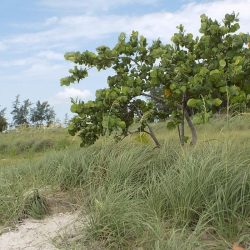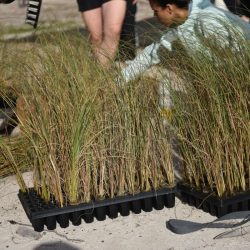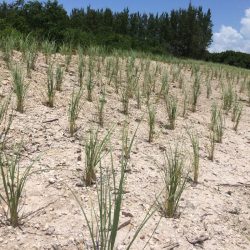 You will receive a digital certificate, which includes a photo and information about the environment in which your sea oat was planted. Your tax-deductible donation will support MUVE's coastal habitat restoration efforts throughout Miami-Dade County.
Adopt a Sea Oat Today!