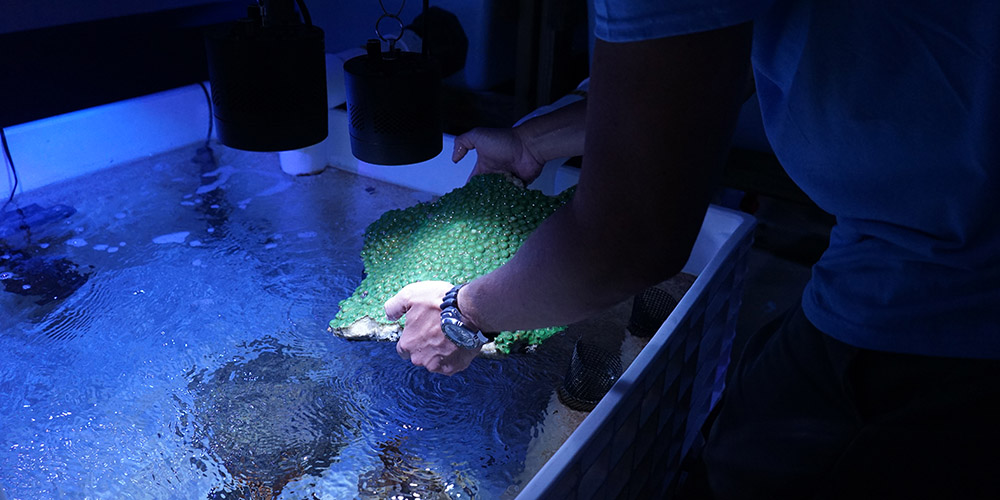 Are you passionate about science? Are you eager to dive deeper into the field and explore career-related opportunities? The Frost Science Internship Program provides exceptional students with the opportunity to apply knowledge gained in the classroom to the work of a world-class institution.
A Frost Science internship will allow you to develop your strengths and gain new skills as you work alongside experts representing a variety of fields and disciplines. From educators who inspire a love for science to business professionals who optimize the museum's impact, our internship supervisors provide the mentoring and support students need to succeed in their internship roles and beyond.
Frost Science internships are offered during the Fall, Spring, and Summer semesters. Positions require that participants earn academic credit through their respective schools. Eligibility and qualifications vary by position. Please see the list below for available positions and to apply.