Camps at Frost Science provide an unforgettable experience for children and pre-teens to dive deeper into the science of the museum. From our one-day Mini-Camps to our award-winning Summer Camp, our programs offer opportunities to explore, experiment, investigate, invent and discover, through animal encounters, star shows, multimedia experiences, interactive exhibitions, live science demos and engaging hands-on activities. Our camps are fully-inclusive and presented by teachers, scientists and museum staff in our unique, spectacular and safe facility. We guarantee our camps will build memories that will last a lifetime!
Mini-Camps 2018/2019
No school? No problem! Our dynamic Mini-Camps are the perfect action-packed solution to a Teacher Planning Day. Kids will spend the day exploring the museum's interactive exhibitions, conducting science experiments and making new friends in the beautiful bayside setting of Museum Park. Mini-Camps for the 2018-2019 school year will be held on:
Winter Camp 2018
Winter Break from school is the perfect time to chill out with science! Join Frost Science for a four day camp and start the new year with some amazing experiments, discoveries and investigations, all while creating friendships that'll extend beyond the museum walls. Winter Camp will be held on December 31 – January 4*.
*Please note there is no camp on New Years Day.
Online registration closed. Walk-up registrations will be accepted on December 31 only and will be charged a $25 fee.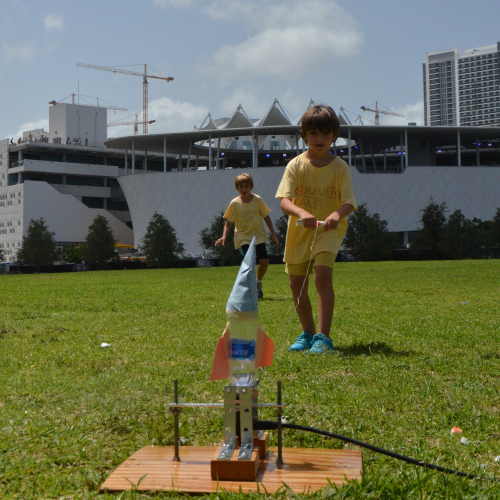 Spring Camp 2019
Spring into science with our week-long Spring Camp! Kids will spend their break exploring the museum, watching a Frost Planetarium show and learning about a cool science topic through hands-on experiments and activities. Spring camp will be held on March 25th – March 29th, 2019.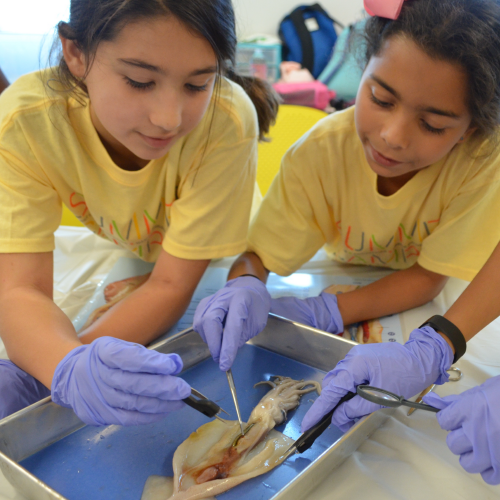 Summer Camp 2019
Explore the wonders of science through week-long camps themed around the amazing science showcased at Frost Science. Dates for Summer Camp 2019 at Frost Science will be announced in 2019.