Whether it be by getting your hands dirty planting mangrove trees, mingling with like-minded young professionals supporting Frost Science, or by volunteering at the museum facility, you can be a meaningful part of our mission to connect people with science and better understand the world we live in.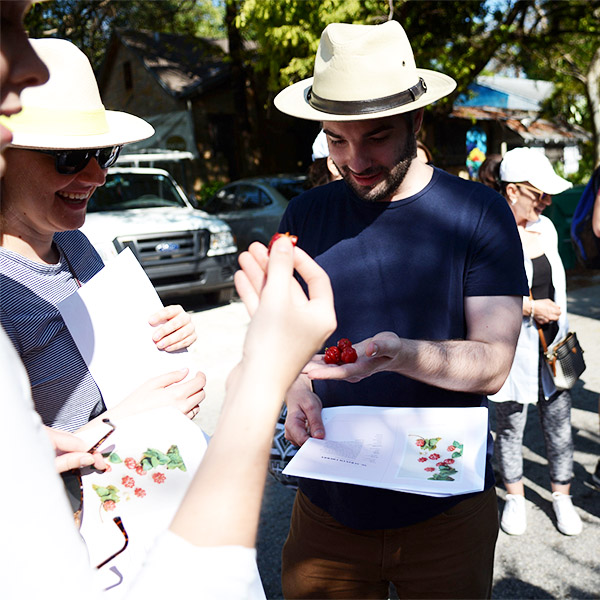 Young Patrons
The builders, the connectors, the early adopters—Frost Science Young Patrons are the inaugural generation of young professionals at the museum. Age 21 to 40-something, YPs receive a unique benefits package and pre-opening access to the museum as well as invitations to curated events and exciting programs and outings. Become a Young Patron today!
Learn more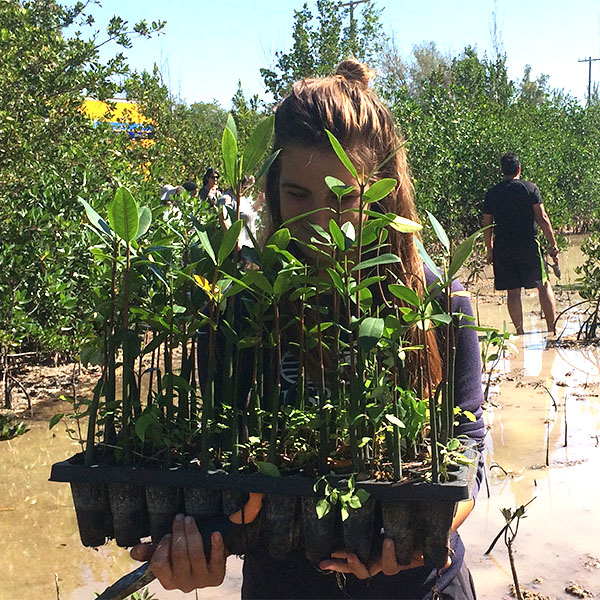 Volunteer
Pursue an interest or share your passion for science by becoming a volunteer. We'll provide you the training and support to make sure your experience is personally enriching while helping us reach our goals.
Learn more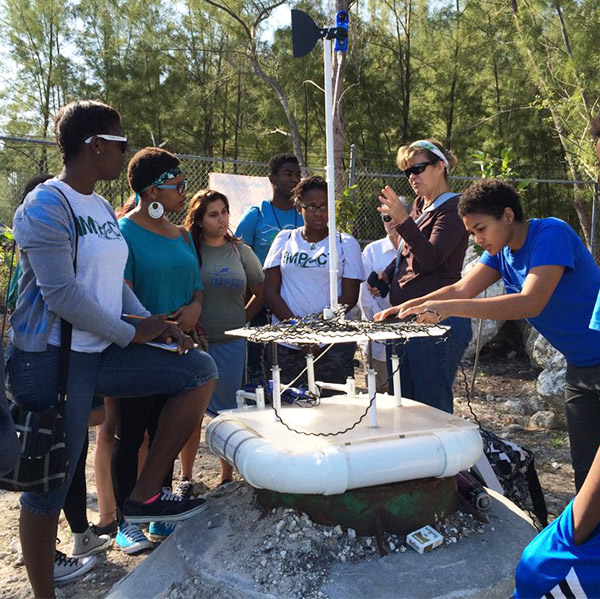 Citizen Science
Become a citizen scientist by taking part in one of our environmental research projects. Meet local scientists and conservation experts and get your feet wet and your hands dirty as you join up with others to help restore local habitats through beach clean-ups, planting native vegetation, and conducting biodiversity surveys.