Whether it be by getting your hands dirty planting mangrove trees, mingling with like-minded young professionals supporting Frost Science, or by volunteering at the museum facility, you can be a meaningful part of our mission to connect people with science and better understand the world we live in.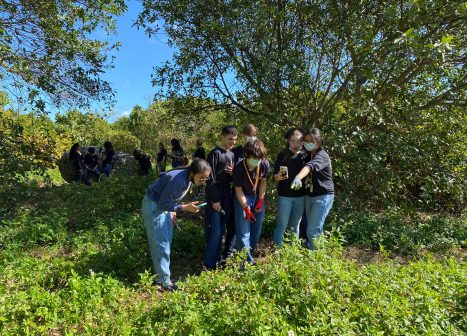 Museum Volunteers for the Environment, or MUVE, is the Phillip and Patricia Frost Science Museum's volunteer-led coastal habitat restoration and monitoring project.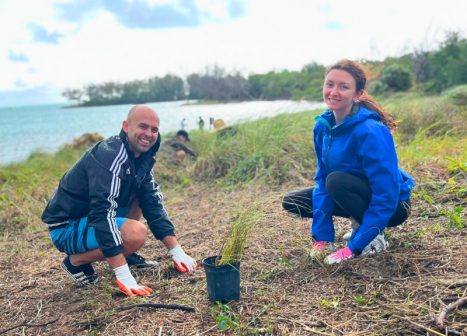 Volunteering can be a way to learn something new, bond with friends and family, build your resume or better the world we live in.