Frost Science's mission of inspiring the next generation of scientists, innovators, changemakers, and engineers drives our commitment to providing meaningful science education. Supporters like you allow Frost Science to provide community access to quality science educational programs, collaborate with peers to help restore coral and marine habitats, and rehabilitate birds of prey, among many of our other initiatives. Help us in our efforts to inspire and spark a passion for the future generation of science appreciators we serve.
There are many ways to support Frost Science:
To see a list of current Frost Science supporters, please visit our Partners and Supporters page.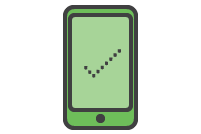 Call 305-434-9596 from 9:00 a.m. – 6:00 p.m.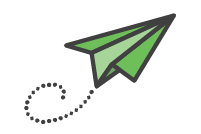 All or a portion of your gift may be tax deductible. Museum of Science, Inc. is an exempt organization as described in Section 501(c)(3) of the Internal Revenue Code; Our EIN # is 590854960. The museum has complied with the requirements of the Florida Solicitation of Contributions Statute-Registration Number CH389. A copy of the official registration and financial information may be obtained from the Division of Consumer Services by calling toll free (800-435-7325) within the state. Registration does not imply endorsement, approval, or recommendation by the State.