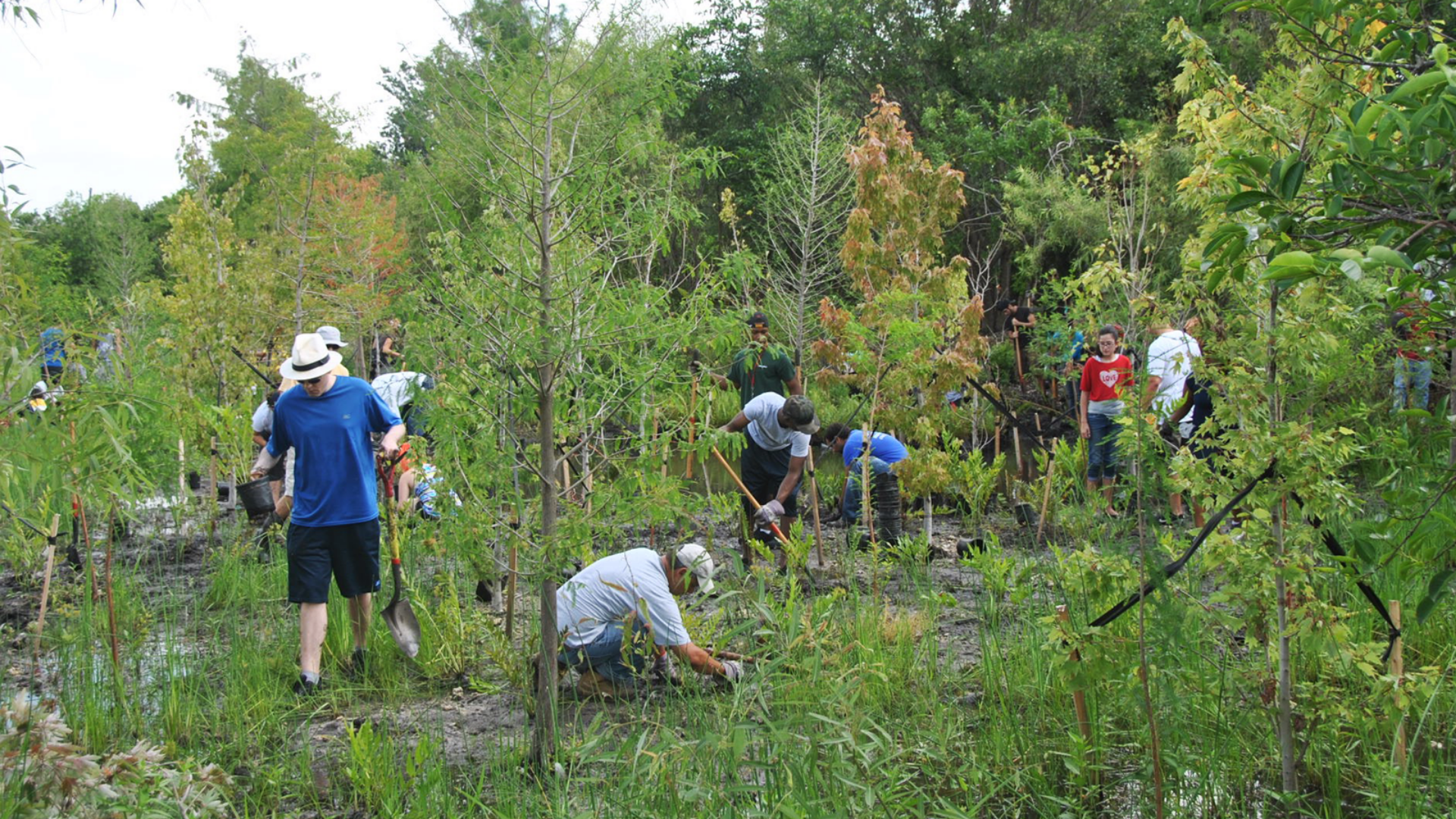 Nature-based Solutions and Volunteer Opportunities 
From parks and living shorelines to community gardens and street trees, Miami is home to many examples of nature-based solutions (NbS). Nature-based solutions are natural infrastructure or sustainable management actions that promote biodiversity and improve human wellbeing. These solutions can address societal challenges like climate regulation, access to fresh water and clean air, disaster mitigation, and food security. In Miami, we often highlight benefits like coastal protection or stormwater management, but NbS have so much more to offer. Explore the map below to learn more about nature-based solutions and how you can get involved locally! 
Learn More
Map data is self-reported by participating agencies.
To feature your nature-based solution (NbS) on the map, please fill out the form below and we will be in touch.