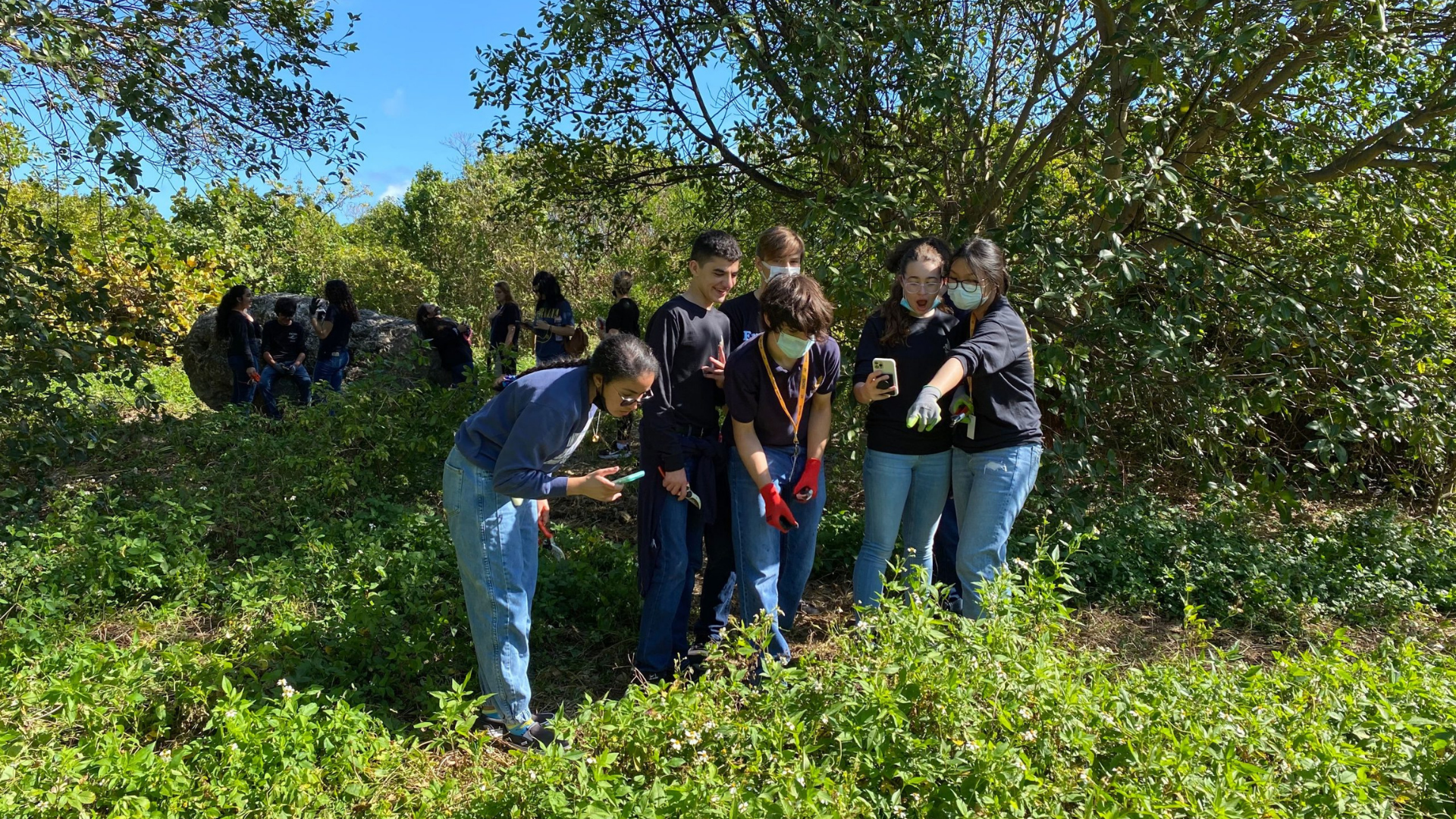 The City Nature Challenge is an international effort for people to find and document plants and wildlife in cities across the globe. It's a bioblitz-style competition rooted in citizen science where cities are in a contest against each other to see who can make the most observations of nature, who can find the most species, and who can engage the most people. CNCsoflo encompasses Monroe, Miami-Dade, Broward, and Palm Beach Counties. South Florida has an array of unique environments, both terrestrial and marine, where diverse flora and fauna can be found just outside your door. 
Help South Florida win the City Nature Challenge! The competition is conducted through an app called iNaturalist, which collects geotagged species data so that citizen scientists (like you!) can contribute to research in biodiversity science and natural resource management. Download iNaturalist for free, join our iNaturalist project, and start taking pictures of wildlife.
Learn more about CNCSoFlo
The City Nature Challenge takes place over two weekends: 
The first weekend is all about wildlife observations! Any observations made within our SoFlo boundary during weekend one will contribute to our efforts in the City Nature Challenge! Participation occurs through an app called iNaturalist, where you can take and upload pictures of flora, fauna, and fungi. When you upload your photo, identify the species to the best of your ability. If in doubt, leave it unidentified

The second weekend is all about identification! Connect in person or virtually with your South Florida peers to best identify species observed in your area. Are you familiar with South Florida species? Hop on iNaturalist and help identify local observations! Make sure to check back on your own observations, as your peers confirm your identifications and might suggest alternatives.

Join our project on INaturalist