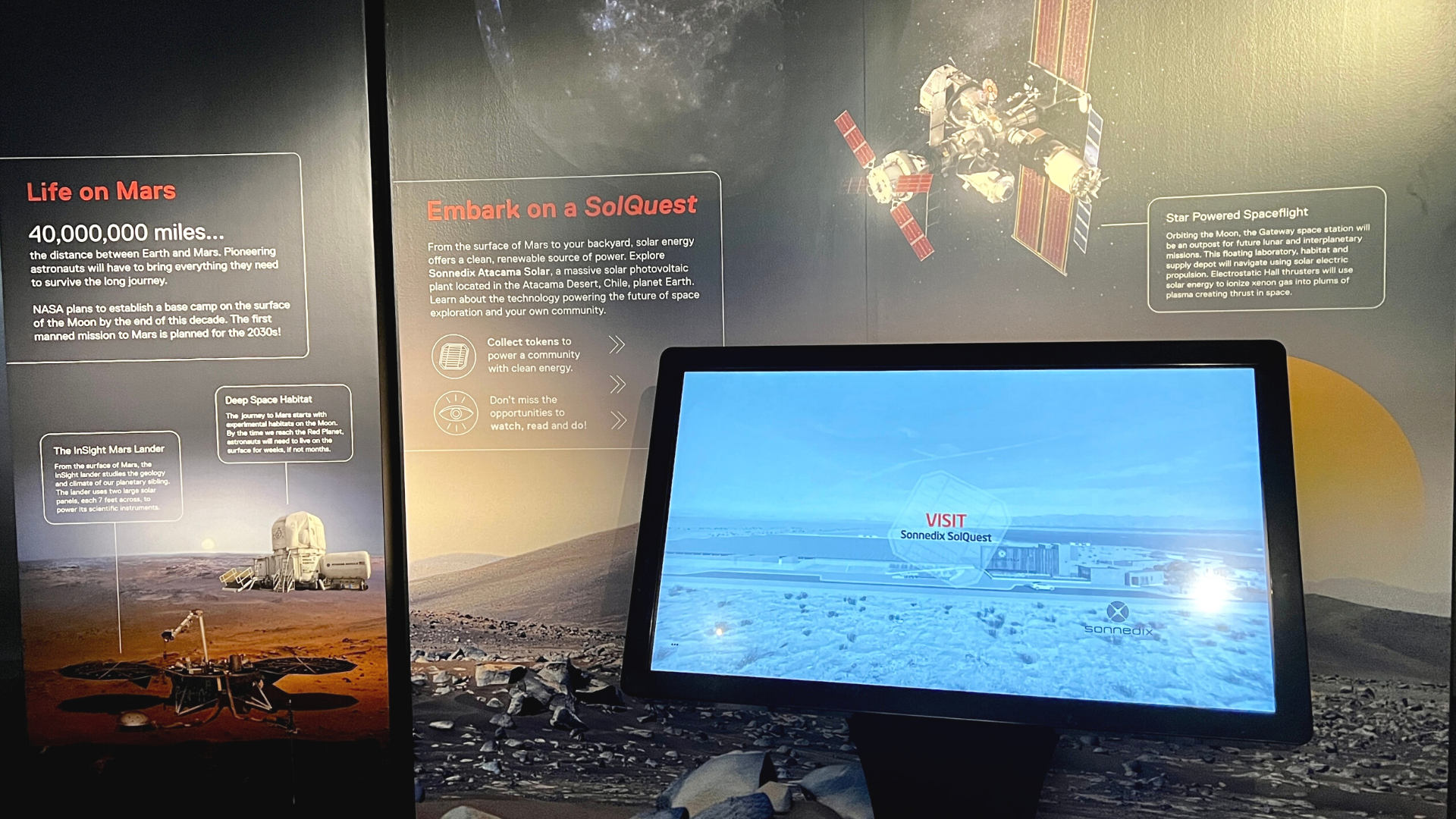 Come explore renewable energy with a new exhibit, now open at Frost Science!
Atop the Western Chilean Highlands sits the Atacama Desert. Despite averaging more than 8,000 feet in elevation, this region receives almost no rain and some of the highest levels of solar irradiance on Earth. While these attributes might not be particularly hospitable for tourism, they make the Atacama an amazing location for solar energy plant, an important source for renewable energy. Now, through a partnership with Sonnedix, Frost Science is able to bring the Atacama Desert to Miami through an immersive, virtual experience about solar power.
SolQuest, now open in our Feathers to the Stars exhibition, takes you on an interactive tour of Sonnedix Atacama Solar, a 170MW solar energy plant, home to over 500,000 solar panels. In this experience, you'll travel through the visitor center, control room and out amongst the solar panels to discover the science behind solar energy, while earning tokens to bring  clean electricity an imaginary village. Though the whole experience takes only about 15 minutes, SolQuest manages to provide ample opportunities for learning about the environmental and social impacts of renewable energy.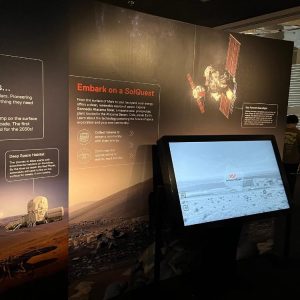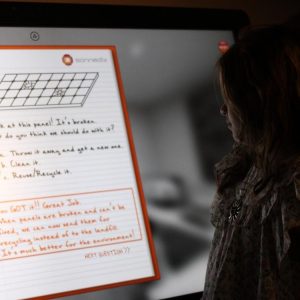 Sonnedix, the creators of the experience, developed the exhibit as part of their Sustainability Academy, which aims to reach over 100,000 learners by 2023. In addition to exhibits like ours, the company has resources for educators and youth around relevant topics, such as climate change and sustainability. Frost Science is delighted to be able to provide our guests access to these resources through the SolQuest exhibit.
Since April is Earth Month, this partnership also presents a great opportunity to share the importance of renewable energy with our guests. With the impacts of anthropogenic climate change already manifesting in South Florida, it is more important than ever to consider ways of reducing our carbon footprint and making more sustainable choices. Solar energy, along with other renewable sources such as wind or hydropower, provide energy that is more environmentally friendly and often less expensive and more reliable. For example, the Sonnedix Atacama Solar plant can produce enough clean energy to supply power to 100,000 families in Chile. Those same families would otherwise create 200,000 metric tons of CO2. In the US, only about 12% of energy consumption comes from renewable sources, making this a major path forward for solving future climate challenges.
Frost Science is the place to be for exploring sustainability and renewable energy through fun hands-on activities like SolQuest. From our rooftop solar exhibition to our sustainable fishing game, we've integrated climate change and conservation into everything we do. Still craving more Earth month activities? Join us and make sure to bring the whole family for our 2022 Earth Day celebration, presented by FPL Solar Now. You'll be able to experience science activities from local universities and environmental groups as well as take part in the 2022 City Nature Challenge.
Come join us to imagine a bright future with solar energy!