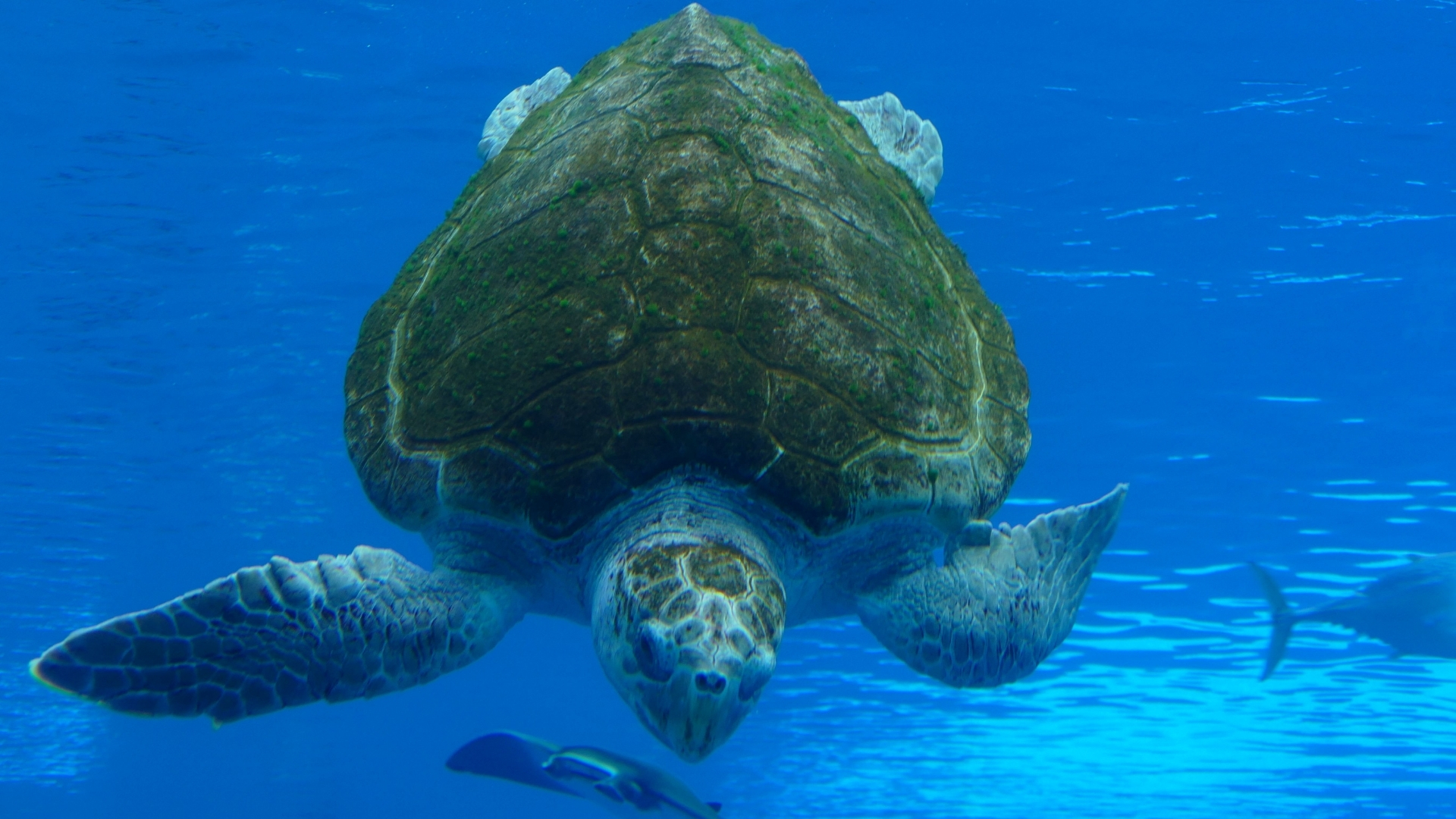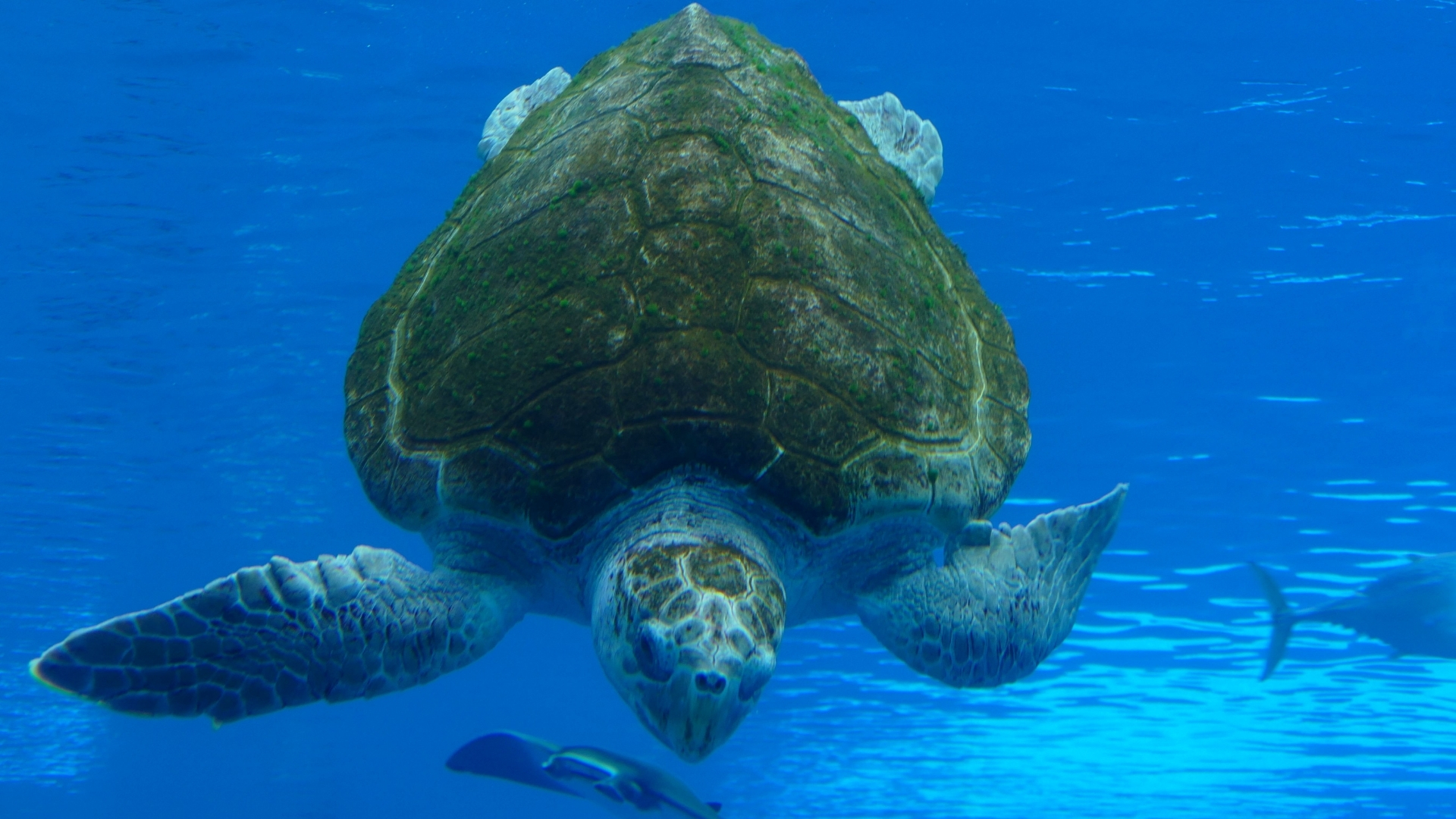 The Phillip and Patricia Frost Museum of Science is excited to announce that we are one of 21 national recipients of the U.S. Fish and Wildlife Service and Association of Zoos and Aquariums (AZA) Endangered Species COVID-19 Relief program, funded by the American Rescue Plan. Over 1.6 million dollars were awarded to zoos, aquariums, museums, and botanical gardens, including $88,718 to Frost Science, the only institution in Florida to receive funding.  
During the pandemic, Frost Science hosted 158 animals from six different endangered species, ranging from our American Crocodile and Loggerhead Sea Turtle on display, to the dozens of individuals of pillar and staghorn corals in our WetLab on Level 5 of the museum. Endangered species require an extremely high level of care, often including specialized diets and more frequent veterinary visits. Frost Science continued providing an excellent standard of care for these and our other animals when the museum was closed for several months in 2020. This new funding will help reimburse costs for food, life support systems and veterinary care incurred during this time period.   
The dedication of Frost Science and the other selected institutions in caring for animals despite the pandemic was clear to the AZA team. "As we reviewed the applications for this funding, it was clear that despite the pandemic, zoos, aquariums and other facilities continued to provide extraordinary care for federally protected species and a critically important service to the agencies dedicated to endangered species recovery. That is why we are so grateful to partner with the Service to direct this funding to provide some relief to facilities who need it," said Dan Ashe, president and CEO of AZA. 
"We are so excited to receive this grant to fund our continuing conservation work," says Shannon Jones, Curator of Ecology and Environmental Restoration at Frost Science. "This will allow us to expand our efforts of caring for and protecting threatened and endangered species."  
Frost Science is dedicated to conservation efforts for endangered species. Visit us in Downtown Miami if you want to meet some of our endangered animals and learn about our ongoing education, conservation and restoration efforts.