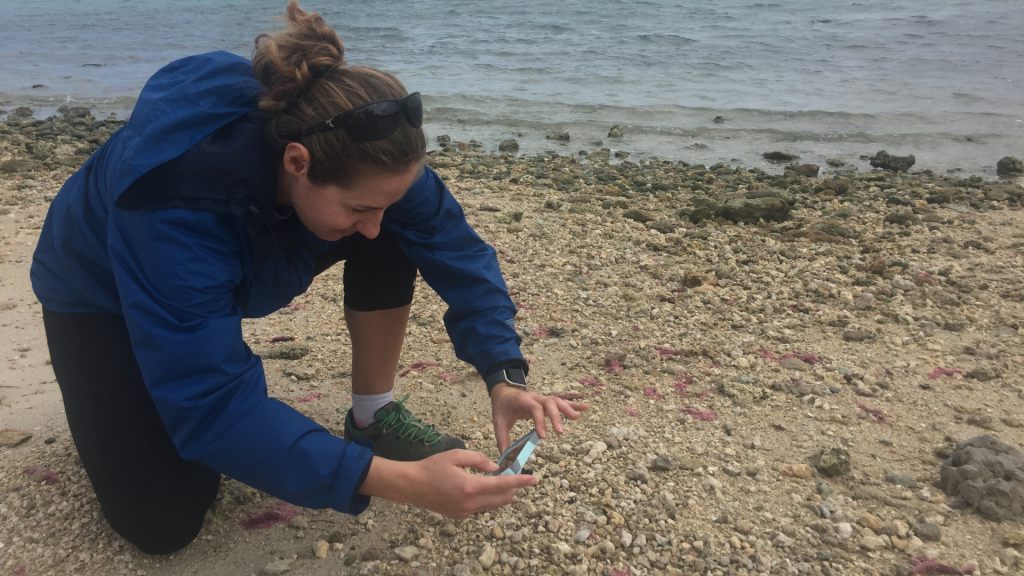 Join Frost Science as we host our very own BioBlitz as part of the City Nature Challenge 2018! BioBlitz is a period of biological surveying that attempts to record all the living species within a designated area.
On April 28, volunteers will gather at Virginia Key North Point to record as many species as they can using the iNaturalist app. The goal is to upload the most amount of observations in an effort to generate useful data for conservation efforts. Actual scientists and experts will be on hand to give feedback and identify the uploaded photos. The city with the most uploaded observations will be announced May 4, 2018.
Over 60 cities around the globe are competing to see who can observe the most plants, animals, fungi and other organisms while engaging the greatest number of people. All observations made between April 27 – April 30, 2018 will count towards the competition, so we encourage you to make observations in the app wherever you may be! Download the iNaturalist app before you arrive: App Store | Google Play
Parking Instructions
Enter Virginia Key Mountain Bike Trails in your GPS. Park at large lot adjacent to waste treatment plant.