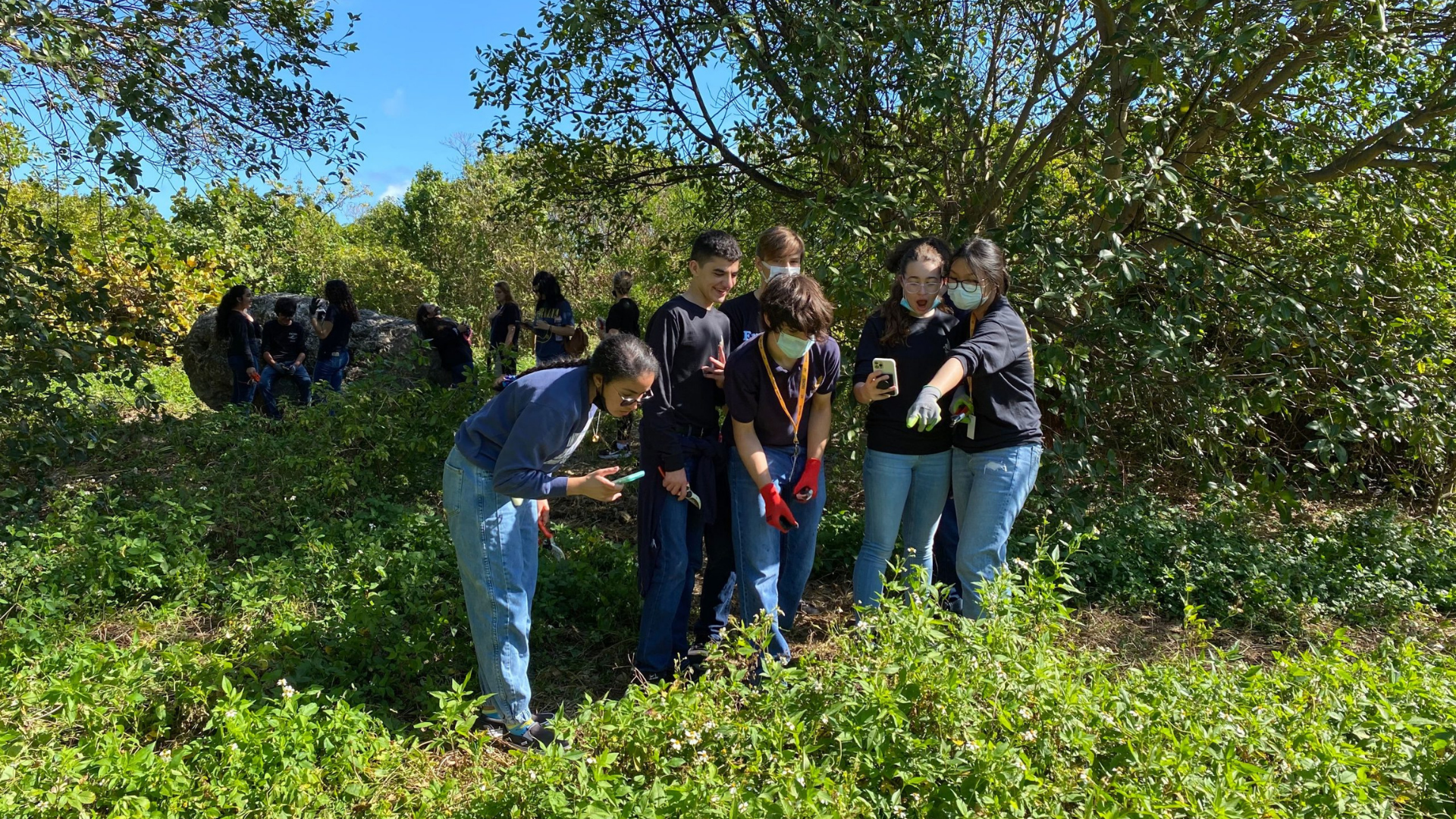 Help South Florida win the City Nature Challenge!
Join our City Nature Challenge BioBlitz where we will explore Virginia Key's biodiverse coastal habitats while observing and identifying wildlife. The City Nature Challenge is an international effort for people to find and document urban wildlife across the globe. It's a bioblitz-style competition rooted in citizen science where cities challenge each other to see who can make the most observations of nature, who can find the most species, and who can engage the most people.
On this bioblitz-style nature walk, we will document our observations using the app iNaturalist. The biodiversity data you collect on iNaturalist counts toward our tallies in the City Nature Challenge AND it goes toward scientific research in urban wildlife distribution, invasive species tracking, climate science, and more!
9:00 a.m. – 11:00 a.m. Volunteers will register on a first come, first serve basis. SPACES ARE LIMITED.
Citizen Science Biodiversity Monitoring
Download the free iNaturalist app and join our Project before the BioBlitz! Your iNaturalist data will provide researchers and policymakers a snapshot of South Florida's biodiversity. You can track your data through the app on any smartphone, or use the web login to track, filter, and explore the data on your own.
Parking Instructions
Available parking at Virginia Key North Point Trails