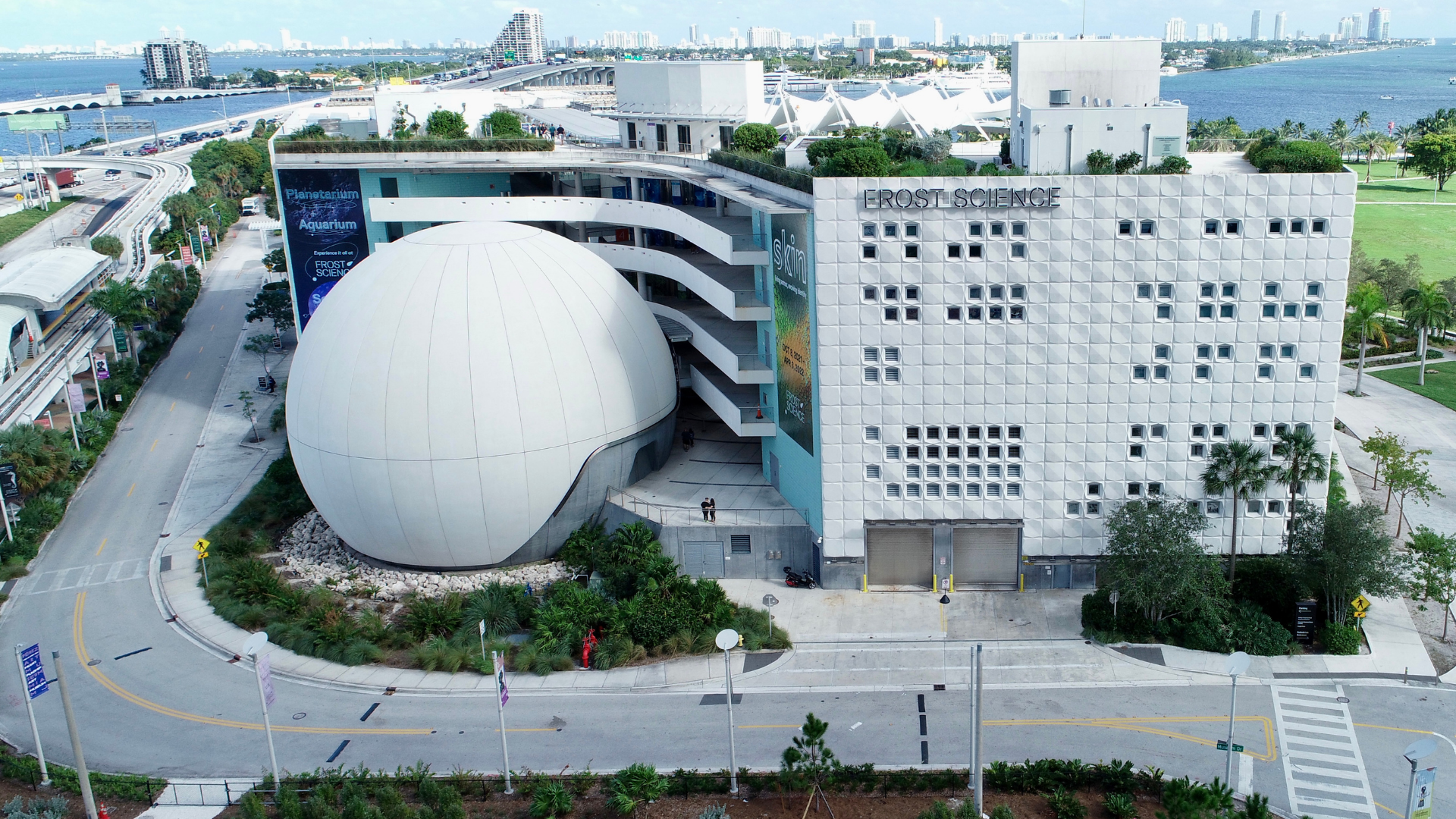 Update as of April 15, 2022:
Since we shared the heartbreaking news of the animal losses in our Gulf Stream Aquarium exhibit, our dedicated husbandry team has been working tirelessly to determine the cause for these mortalities. We have been painstakingly and systematically assessing all aspects of the aquatic environment in the Gulf Stream exhibit and have ongoing testing taking place including assessments of water quality for the presence of potential toxins or pathogens. No contagious disease agent nor abnormal water quality parameters have been detected in any of the samples to date. We are still awaiting results on some samples which will take several weeks to complete.
In addition to the expertise within our own husbandry team, we continue to communicate with researchers and aquatic veterinarians around the country. All of our other aquarium exhibits remain unaffected and we continue to monitor all animals and systems closely. We are devastated over these losses and we appreciate the concern and support our guests and the public have shown us as our investigations progress.
Statement from the Phillip and Patricia Frost Museum of Science:
On behalf of the team at Frost Science, we are heartbroken to share that we have suffered some animal losses in our Gulf Stream Aquarium exhibit. Despite the team's extraordinary life-saving efforts, we have unfortunately lost a number of false pilchards, devil rays, a scalloped hammerhead and a silky shark over the last few days.
Our team is working with experts in water quality, nutrition and animal health from across the country to determine the cause for these mortalities. We continue to methodically and painstakingly investigate, including necropsies and lab testing, but so far the results have been inconclusive with most of the likely causes ruled out. Additional analysis, medical tests and evaluations may take several weeks before we receive results. Potential causes that are under investigation include a pathogenic bacteria, fungus or virus, as well as an aquatic disease-causing organism. While this is a fluid situation, other animals in this exhibit, as well as all of our other aquarium exhibits, appear to be unaffected at this time and we continue to provide round-the-clock medical treatment, testing and 24-hour monitoring.
The animal ambassadors in our Aquarium form an important part of our mission at the museum to educate and inspire our guests from around the world to care for and protect our ocean planet through conservation, education and research. Our dedicated husbandry team and animal experts provide routine monitoring and preventative healthcare for the thousands of animals in our care.
It is a tremendous honor to be the stewards of care for these animals and we mourn their loss. We also recognize that these animals are beloved by our guests, members and volunteers. We are endlessly grateful for the public support and compassion for our dedicated team as we continue to work through the analysis.
Thank you.
Kristen M. Dubé, DVM
Veterinarian, Phillip and Patricia Frost Museum of Science