Feathers to the Stars
Follow the astounding story of flight—from feathered dinosaurs, to brilliant feats of human ingenuity to the adventure of future space travel.
Feathers to the Stars carries you through the amazing story of how ancient evolution gave birth to animal flight, how humans used imagination and engineering to get airborne and how outer space is the next frontier.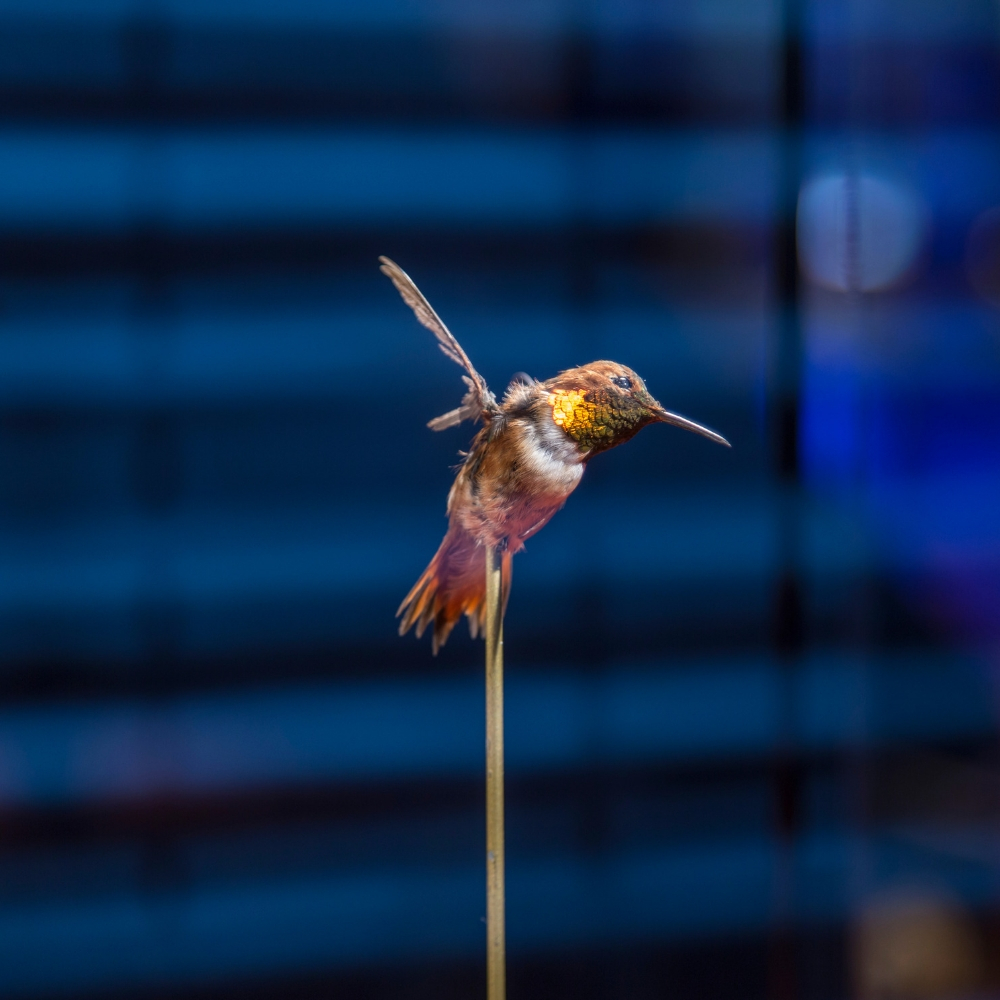 Animal Flight
Come face-to-face with a 30-foot dinosaur, the Yutyrannus huali. One look at his teeth and you'll understand why smaller dinosaurs with hair-like feathers learned to leap, and eventually glide to safety. Explore interactive stations where handrails reveal the secrets of birds' biomechanics, then witness how dragonflies and bats took flight, and how even some snakes and squirrels can glide for survival.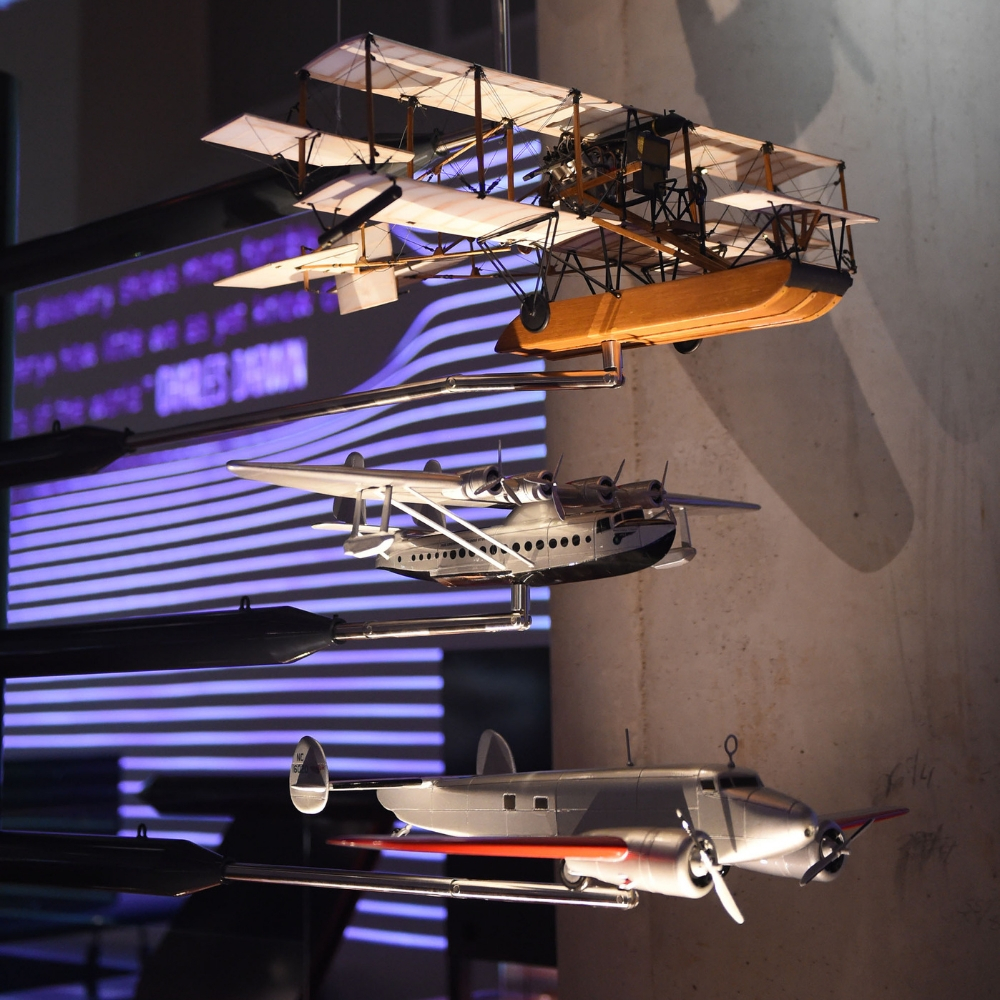 Human Flight
Meet the daredevil inventors who pioneered human aviation by risking their lives to figure out the aerodynamic principles of thrust, drag, weight and lift. You can feel these principles on your own body when you try on different wing sleeves in a small wind tunnel, then use a launcher to experiment with paper airplane design. See how these ideas play out in nature—and in human history—as you wander amid models of deadly falcons and historical Miami aircrafts, and under a real military fighter jet.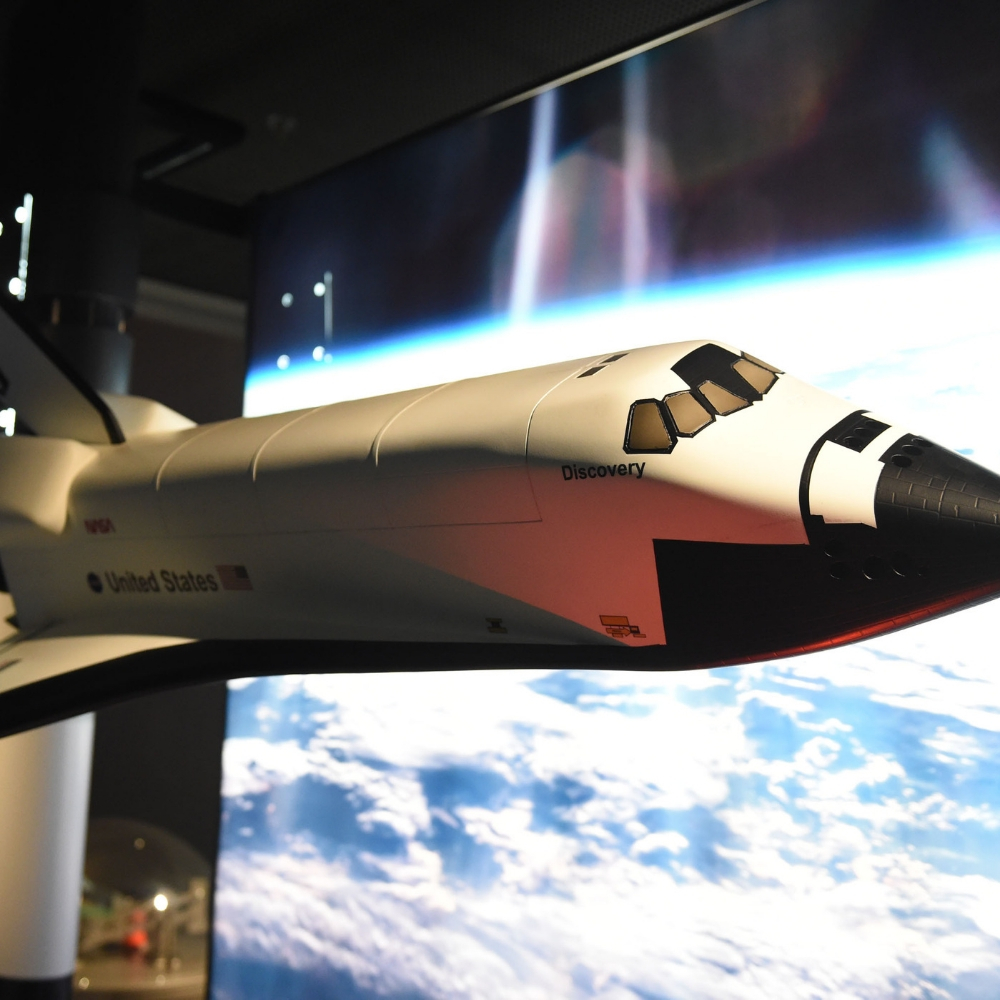 Space Exploration
Build and launch your own air rockets and learn about the physical laws behind how rockets take off and breach the Earth's atmosphere; virtually launch one of the Apollo space missions and use video game-like controls to land a spacecraft on Mars–it's all part of the wonder of space travel. Though science fiction may seem far-fetched today, vivid imagination and ambitious thinking just might spark our future in space. See how the Voyager mission is already traveling between stars, and ponder the challenges we'll have to overcome to carry humans to Mars or even the many planetary systems beyond.