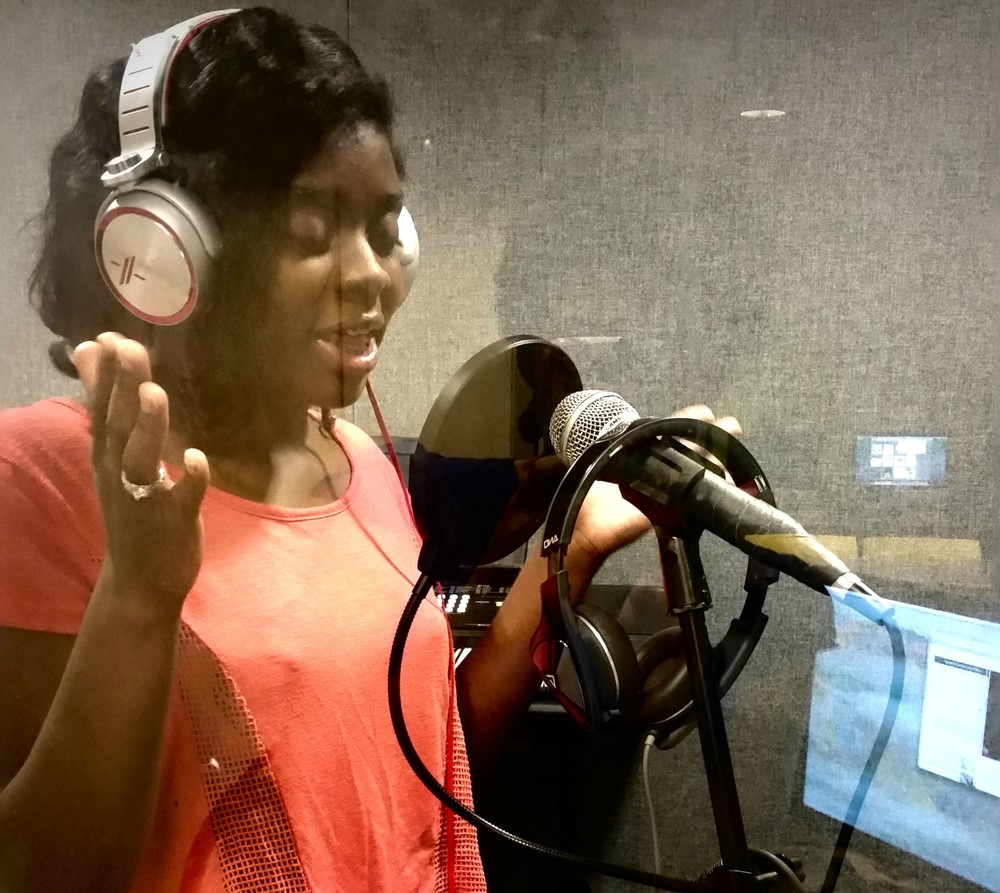 By Mauricia A. Vasquez, College Advisor, Upward Bound Math and Science Program
One of the goals of the youth programs at Frost Science is to provide creative outlets that allow our students to express themselves in new and innovative ways about issues that matter to them. Sometimes that means learning code, sometimes that means learning to use recording equipment.
To that end, we've partnered with Best Buy and The Computer Clubhouse Network, an international community of over 100 clubhouses in 19 countries. The network aims to provide a creative and safe out-of-school learning environment where young people from underserved communities work to explore their own ideas, develop new skills, and build confidence in themselves through the use of technology.
This year the Network launched the first annual RE@CH Media Festival, which addresses issues faced by young people around the world today. Several members of our Best Buy Teen Tech Center submitted work, competing against other Network members worldwide. We are very proud to announce that our very own Brianna Cineus, a junior in high school, took home first prize in her category for her original poem, "Onslaught." Recorded using equipment in the music studio provided by Best Buy, the poem looks at the consequences of gun violence, how it impacts the individuals involved, and how it impacts the community as a whole.  We are all very proud of her accomplishment, and are excited about participating in future RE@CH programs, where we'll try to keep our winning streak alive!
Click here to check out Brianna's poem.