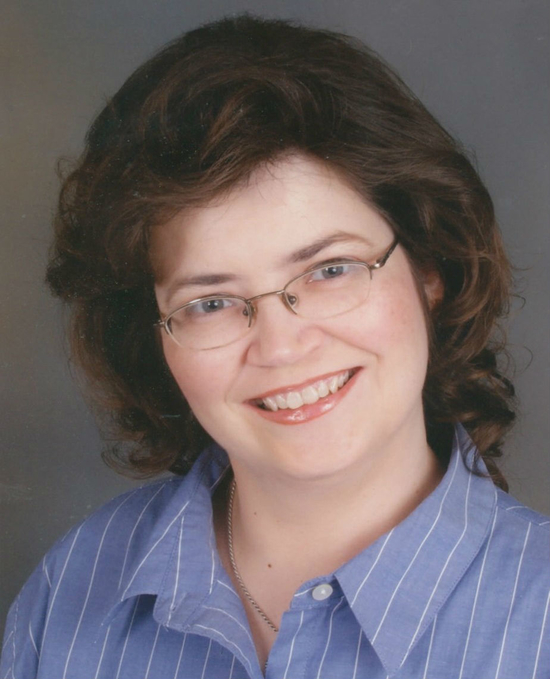 Frost Science runs on the passion of people in the community who care about science and its impact on the future. Volunteers are a crucial part of that effort, and help us carry our vision for a better, more informed Miami. After more than ten years of volunteering at Frost Science, Heather McKinley Duncan remains enthusiastic, and has been able to assist as the museum transitions from its Coconut Grove location, to our new, state-of-the-art facility in downtown Miami.
Heather's first post with us was at the Falcon Batchelor Bird of Prey Center, where she worked for eight years. The positon put her in close proximity to the wildlife she loves, while her duties, which helped the center run smoothly, included computer input, filing, and acting as an assistant to the Wildlife Director.
Heather now assists the museum with membership record keeping, and the preparation of sponsorship and media packets—all important elements to an institution with a strong connection to the community. "I loved coming here as a teenager," she says. "To work someplace that meant so much to me then, and to see it grow, is incredible." Heather's lifelong interest in animals, the universe and science in general keep her coming back. As a team, we're all working together toward a common goal, and Heather is very much looking forward to not only seeing the rich exhibits at our new location, but watching thousands of guests each year explore a museum that she's been a part of. Heather is a wonderful example of how volunteers helps Frost Science, and helps Miami. Thank you Heather!
If you'd like to explore volunteer opportunities with us, visit FrostScience.org for more information.