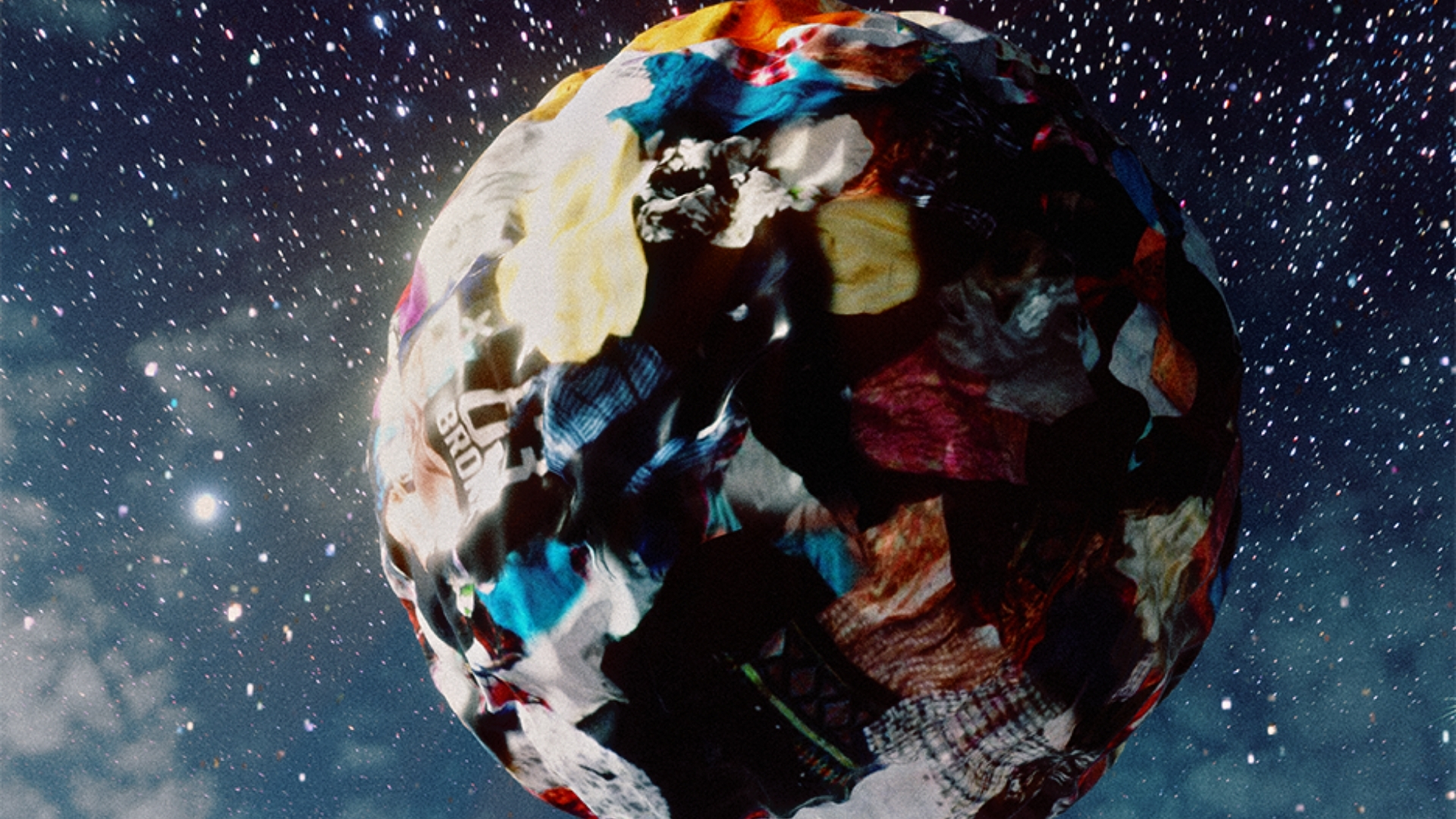 The solar system, but not as you know it. Experience a special film by H&M USA on circular fashion in the Frost Planetarium.

In partnership with H&M USA, Frost Science is featuring a new short film produced by the clothing brand in support of Climate Week NYC, taking place from Monday, September 20 through Sunday, September 26. Museum guests visiting the Frost Planetarium will be immersed in sight and sound while traveling to a dazzling new solar system of planets, each illustrating the ways their garments can live on through multiple lives, by repairing, remaking and reusing them. The piece aims to inspire and educate consumers on the value of clothing as a resource, and the responsibility of the fashion industry to develop processes that design out production and manufacturing waste, as well as provide consumers with sustainable options.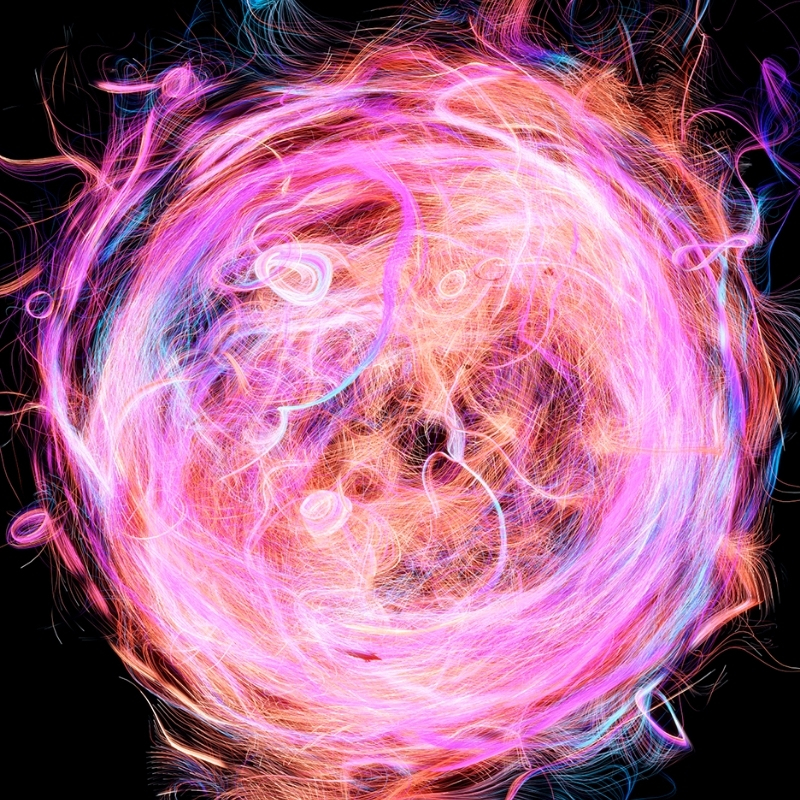 Climate Week is a global event where sustainability leaders come together to accelerate climate action and assess progress ahead of the 26th United Nations Climate Change Conference, scheduled to take place from November 1 -12, 2021. H&M is a legacy brand transforming to meet this new future, with a goal to become climate positive throughout its entire value chain by 2040. An important piece of H&M's ongoing sustainability strategy has been a long-standing collaboration with the Ellen MacArthur Foundation, whose mission is to create a circular economy.

The short film will be played before each show in Frost Planetarium and will also be featured in multiple planetariums across the U.S. during Climate Week.
Frost Science is committed to creating a more sustainable planet and is actively involved in environmental conservation. To learn more about the museum's efforts, please visit frostscience.org/conservation.