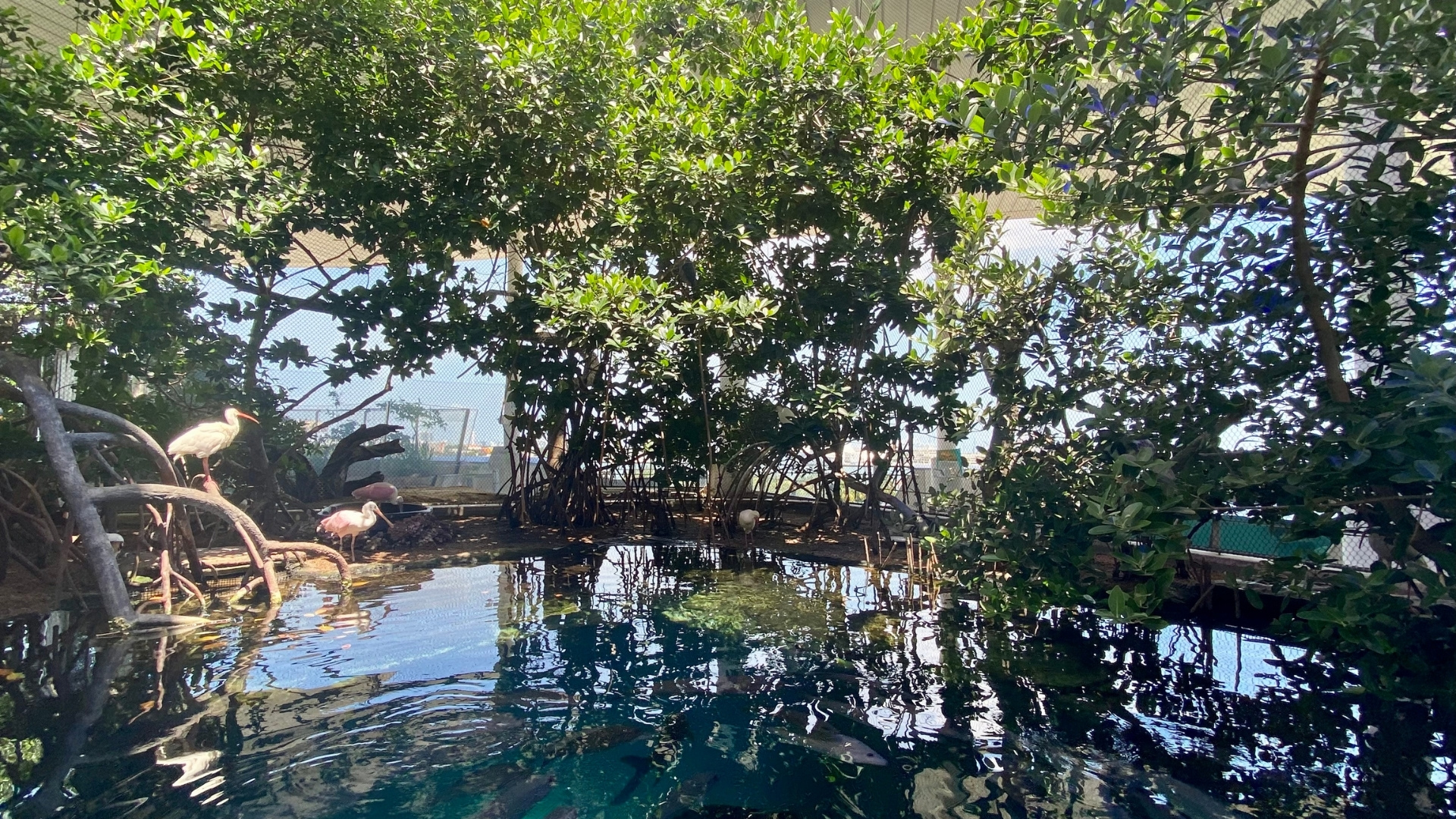 This summer, Frost Science hosted three interns through two Smithsonian-sponsored programs. Mia Brelsford and Patricia Bouza joined us as Smithsonian Leadership for Change interns for eight weeks, during which they helped us develop content for a new poster exhibition about blue carbon (carbon stored in Earth's marine ecosystems), debuting on the museum walls in 2024. Chloe Barnett interned at the museum for four weeks as part of the Smithsonian Young Ambassadors Program, aimed at developing the next generation of community-oriented Latinx leaders. Chloe did a whirlwind tour of our education, conservation, exhibit, and husbandry departments, spending one week with each to learn about their work. We asked them to share their experiences in their own words.
Patricia Bouza | Environmental Studies, Florida International University
As an intern under the Smithsonian Institution, I was introduced to the world of curating museum exhibits. I found myself surrounded by an environment I had practically lived in my whole life, yet with an entirely fresh perspective. Mia and I learned about the immense importance of blue carbon, particularly in South Florida, all while exploring the fascinating world behind the scenes at a museum.
Our mission as interns was to design and develop a poster exhibit that showcased the importance of blue carbon. It was an ambitious undertaking, one that demanded dedication, research, and collaboration with local scientists and experts. Our supervisors supported us along the way and welcomed us warmly into their team, providing us with the tools to shape our ideas into an informative exhibit. While their support was invaluable, they also encouraged us to take charge, fostering an atmosphere of independence and creative freedom.
One of my favorite parts of this experience goes beyond our work on the poster exhibit. We also sought to make a tangible impact on the environment through our efforts with MUVE, taking part in field projects that focused on habitat restoration. Getting our hands dirty during cleanups, removing invasive species, and conducting biodiversity surveys were not only educational but also deeply rewarding experiences.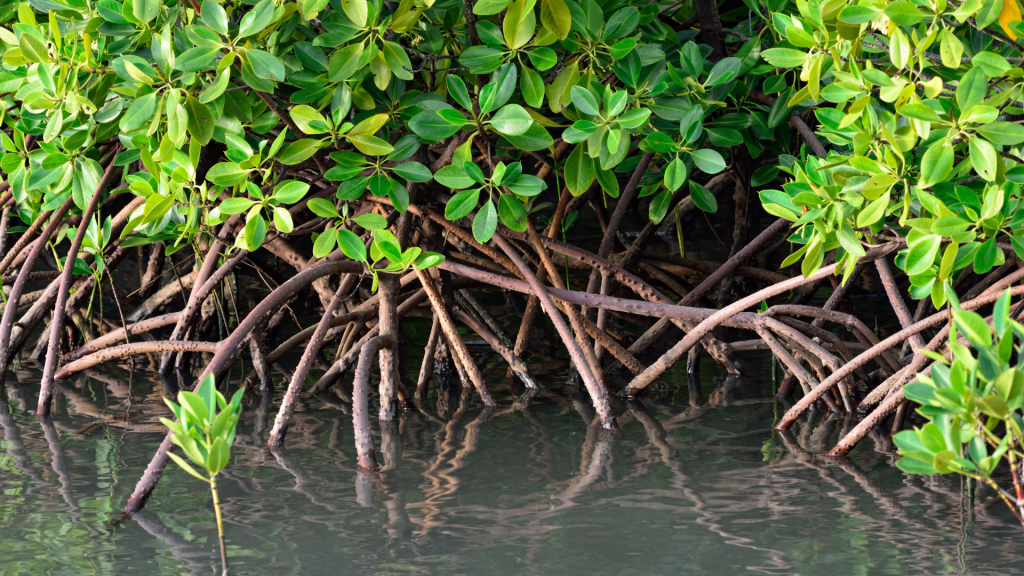 Mia Brelsford | Marine Biology and Ecology, University of Miami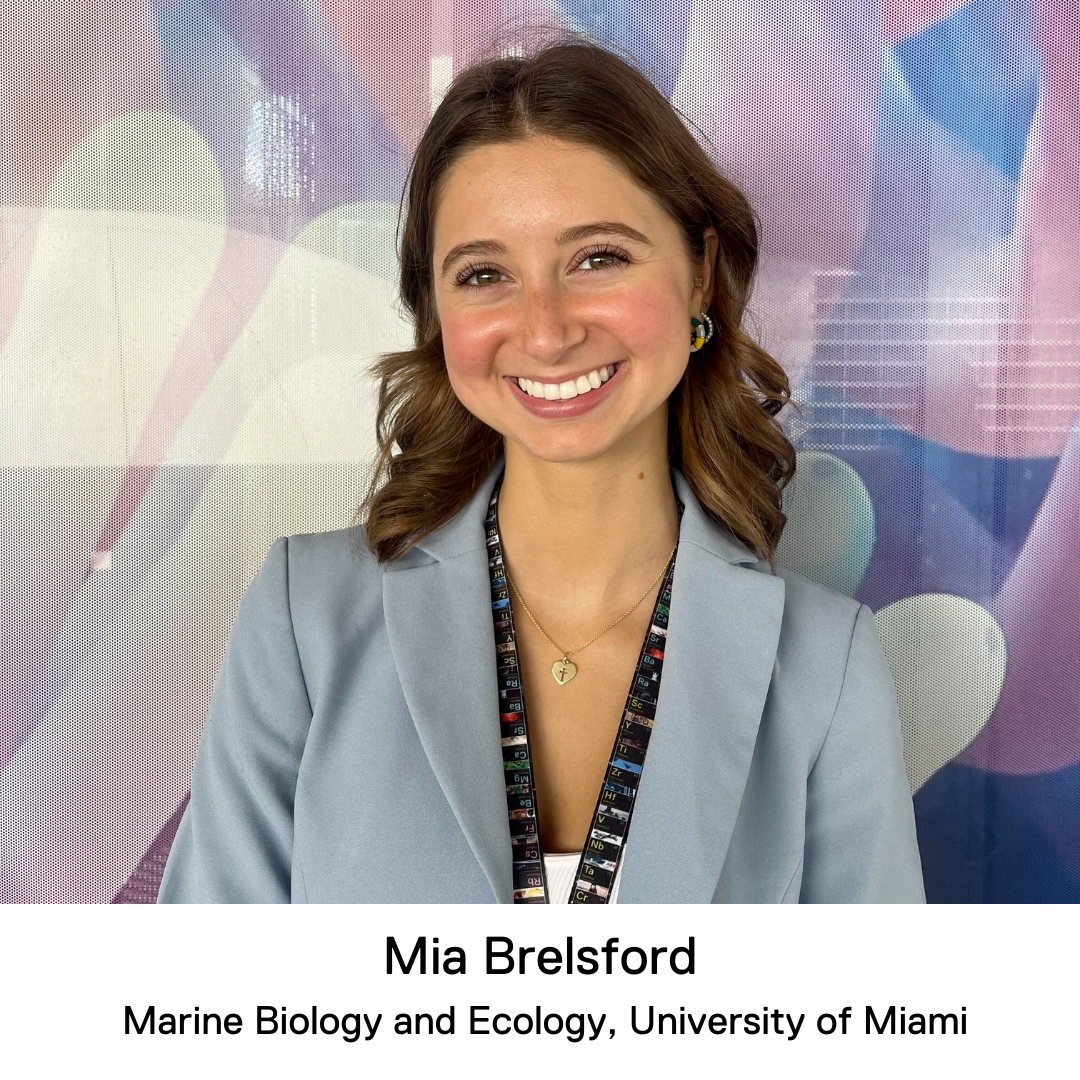 I had little idea what I was walking into when I first stepped foot into Frost Science as a Smithsonian intern back in June. Our task was to curate an interactive poster exhibit on Blue Carbon. I knew what blue, carbon was and had a good sense of the science behind our subject but creating an entire exhibit on a single topic in a way that was fun, interactive and engaging for kids…well, I figured, I'd give it my best shot!
With each passing day, I got more excited about our project. Exploring the museum, sitting in on meetings, collaborating with our team, and writing up newsletters and exhibit panels with the underlying goal of communicating science to guests in a way that sparks their interest laid the foundation for the work of the internship. Having the opportunity to ask questions to the museum team and gaining insight into so many different niches within the museum world expanded my love and appreciation for museums' contributions toward making science attainable and understandable. Science museums create a comprehensive portal into our world and, through my experience this summer, I was able to build on my knowledge of how to best engage people with our planet and spark their passion for science.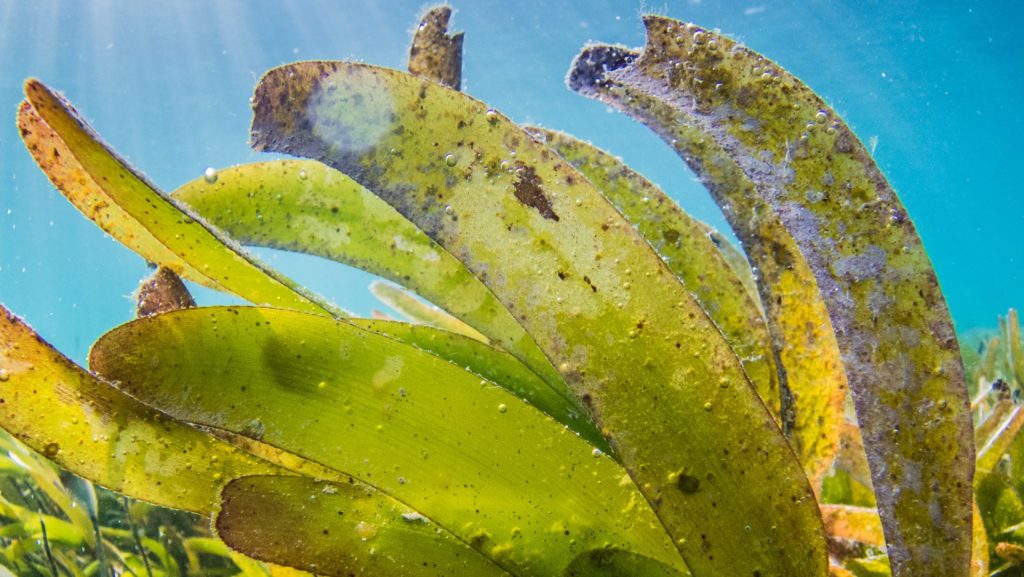 Chloe Barnett | Digital Journalism, Florida International University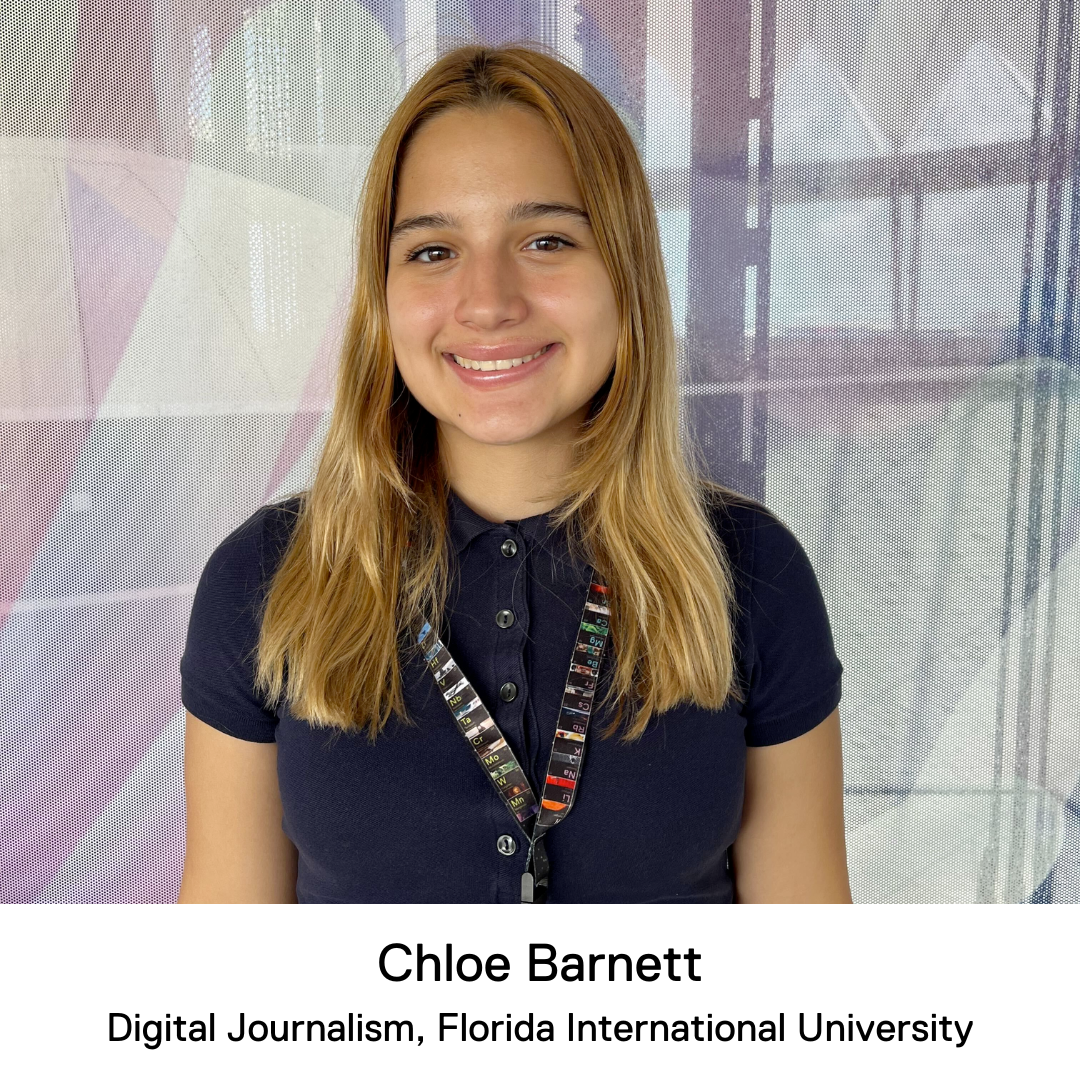 As an intern for the Youth Ambassadors Program, I spent one week in Washington D.C. and four weeks at Frost Science. Being a native South Floridian, I had visited the museum when I was younger, and I fell in love. I worked with the education, exhibits, husbandry, and conservation teams, each during a different week of my internship.
I began in the education department, mainly working with summer camp. I created an activity about the Everglades for the campers and taught it at the end of week. Then, I shadowed the exhibitions team and learned the step-by-step process of how exhibits are created. During my third week at Frost Science, I worked with the husbandry team. The work was a lot of cleaning, food prep and very early mornings—but it was a lot of fun. I even interacted with my favorite animal, the octopus. My final week was spent working with the conservation team. I attended beach clean ups, administered surveys to guests about Florida's Coral Reef and helped to prepare flyers for upcoming initiatives.
I am very grateful for this program. Not only was I able to take part in a week in Washington D.C. and an exciting internship, but I was also able to meet some incredible people from both experiences. This experience has further inspired my aspirations of becoming a journalist. Over the past four weeks, I've come to realize the importance of curiosity and storytelling, encouraging me to delve deeper into various subjects that I can then later share with the world.
We appreciate all of Patricia, Mia, and Chloe's hard work this summer and look forward to seeing what they do next.