Frost Science will be closing at 4:00 p.m. this Friday, December 8. Thank you for your understanding.
Gift Cards
Give the Gift of Science
Treat your friends and family to something sure to brighten their day!
Frost Science eGift cards are delivered via email, text or Twitter.

Buy eGift Cards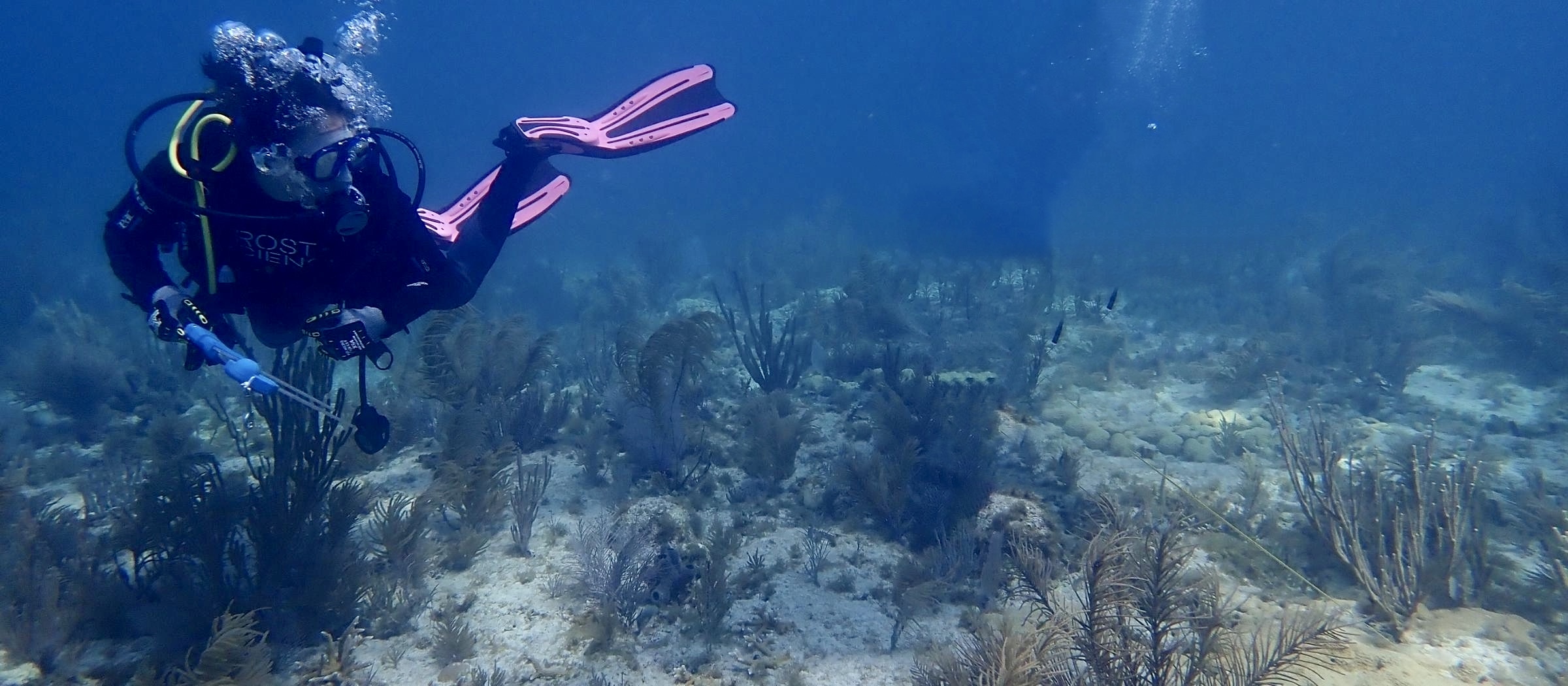 Did You Know?
Conservation Science
Our conservation program educates and inspires action on marine and coastal preservation. Click here to learn more.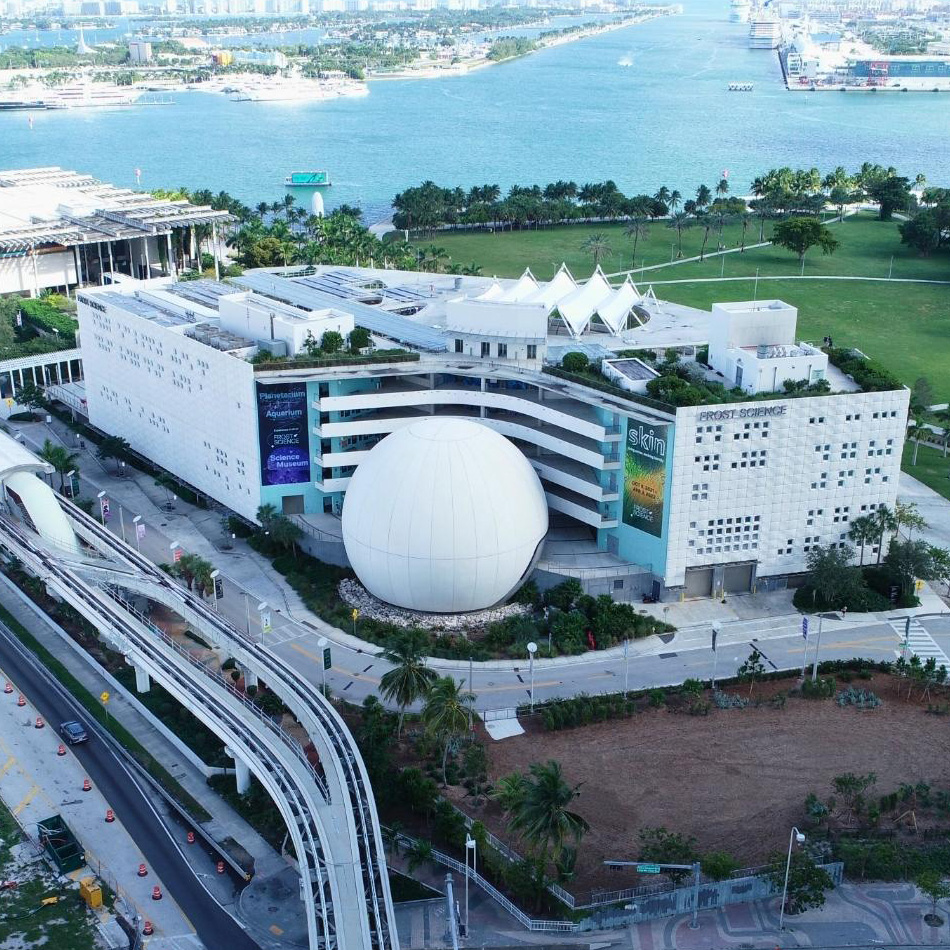 Be the First to Know
Sign up for our email newsletter to receive the latest Frost Science news and announcements.