Gift Cards
Give the Gift of Science
Treat your friends and family to something sure to brighten their day!
Frost Science eGift cards are delivered via email, text or Twitter.

Buy eGift Cards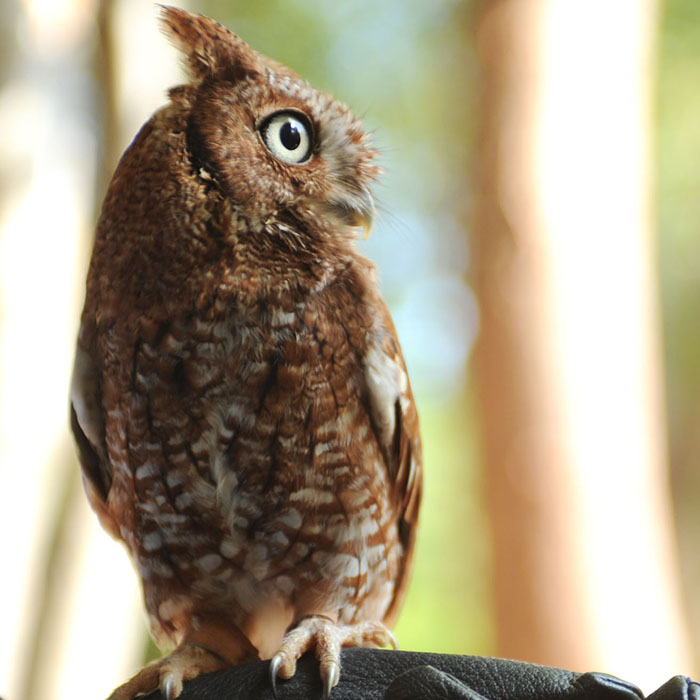 Did You Know?
Feathered Friends
Our Falcon Batchelor Raptor Rehabilitation Center is undergoing an exciting renovation. Click here for information.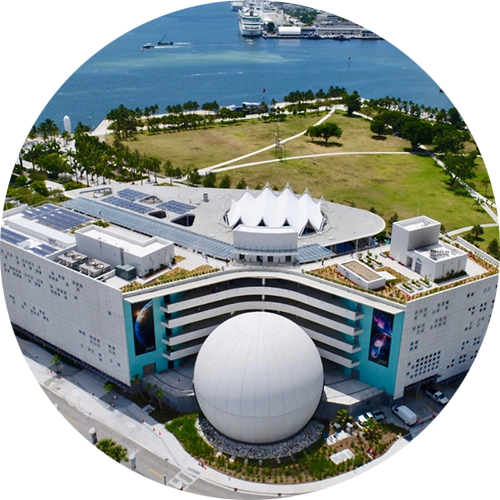 Be the First to Know
Sign up for our email newsletter to receive the latest Frost Science news and announcements.