Effective October 1, the museum's new hours will be 9:30 a.m. - 5:30 p.m. to better suit the needs of our community.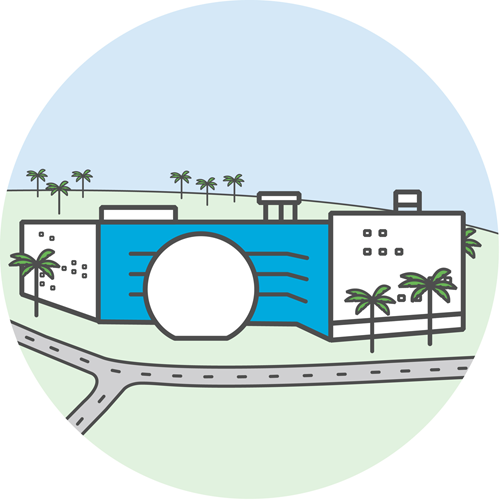 Be the First to Know
Sign up for our email newsletter to receive the latest Frost Science news and announcements.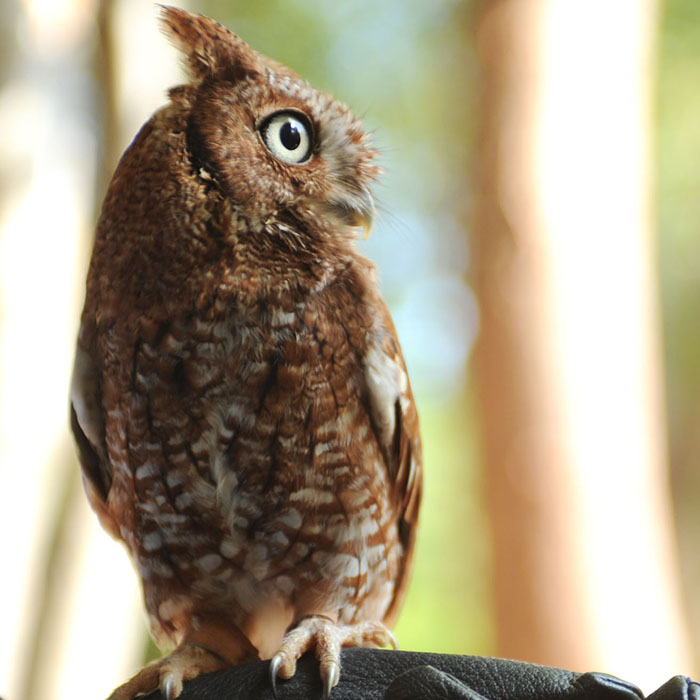 Did You Know?
Feathered Friends
Our Falcon Batchelor Bird of Prey Center accepts and rehabilitates injured raptors seven-days-a-week. Click for drop-off info.