Don't miss Badia Spices' Fun and Fit as a Family featuring Goya Foods Kidz Kitchen on February 24 and 25! Celebrity chefs and food science will be taking over the museum during this family-friendly two-day event. If you are purchasing tickets for Saturday, February 24 or Sunday, February 25 ONLY, please use the following links: February 24, 2018 | February 25, 2018. All guests must purchase special event tickets to visit the museum on these days. Regular museum admission pricing and membership benefits do not apply.
Gift Cards
Give the Gift of Science
Treat your friends and family to something sure to brighten their day!
Frost Science eGift cards are delivered via email, text or Twitter.

Buy eGift Cards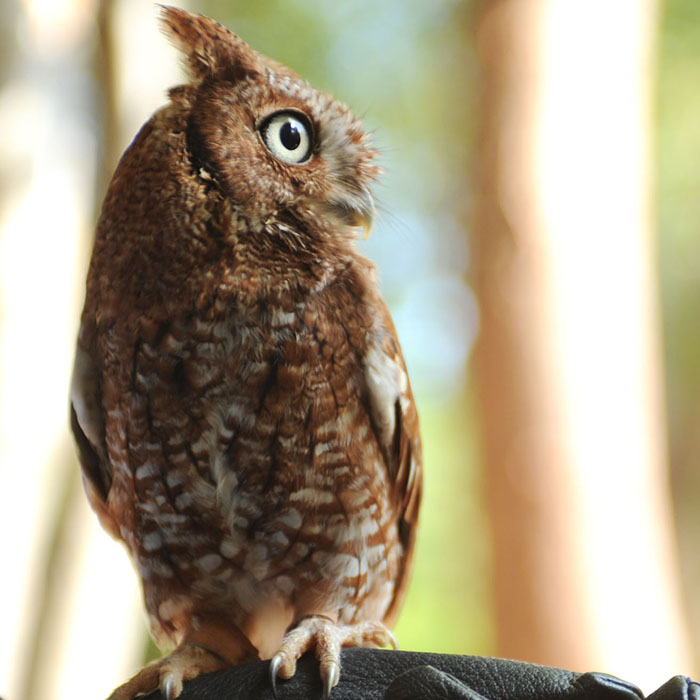 Did You Know?
Feathered Friends
Our Falcon Batchelor Bird of Prey Center accepts and rehabilitates injured raptors seven-days-a-week. Click for drop-off info.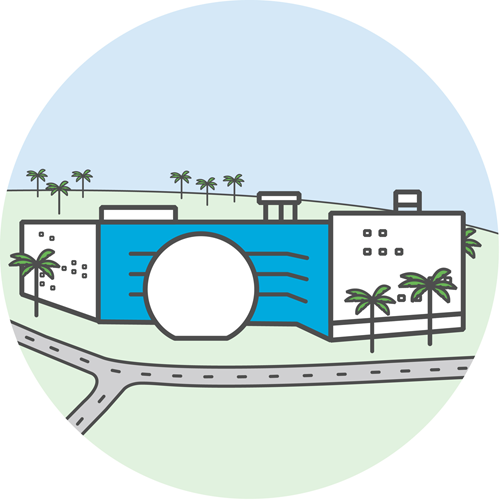 Be the First to Know
Sign up for our email newsletter to receive the latest Frost Science news and announcements.