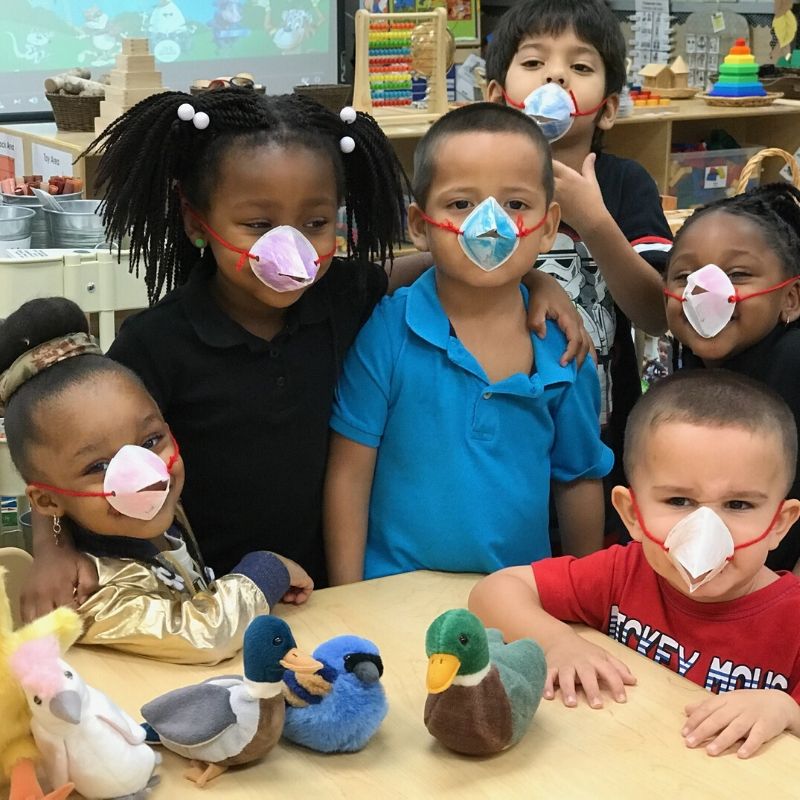 The Phillip and Patricia Frost Museum of Science is proud to announce that it is one of 73 recipients of a Fall 2019 grant from the Hearst Foundations. The museum was selected to pilot an online professional development program for preschool educators.
"We deeply appreciate this grant award from the Hearst Foundations as it makes it possible for us to create and pilot a series of online professional development videos for preschool teachers who are using Early Childhood Hands-On Science (ECHOS®) curriculum, developed here at Frost Science," said Cheryl Lani Juárez, Senior Director of Professional Development at Frost Science.
Currently, online professional development is not available for the early childhood educators at preschools, children's museums and science museums across the country that implement the ECHOS® curriculum. The Getting Started with ECHOS® program will ensure that educators who use the ECHOS® curriculum have access to high-quality training for implementation that will create more reliable results, while providing the flexibility for already busy educators to learn more about the curriculum on their own timeline.  
The Heart Foundations serve as a national philanthropic resource for organizations and institutions operating in the fields of culture, education, health and social service. Millions of dollars are awarded quarterly to help people of all backgrounds lead healthy, productive and inspiring lives.  
Click here to learn more about ECHOS.®