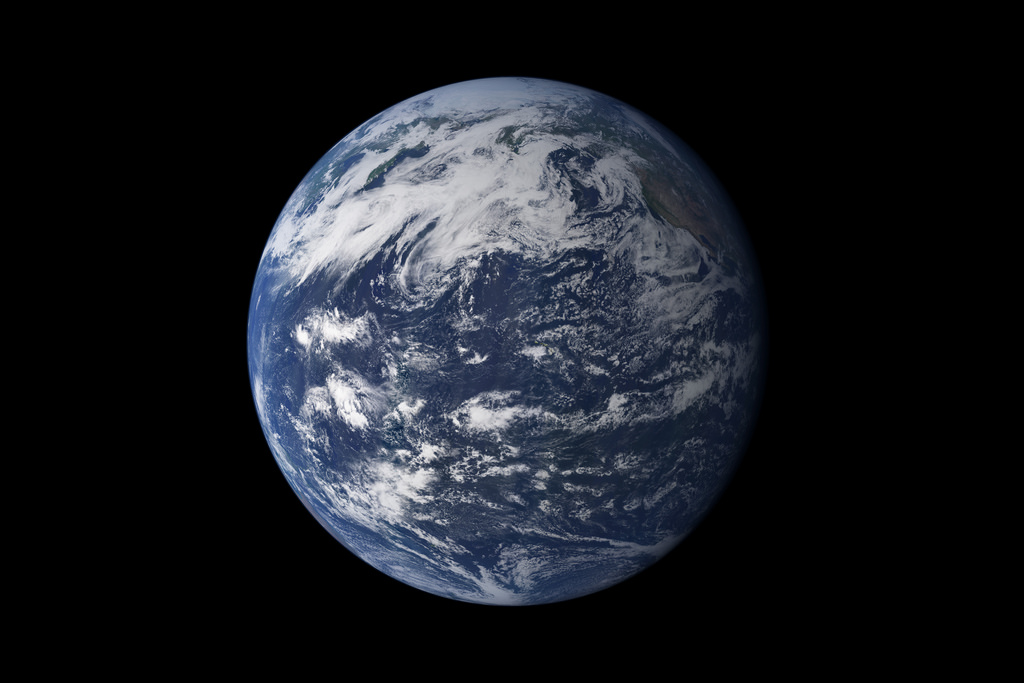 November 10 was World Science Day for Peace and Development, and for the first time, this year celebrated the work of science centers and museums across the world.
I was lucky enough to be in Paris, France, at the UNESCO headquarters, with colleagues from around the world to explore how science centers and museums can have a greater impact on their communities and work towards the sustainable development goals established by the United Nations. Led by the Association of Science and Technology Centers (ASTC), this year's International Science Center and Science Museum Day brought together science center networks across the globe. In opening remarks, Getachew Engida, Deputy Director General of UNESCO, expressed the importance of the links between science and daily life and how science centers play a vital role in raising awareness of the importance of science, encouraging a free exchange of ideas. Curiosity is a basic human trait and scientists need to find more ways of making their work known, across geographical, cultural and economic barriers.
It was an inspirational day, with more than 60 people discussing how best science centers can use and expand their resources to better the lives of people worldwide. Participants came from Asia, Africa, South America, as well as the US and Europe. Video links to Australia, Austria, South Africa and Washington DC illustrated some of the actions that were taking place over the whole world to celebrate this special day. Speakers covered topics as varied as health trends (one of the positive areas as infant mortality has decreased), to migration (data on positive income flow to developing countries), to concerns about the rising rejection of expert knowledge and the need for developing effective methods to co-produce and integrate the public in policy development.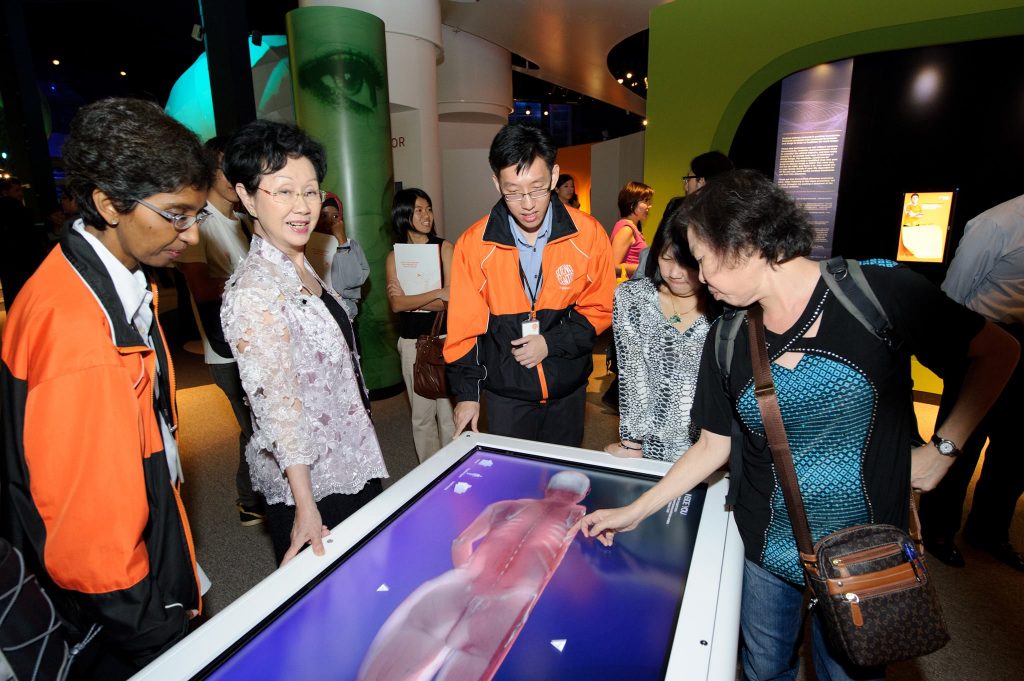 Activities took place in science centers across the globe. Over 300 science centers were delivering special activities to celebrate the day. From Anchorage, US,  a program exploring life below the land, to a special event in Alexandria, Egypt on solar energy, a party for volunteers in Singapore and special science club event on clean water and the environment, or Buenos Aires, Argentina, where young people committed to the environment held a meeting to raise awareness of the challenges. People young and old gathered in science centers to demonstrate how science can help both face and solve the challenges ahead.
Students around the world had also participated in the GLOBE Observer, a citizen science global experiment to document cloud cover in collaboration with NASA. While pictures of clouds from space are tracked regularly, the corresponding pictures from the ground upwards are not available. Over 900 observations, corresponding to 3,000 images, were made and links to satellite transit was established for some of these. This experiment is a test to see if it can enable scientists to explore clouds from a different viewpoint, enabling them to refine weather projections.
What does this mean in practice for Miami? Many of these goals are directly linked to our work: for example one related to life under the sea, or another promoting quality education, a third for good health and wellbeing. At the Phillip and Patricia Frost Museum of Science, the Aquarium aims to raise awareness of the importance of life under the sea. Another major initiative is MeLaβ, a gallery devoted to increase in wellbeing while also a research program supported by Baptist Health South Florida, in collaboration with the School Board of Miami-Dade County. Establishing global partnerships offers opportunities to expand our understanding of the challenges and potential solutions while also opening minds.
In developing countries, science centers rarely happen without leadership by government, so one step that came out of the meeting was to explore how we could better educate governments to recognize the important role of science centers. Frost Science is a great example of a public-private partnership, where popular support and individual major donors have made this possible.
One outcome from the meeting was to explore how to encourage links between young people at science centers: we have been lucky enough to participate in two such programs in the past, one with Bogota, Columbia, exploring water issues in these two very different environments, another with Jamaica exploring urban environmental restoration. These opportunities can have a major impact on widening young people's perspectives and understanding the global nature of many of the challenges we face.
So what would be good initiatives for Frost Science? By next year's World Science Day, we will be open and ready to join in the celebrations.
We are the fortunate ones. Professor Romain Murenzi, the Director of UNESCO's Division of Science Policy and Capacity Building, was the chair for the meeting. He had been the Minister for Education in Rwanda in charge of rebuilding this sector after the civil war and genocide. He spoke about how education and especially science education was essential in that country to rebuild, to give young people other options than fighting. As he said on his appointment to the UNESCO position:
"I am confident that many of us will continue to work together toward the goal that we all share: using science and engineering to support sustainable development and better lives for people everywhere."
I think we can all work towards that.