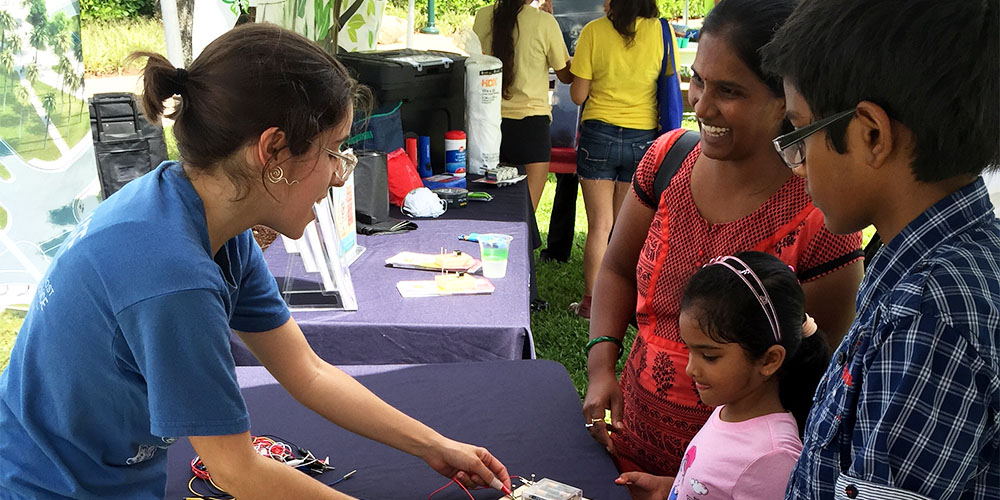 Looking to gain valuable workplace experience while meeting community service requirements and making new friends? From assisting instructors during one of our educational camps to removing and monitoring invasive species at conservation sites, Frost Science offers plenty of volunteer positions for teens age 16 and older.
To learn more about a position and apply, please click on the volunteer position you are interested in from the list below.
If you're looking for information on how you can still meet community service hours during the COVID-19, click here.