Your Shores is a transformative program dedicated to empowering underserved high school students through coastal conservation. The program aims to foster equity and inclusion in STEM by alleviating financial and practical obstacles associated with marine research and coastal science by providing stipends, certifications, college readiness seminars, and hands-on opportunities in restoration and community science.
Your Shores will work with Miami-Dade County Public Schools (MDCPS) students in grades 9-12 along with mentors enrolled in Frost Science's Upward Bound Math and Science (UBMS) program. They'll meet every Saturday throughout the school year to research and restore the living shorelines of Haulover Park, a protective barrier island adjacent to North Miami whose population is socioeconomically vulnerable.
Your Shores is a collaboration between Frost Science's conservation and community programs: Upward Bound Math and Science (UBMS), Museum Volunteers for the Environment (MUVE), and the museum's Marine Conservation team. The program is made possible through Coastal Habitat Restoration and Resilience Grants for Underserved Communities by the National Oceanic and Atmospheric Administration (NOAA).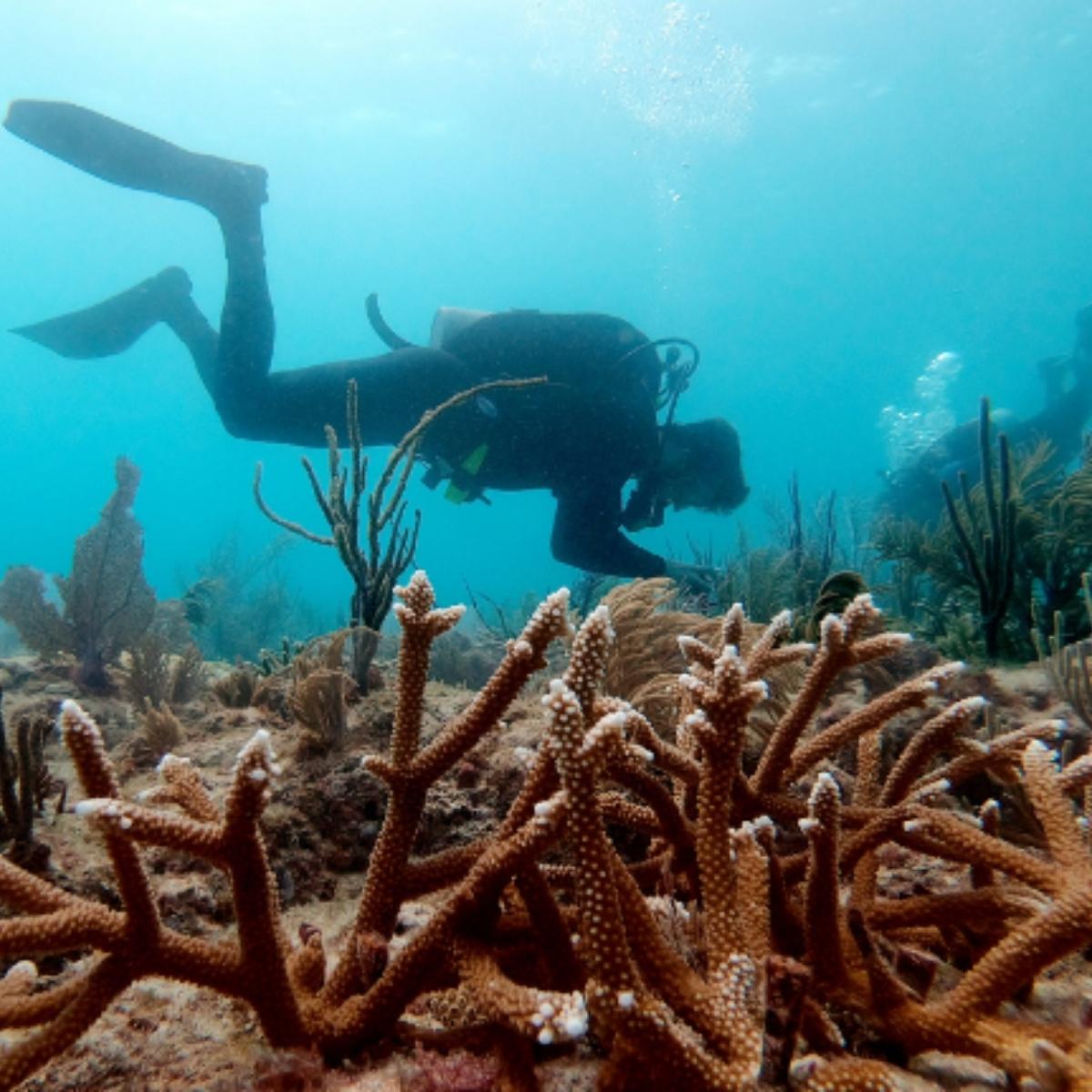 Program Highlights
Restore coastal habitat in northern Miami-Dade County
Earn a stipend for your participation
Receive hands-on training and experience in restoration fieldwork
Engage in activities such as coral reef restoration, mangrove assessment, beach cleanup and more
Prepare for ACT/SAT exams and get ready for college with Frost Science mentors
Earn your scuba diving certification
Program Requirements
Minimum age: 16 years old
Must be a Frost Science Upward Bound Math and Science student (Non-UBMS students accepted if willing to join UBMS)
Willing to obtain scuba diving certification (Swim requirements apply)
No medical contraindications (Medical checklist form required)
Available every Saturday from September 23 to May 25
Preferred schools: Booker T. Washington, Northwestern Senior High, Edison Senior High, Miami Central Senior High, Miami Jackson Senior High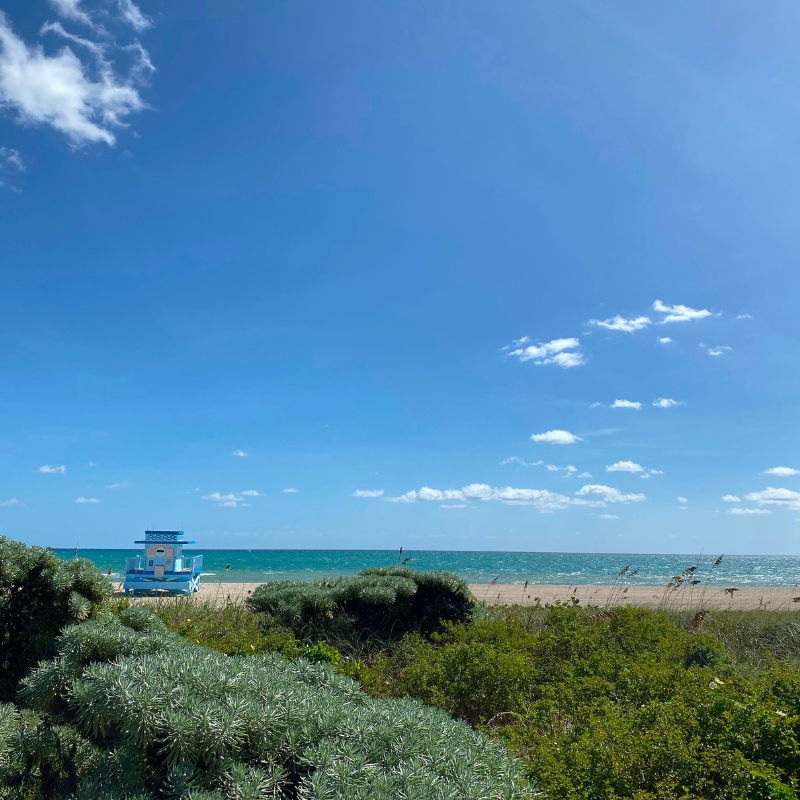 Haulover Park
Located on one of Miami's barrier islands, Haulover Park is home to an extensive network of coastal ecosystems. This barrier island is a critical protective resource for the community facing storms and rising seas. Participating students are trained in restoration techniques, scuba diving, and habitat restoration techniques to steward corals, mangroves, and beach dunes. This work will strengthen the social and economic resilience of the community and the future of conservation in South Florida.