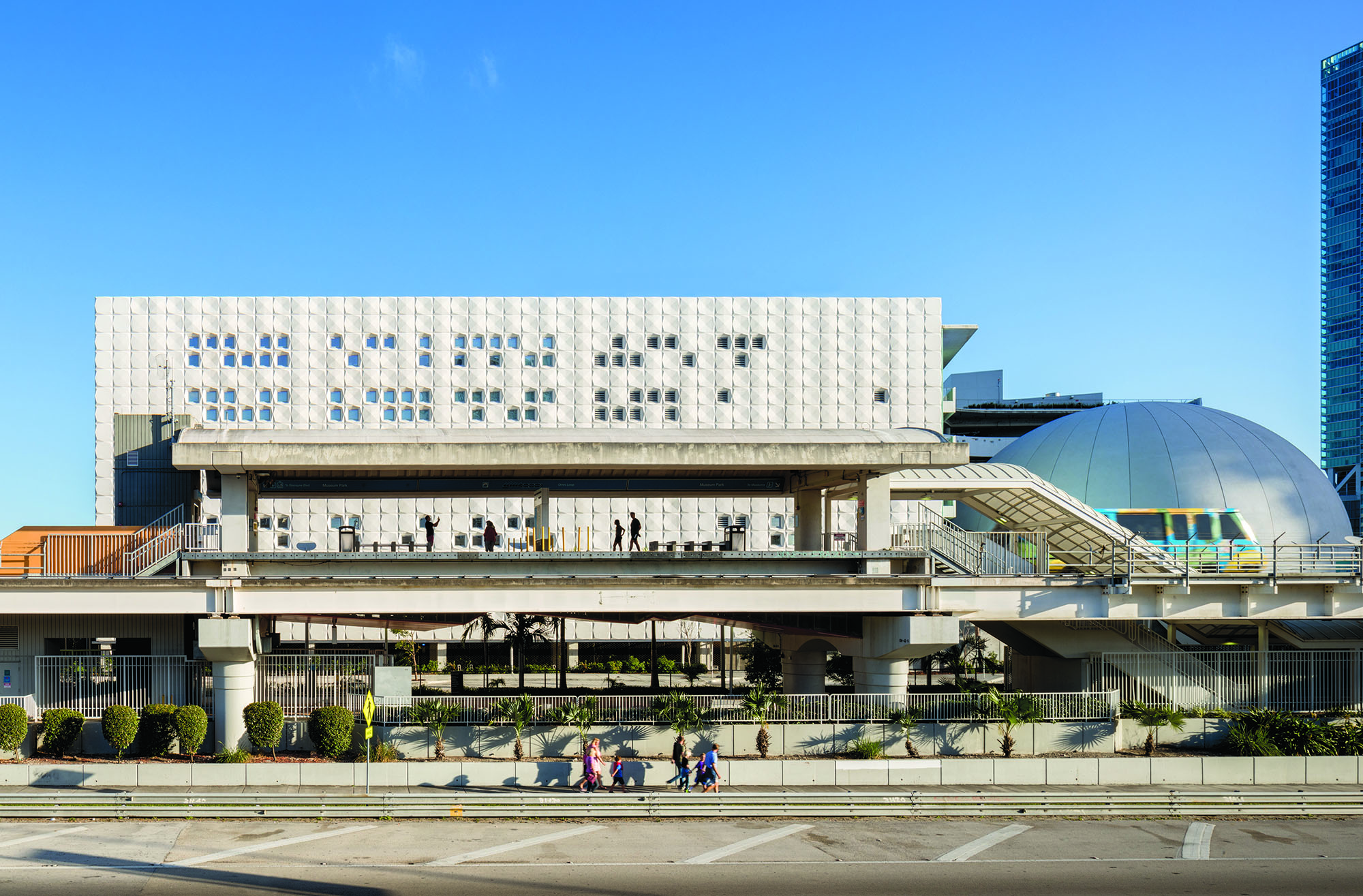 Explore Frost Science in the comfort of your home! All you need is an internet connection. We'll make it easy, we promise. In this edition of Frost Science@Home, we're taking you inside the museum.
The below virtual tour video was created as a resource to highlight our campus as a welcoming and enriching learning environment for all. Join our Knight VP of Education, Dr. Angela Colbert, and "visit" Frost Science.
In the link below, our friends at the GMCVB (Greater Miami Convention and Visitors Bureau) used a 360° video technology to capture our major exhibition spaces. Click on the photo labeled '360°,' click the 'Play' icon an discover. You'll explore 11 different places at Frost Science!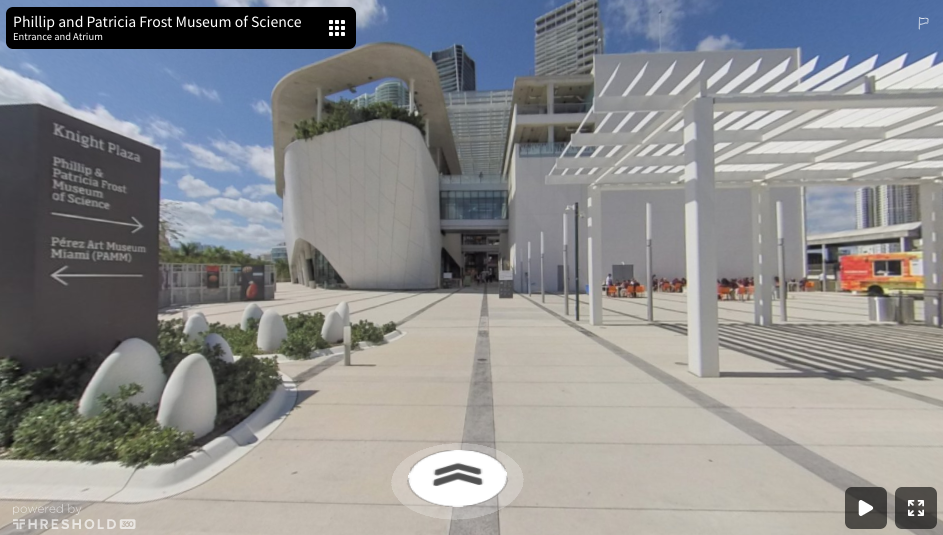 With the museum closed due to COVID-19, we are losing admission and event revenue that we so heavily rely on. Please consider making a tax-deductible donation to help offset the cost of animal care and virtual programming during this difficult time. All donations, however small, will have an immediate impact.
For questions on different ways to support Frost Science, please contact advancement@frostscience.org