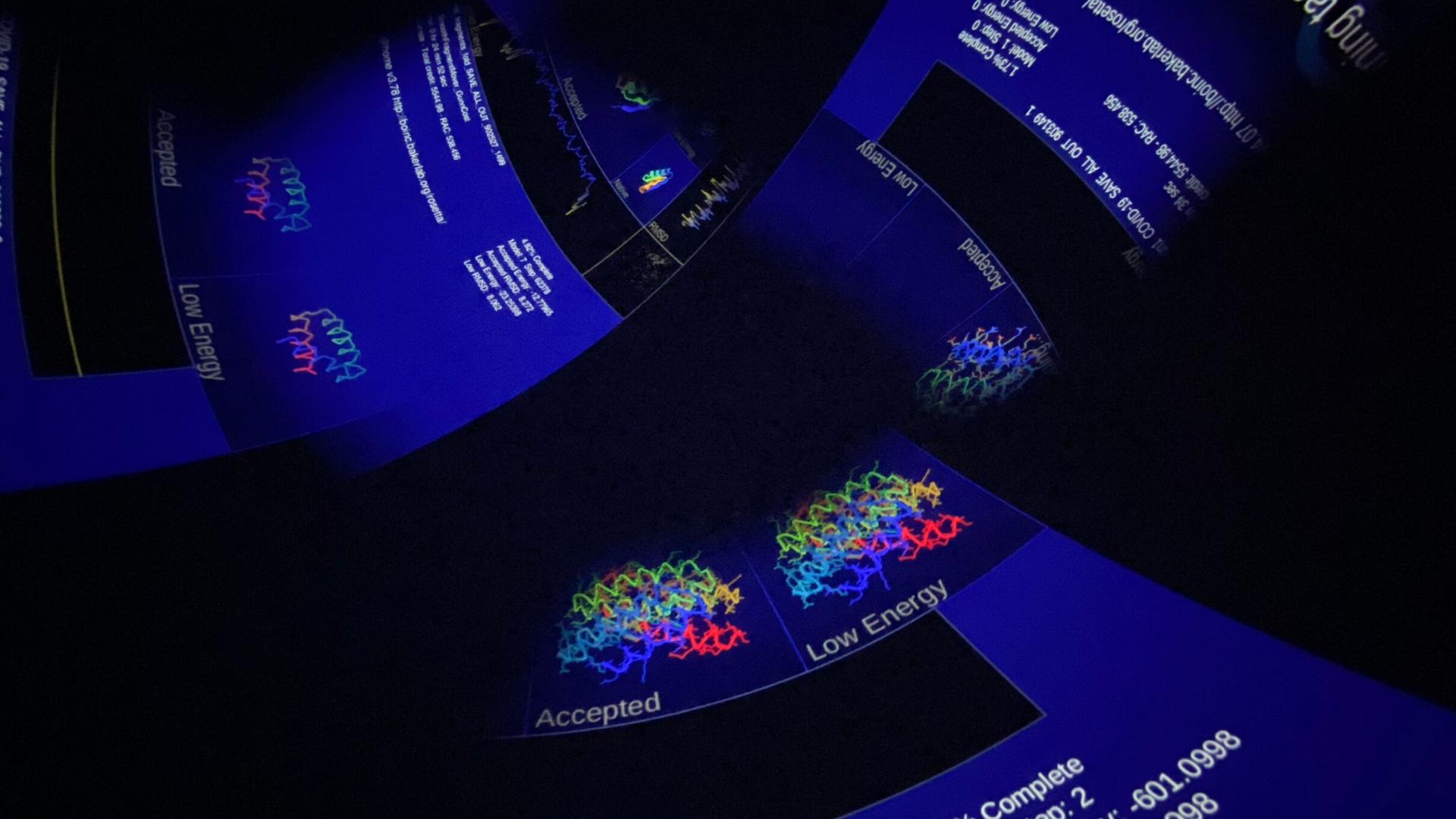 Frost Science is contributing to global scientific research efforts to fight diseases such as COVID-19 (Coronavirus) by enabling the use of its powerful, state-of-the-art Frost Planetarium computer servers through an innovative platform run by the University of California, Berkeley, with support from the National Science Foundation.
The Berkeley Open Infrastructure for Network Computing (BOINC) is a volunteer, crowdsourced computing platform that downloads scientific computing jobs to remote computers and runs programs in an effort to advance important research.
Frost Science is giving BOINC researchers access to the servers of the museum's state-of-the-art Frost Planetarium for use in the critical Rosetta@home (R@h) project from the University of Washington. The Frost Planetarium, which utilizes the innovative Sky-Skan technology system, is one of the most advanced planetariums in the world, as one of the few 8K planetariums in the world. The museum is making available for the R@h project the Frost Planetarium's Dell EMC PowerEdge R640 Servers, consisting of 168 processors, Dell EMC SC Series Storage and Precision 7910 with Nvidia Quadra M6000 graphics cards.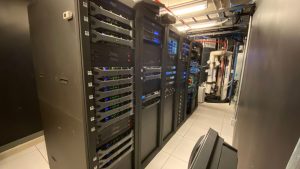 The R@h project is looking to help accurately model important coronavirus proteins and predict their three-dimensional shapes. The collective computing power provided will assist academic research groups worldwide as they model protein structures. Proteins are the molecular machines and building blocks of life. Knowledge gained from studying these viral proteins is now being used to guide the design of novel vaccines and antiviral drugs. Along with COVID-19, the Frost Planetarium system will also be helping efforts at designing new proteins to fight diseases such as HIV, malaria, cancer and Alzheimer's.
"As a leading scientific institution, we wanted to find a way to repurpose the powerful computing technology we had idle with our closure. We are now actively supporting groundbreaking research that will help us solve some of the world's biggest challenges, such as COVID-19. Now more than ever, we need to work together and keep science and high quality research at the forefront of our thinking. We encourage others to join our Frost Science BOINC team and help make a difference, right from their homes" said Frank Steslow, Frost Science President & CEO.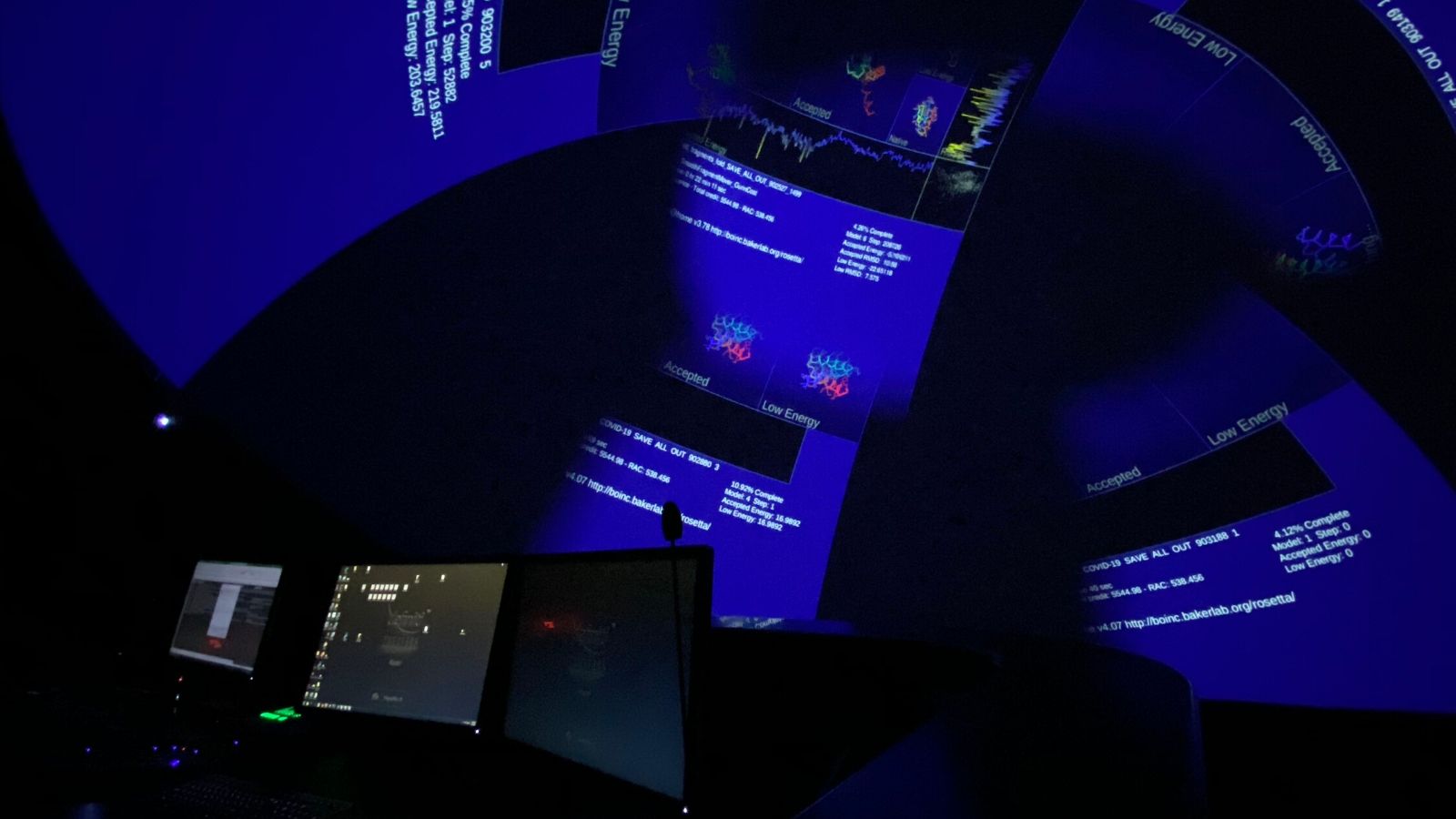 About 30 science projects that investigate diseases, clean energy and many other types of scientific research use BOINC, including LHC@home which runs simulations to improve the design of the Large Hadron Collider, the world's largest particle physics laboratory, sponsored by CERN (European Organization for Nuclear Research).
With the museum closed due to COVID-19, we are losing admission and event revenue that we so heavily rely on. Please consider making a tax-deductible donation to help offset the cost of animal care and virtual programming during this difficult time. All donations, however small, will have an immediate impact.
For questions on different ways to support Frost Science, please contact advancement@frostscience.org