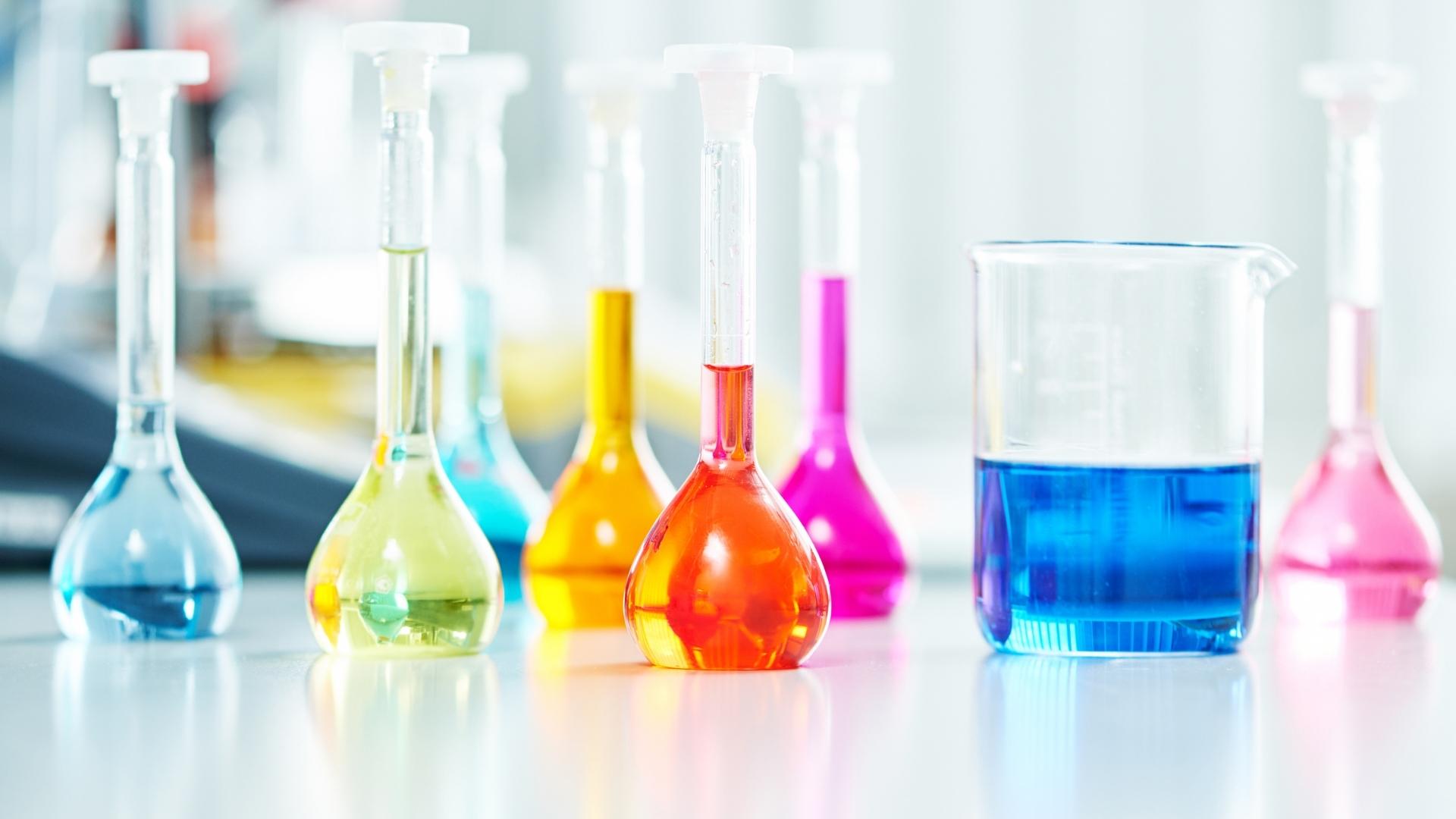 Winter Break from school is the perfect time to chill out with science! Join Frost Science for two, four-day camps and start the new year with some amazing experiments, discoveries and investigations, all while creating friendships. For more information on Winter Camp at Frost Science, please click here.
Frequently Asked Questions can be found here.
Week 2: Highlight Reel
Kick off 2023 by celebrating the best camp days of 2022 during week two of Frost Science Winter Camp. Enjoy some of our favorite science activities from the year for four STEM-filled days of exciting experiments, activities, and programs. Experience chemical experiments, archeological discoveries, engineering challenges and more, in this jam-packed week of science. This week is sure you get your neurons firing and make an exciting start of the new year!