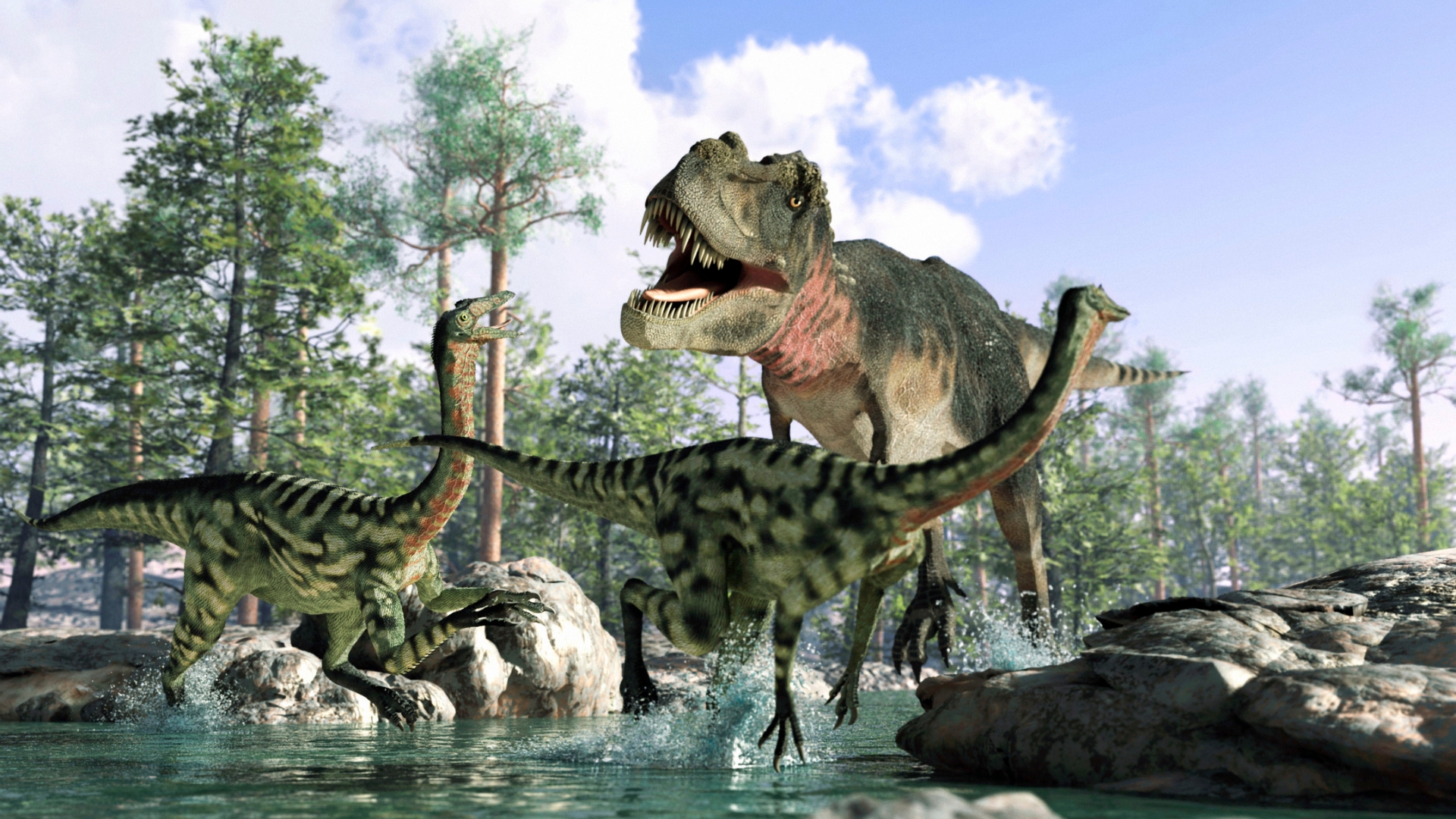 Winter Break from school is the perfect time to chill out with science! Join Frost Science for two, four-day camps and start the new year with some amazing experiments, discoveries and investigations, all while creating friendships. For more information on Winter Camp at Frost Science, please click here.
Frequently Asked Questions can be found here.
Week 2: Dinosaur Detectives
From the armored Ankylosaurus to the toothy Tyrannosaurus, investigate the fascinating world of reptiles that ruled ancient Earth. Step into the boots of a paleontologist by conducting a simulated dinosaur bone excavation and zoom in on real fossils under a microscope. Then meet Frost Science's resident paleontologist Dr. Cary Woodruff to learn about current dinosaur research. This week will be hard to Tricera-top!