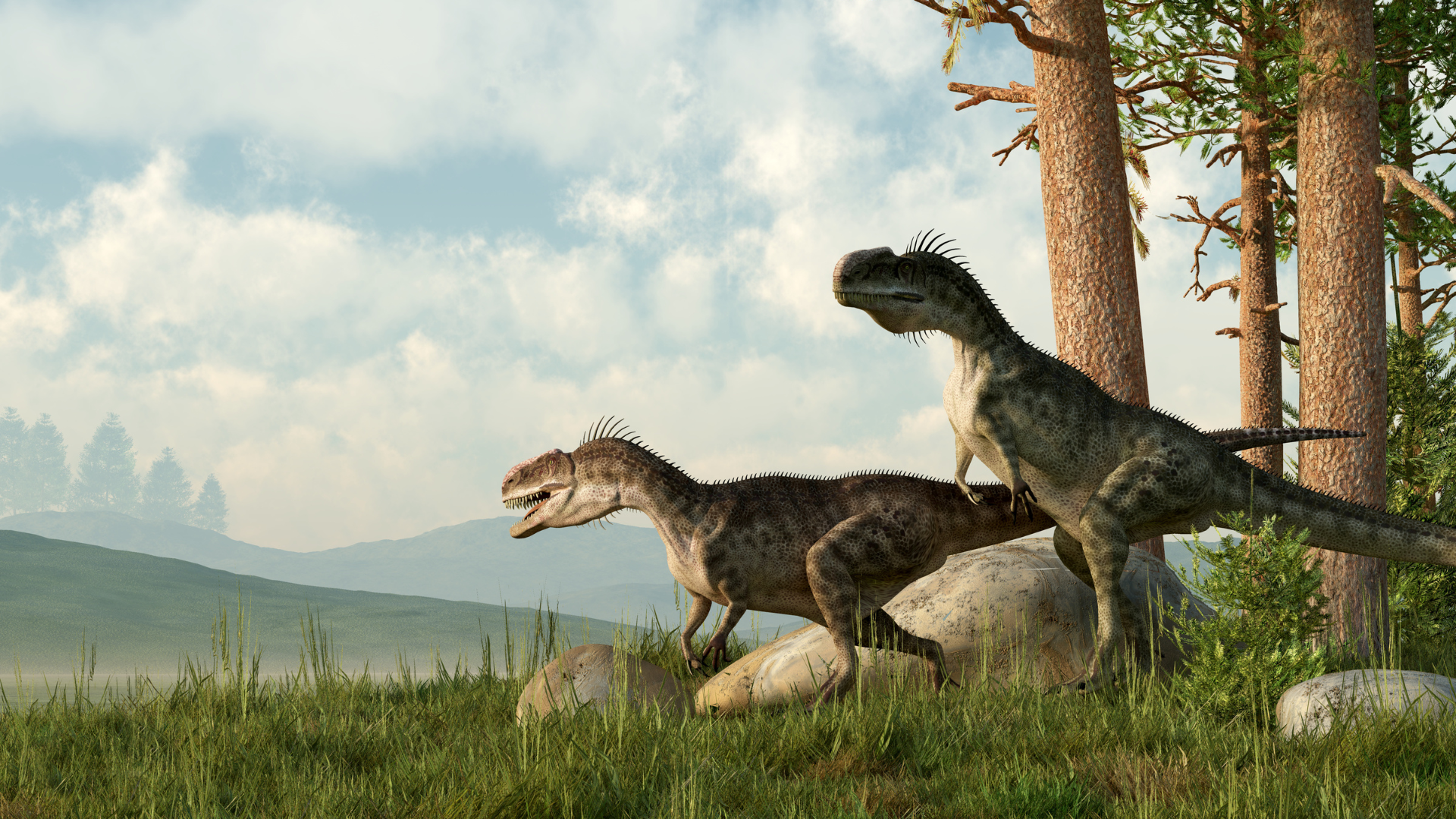 Join us for nine week-long camps where kids will launch into exploring astronomy, engineering, marine biology, archaeology, and more.
Week 1: June 12-16
Prehistoric Lab
Human history is the blink of an eye compared to the billions of years Earth has existed. Who—and what—came before us? Journey back 230 million years ago to the beginning of the Triassic period when dinosaurs evolved, then flourished. Unearth the history of how mammals adapted, then travel forward to early human civilizations, uncovering how people weathered the Ice Age to become prosperous today.
How to Complete Registration
After clicking on the "Register Now" button above and completing payment for camp, please follow these steps:
You must complete the Frost Science camp registration and payment BEFORE you register your child in KidCheck.