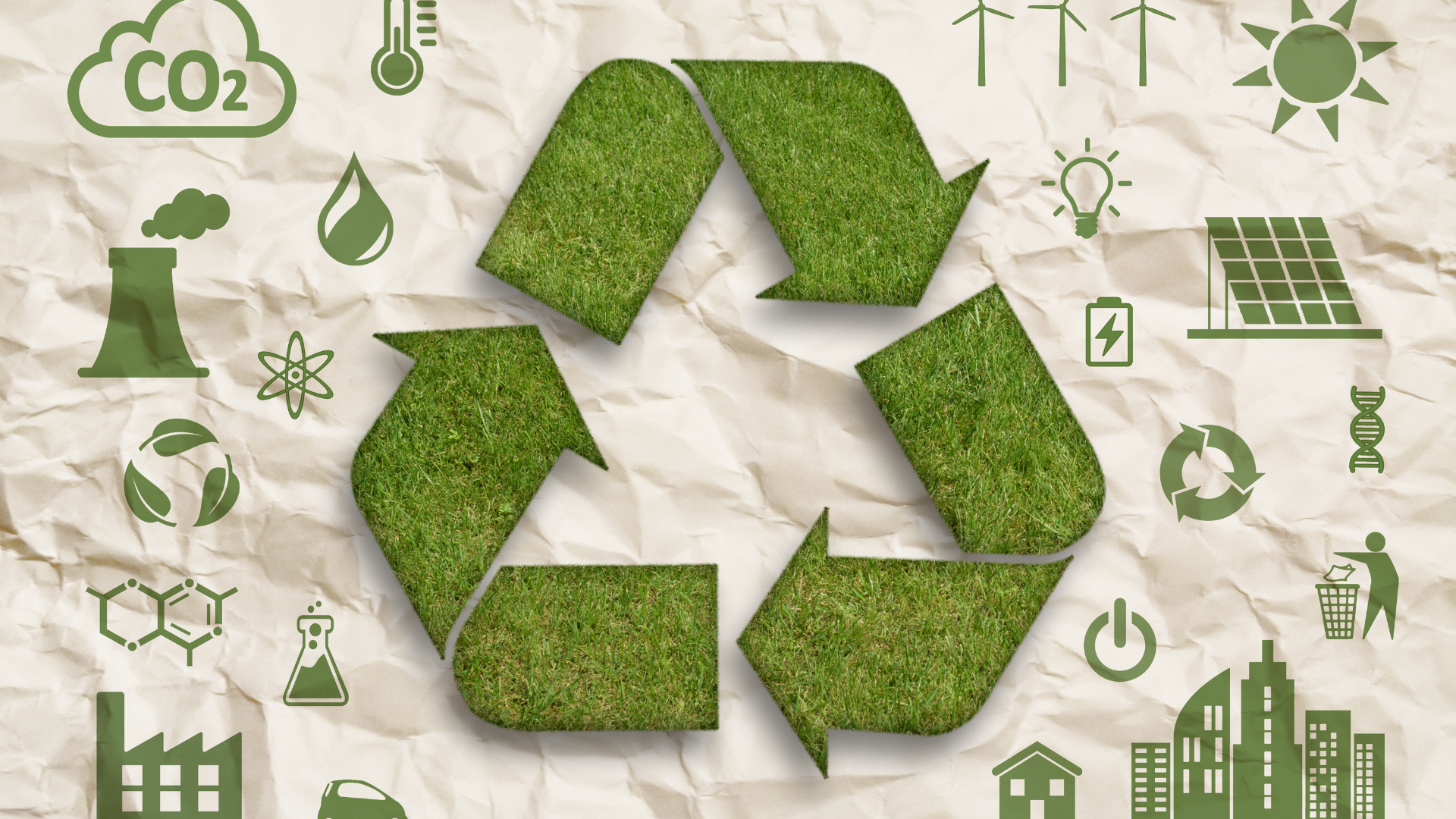 No school? No problem! Our dynamic Mini-Camps are the perfect action-packed solution to a Teacher Planning Day. Kids (ages 5 – 11) will spend the day exploring the museum's interactive exhibitions, conducting science experiments, and making new friends. For more information on mini-camps click here.
Frequently Asked Questions can be found here.
November 8: Environmental Engineers
Let's recycle and help our community as we talk trash about plastic. Learn about sustainability and how to help the environment by completing a series of recycled STEM challenges. Plus, you'll explore eco-friendly options and how to reduce, reuse, and recycle.
Online registration closes on Monday, November 7 at 5:00 p.m.