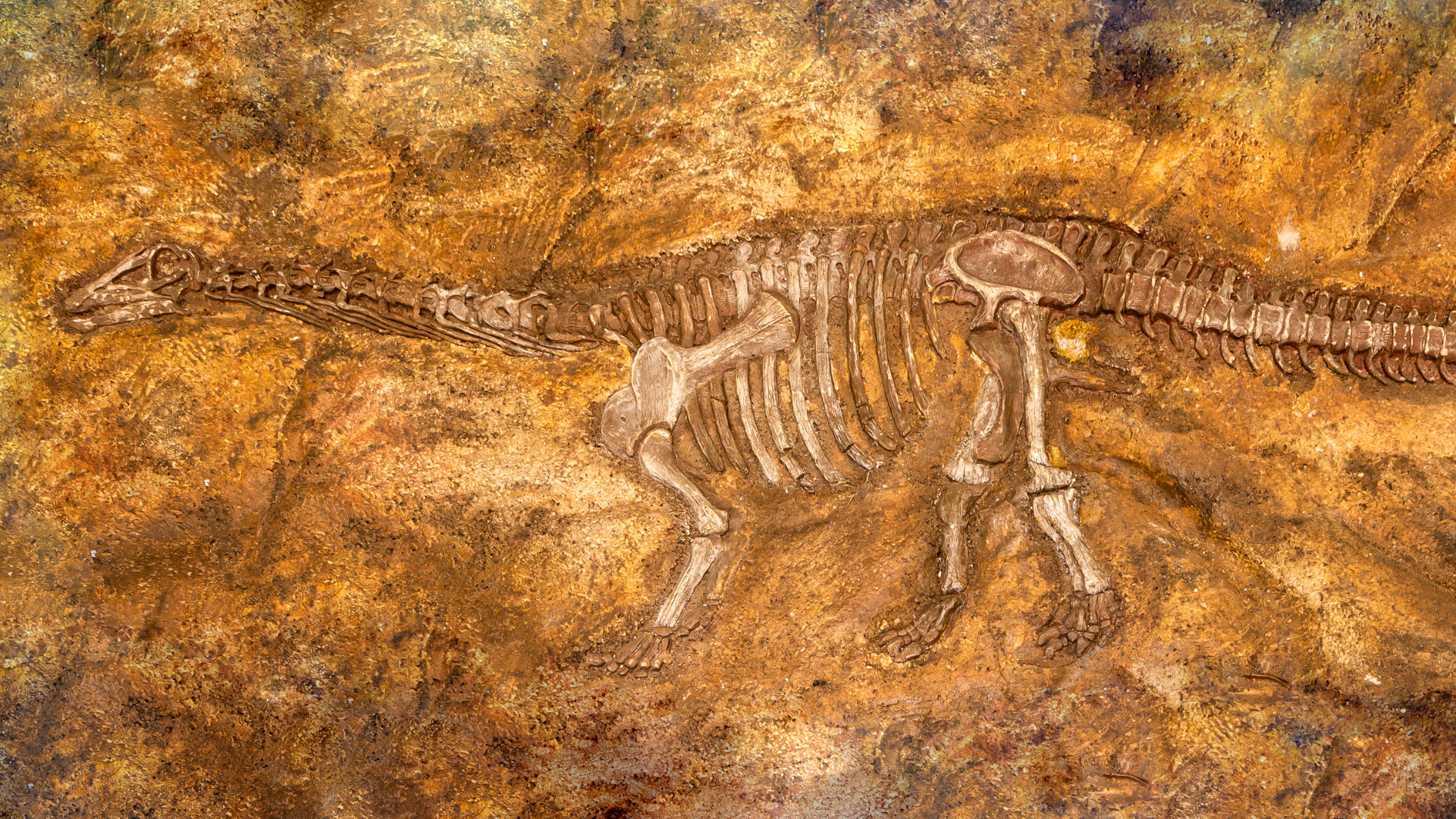 No school? No problem! Our dynamic Mini-Camps are the perfect action-packed solution to a Teacher Planning Day. Kids (ages 5 – 11) will spend the day exploring the museum's interactive exhibitions, conducting science experiments, and making new friends. For more information on mini-camps click here.
Frequently Asked Questions can be found here.
October 5: Dino Explorers
Curious about what goes into digging up a dinosaur? Learn about the scientific techniques used for excavations, explore our fossil collection, and learn about where dinosaurs and humans fit in the geological timeline. You'll get the chance to meet with Dr. Cary Woodruff, the Curator of Vertebrate Paleontology at Frost Science, and explore what it takes to have a career in paleontology!
Online registration closes on Tuesday, September 27 at 5:00 p.m.