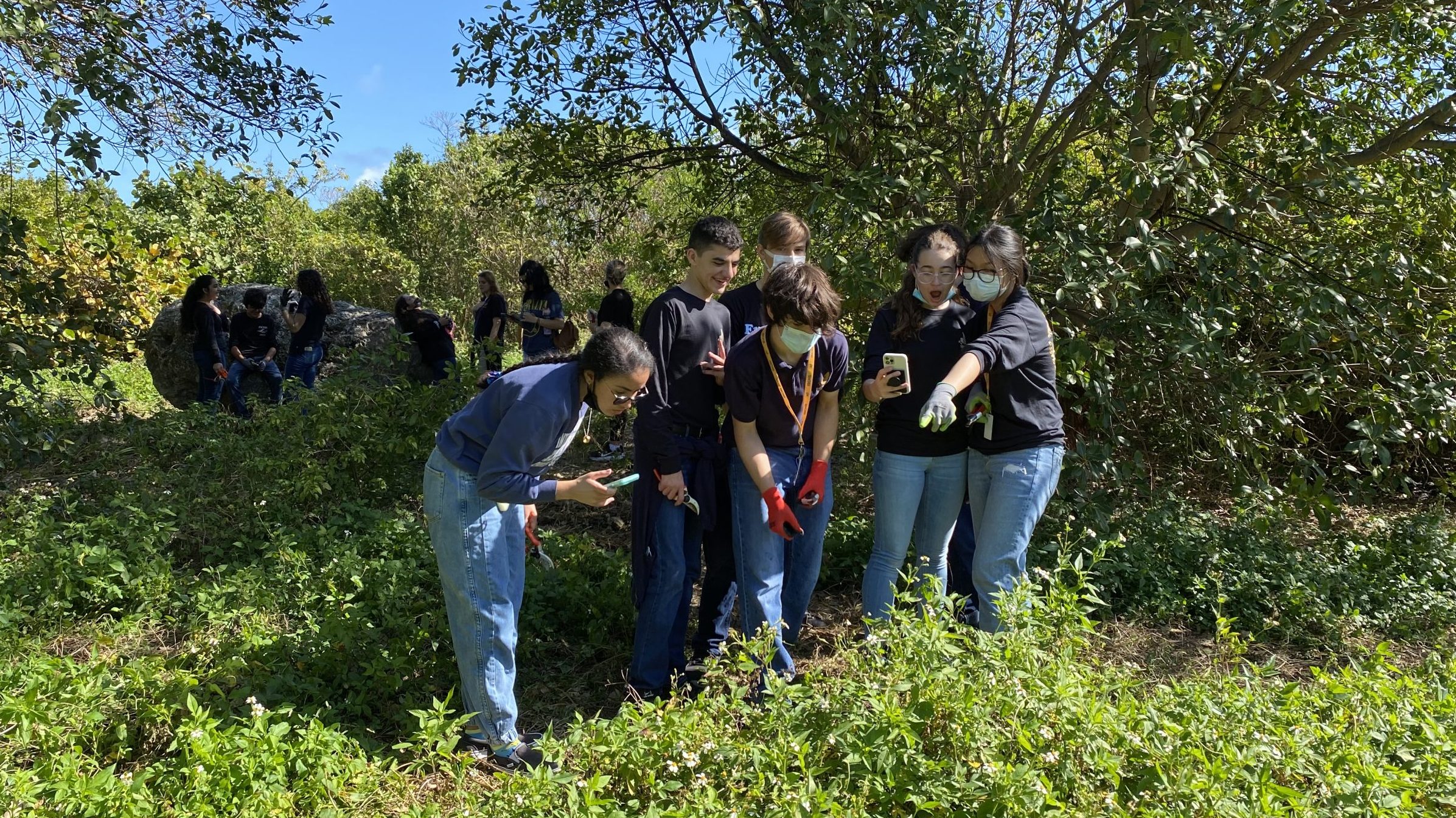 Cities like Miami, with their towering concrete buildings and cacophonies of traffic and other noise, are sometimes described as urban jungles. And while it's easy to think of cities as places entirely devoid of nature, they have more in common with actual jungles than you might think. Both are home to unique and vast collections of plant and animal life, collectively known as biodiversity. You might just have to pay a little extra attention to find the biodiversity in our urban jungle of Miami—and we've got just the opportunity for you, in the form of the City Nature Challenge! Join us to discover the incredible wildlife that lives just outside your door.
The City Nature Challenge is a competition among more than 400 cities around the world to document the most biodiversity in their region. Frost Science is a City Nature Challenge organizer for the South Florida region, which includes Miami-Dade, Palm Beach, Broward and Monroe counties. We are thrilled to continue supporting South Florida, which has been competing in the City Nature Challenge since 2016.
We need your help to push South Florida to the top in this year's City Nature Challenge, and we know you might have questions. We have answers! Read on for all the information you need to participate.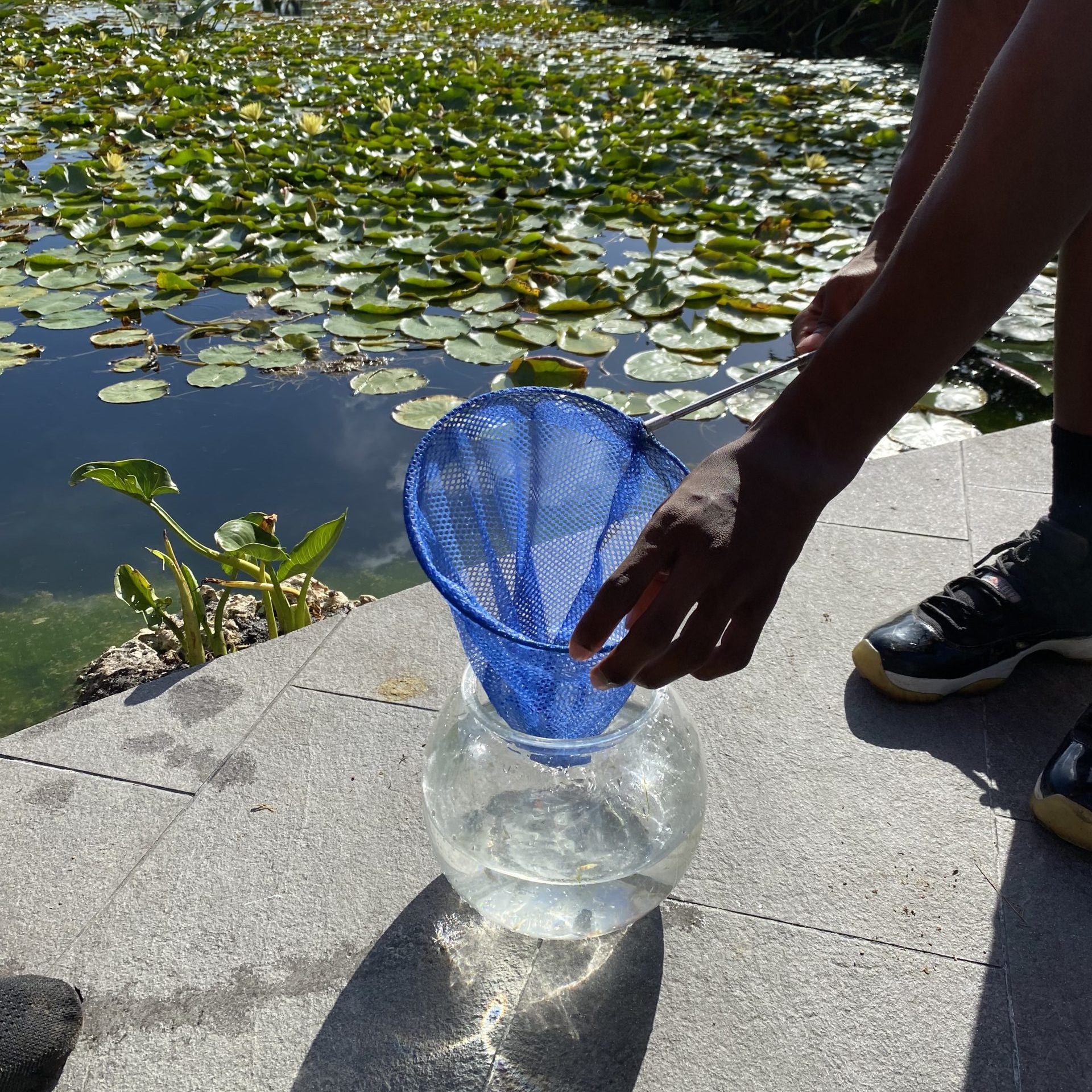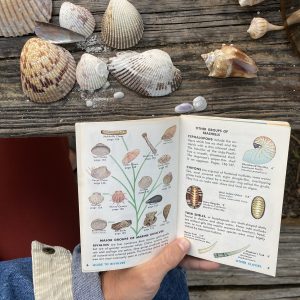 How does City Nature Challenge work?
It's pretty simple: while the City Nature Challenge (CNC) is running, you take photographs of all the plants and animals you see and upload them to iNaturalist, a platform for people from around the world to share their biodiversity observations. Observations are automatically geographically tagged by the app, and all observations made within South Florida during the duration of CNC will count toward the South Florida tally. Cities compete against each other in three categories: 1) Number of observations, 2) Number of unique species, and 3) Number of participants. So, take as many images of as many species as you can, and be sure to tell your friends, students and coworkers about the Challenge! For more information, please check out the South Florida City Nature Challenge website.
How long does City Nature Challenge last?
This year, CNC runs from Friday, April 28 to Monday, May 1.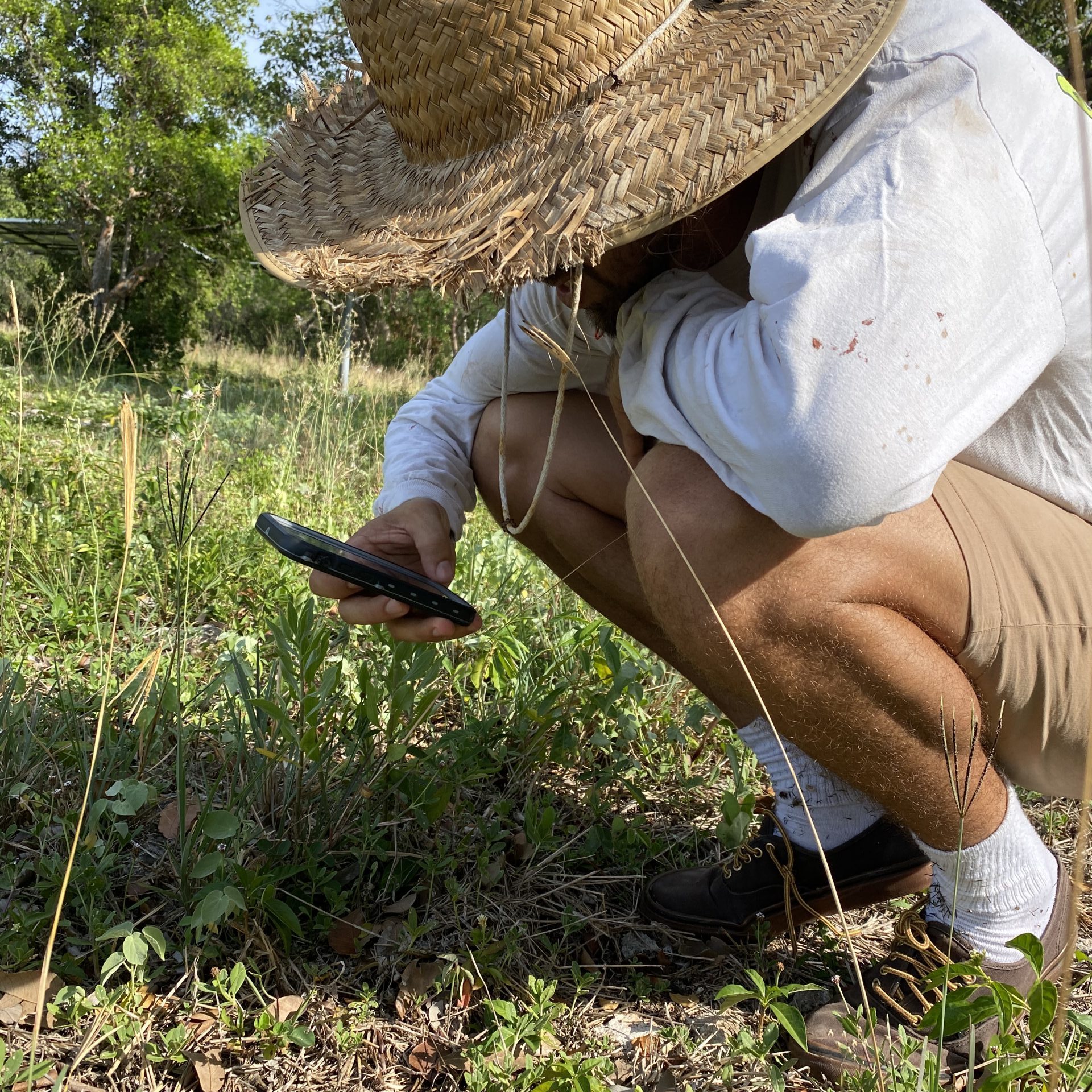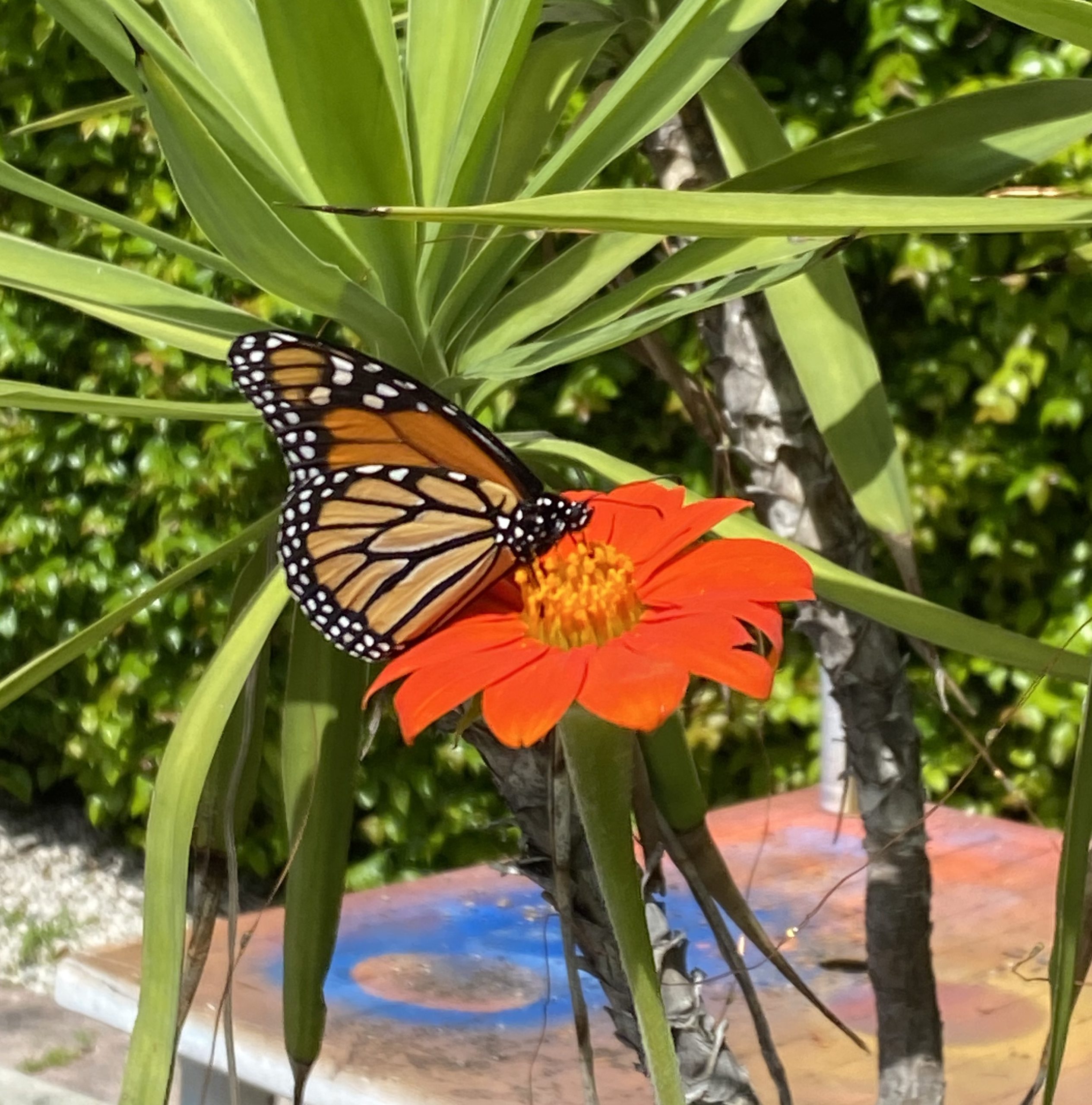 How does iNaturalist work?
The iNaturalist app is free and available for iPhone, Android and from the web. Once you sign up for an account, you can upload images and provide additional information to add detail to your observations. More information about how to get started on iNaturalist is available here.
How did South Florida do in 2022?
Last year, the South Florida team came in 23rd of 445 cities/regions in the competition for number of unique species and number of participants, and 33rd in number of observations. Our effort added up to 11,329 observations of an impressive 2,109 species, by 593 participants. You can help us beat these numbers this year!
For more information about CNC please contact the Frost Science team at conservation@frostscience.org.