Frost Science is not just a museum, we're also a gathering place where teens can explore, experiment, and join in activities. Teens can become citizen scientists with MUVE (Museum Volunteers for the Environment) and even get a head start on a career in science through internship opportunities.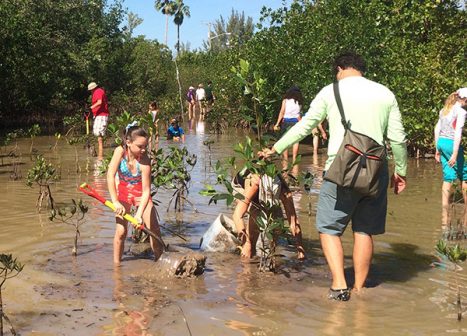 Volunteering can be a way to learn something new, bond with friends and family, build your resume or better the world we live in.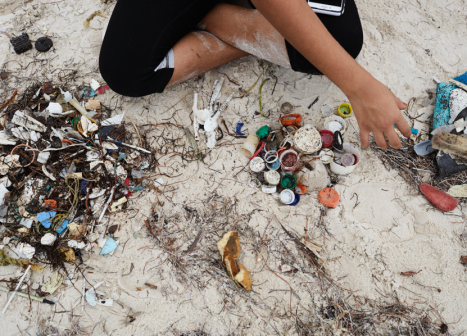 You can play an integral part in making science happen through citizen science, a key component of Frost Science's commitment to accessibility and inclusion for all.