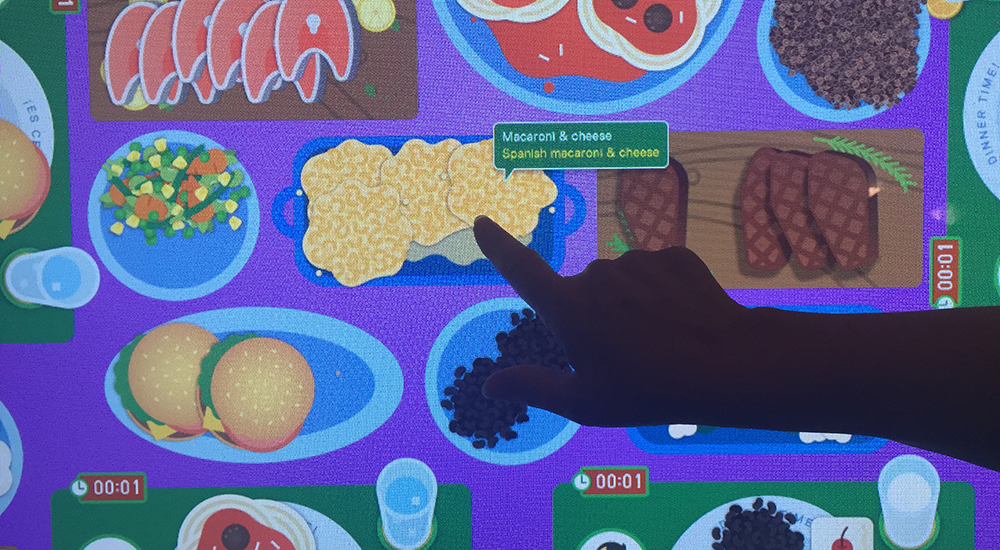 Welcome to ONSITE, our regular blog and video series giving you a peek into the construction progress at our new museum site in downtown Miami. This month, we feature Vice President of Content Development and Programs, Jen Santer, as she leads you into one of our most exciting new exhibitions, MeLaβ, which explores how daily choices affect human health and wellbeing.
MeLaβ will sit in the 9,000-square foot Baptist Health South Florida People and Science Gallery, and breaks down into five crucial zones that affect everyone's health: Eat, Move, Connect, Relax and Learn. The space will also transform at night into the museum's premier event rental space, and sits underneath the cone-shaped Gulf Stream Aquarium, making for a dramatic room for learning, and for socializing.
In addition to the video series, we wanted to let you know that construction on our downtown waterfront site is 80-percent complete. Since the video was filmed, the People and Science Gallery has seen significant progress. Much of the space has been dry-walled, and we've starting hanging metal sheets that will form the ceiling structure. In the North Building, which abuts highway I-395, the Feathers to the Stars exhibition space is now nearly completely dry-walled and air-conditioned, allowing us to time out installation of pieces for the exhibit. The content will explore the evolution of flight, from the first feathered dinosaurs to the adventure of space travel. And within the Frost Planetarium, we're just about done installing the metal framework that holds up the dome screen.
Frost Science, with our new home in downtown's Museum Park, inspires people to enjoy science, engage in lifelong learning, and better the world. This is only possible with support from people like YOU!