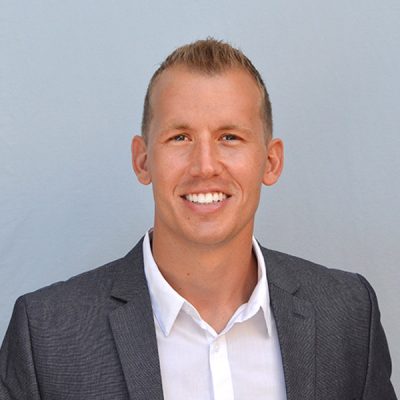 Joining Frost Science in 2015, Zach Ransom assists in the management of our living collection, exhibits and aquarium life support systems. Zach is also responsible for the maintenance and development of the museum's live coral exhibits.
Always captivated by the underwater world, Ransom obtained his first SCUBA certification at age 12, and has logged over 2,000 dives around the world, earning nine advanced certifications. Before joining Frost Science, Ransom's passion for shark conservation led him to South Australia where he Assisted Andrew Fox with tagging Great White Sharks. Additionally, Ransom has worked with African elephants in a free contact environment at the Indianapolis Zoo, managed commercial and residential aquarium maintenance for Living Color Aquariums and at SeaWorld Orlando, where he maintained numerous aquarium exhibits and quarantine systems.
Ransom graduated from Purdue University with degrees in Biology and Psychology, and studied Tropical Marine Ecology on Australia's Great Barrier Reef in conjunction with James Cook University. He is also a professional photographer specializing in underwater imagery of marine life.