The Phillip and Patricia Frost Museum of Science is coming to you! Little Atoms: Pre-K Learning with Frost Science delivers hands-on activities to daycares, libraries, and schools. Each experience is specifically designed for early learners, ages 3 to 5, to engage the senses while promoting exploration and discovery.  
Frost Science Little Atoms programs include: 
STEM-focused curriculum, Florida Early Learning Developmental Standards-aligned curriculum (standards available upon request)

 

All hands-on activities and supplies needed for each program

 

Specially trained science educators to bring your experience to life

 
Depending on distance and travel time from Frost Science to the Little Atoms location, an additional travel fee may apply.
Hands-On Activities
$250 for one 30 to 45-minute session | $175 for each additional session

 

15 participants maximum per session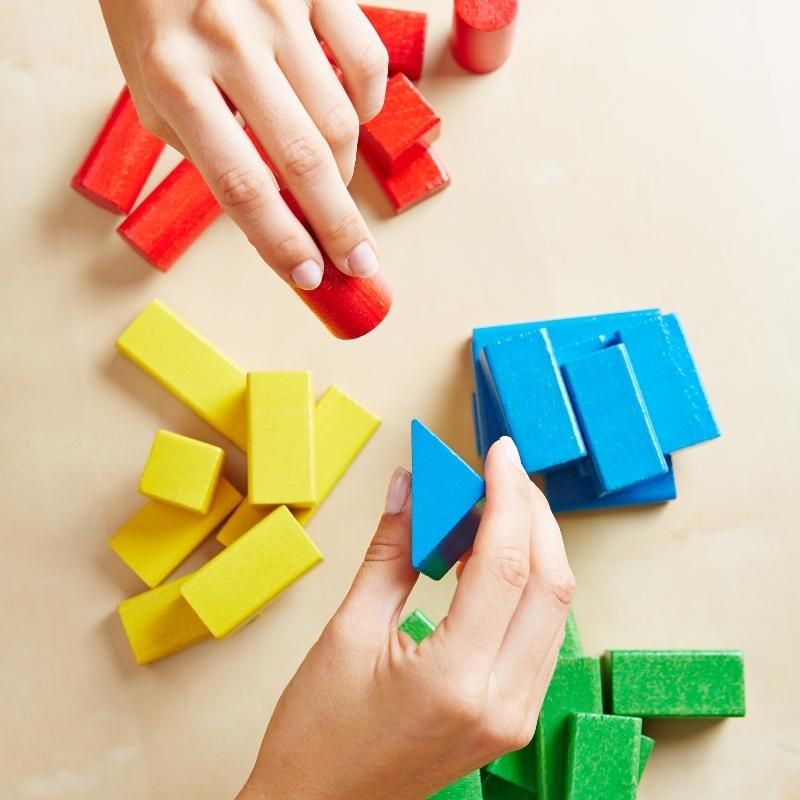 Building Blocks
Little ones will sort, stack, and play with basic building blocks that help develop a child's spatial awareness. Stacking, adjusting and even falling blocks can promote problem solving and critical thinking skills while serving as a basic introduction to physics.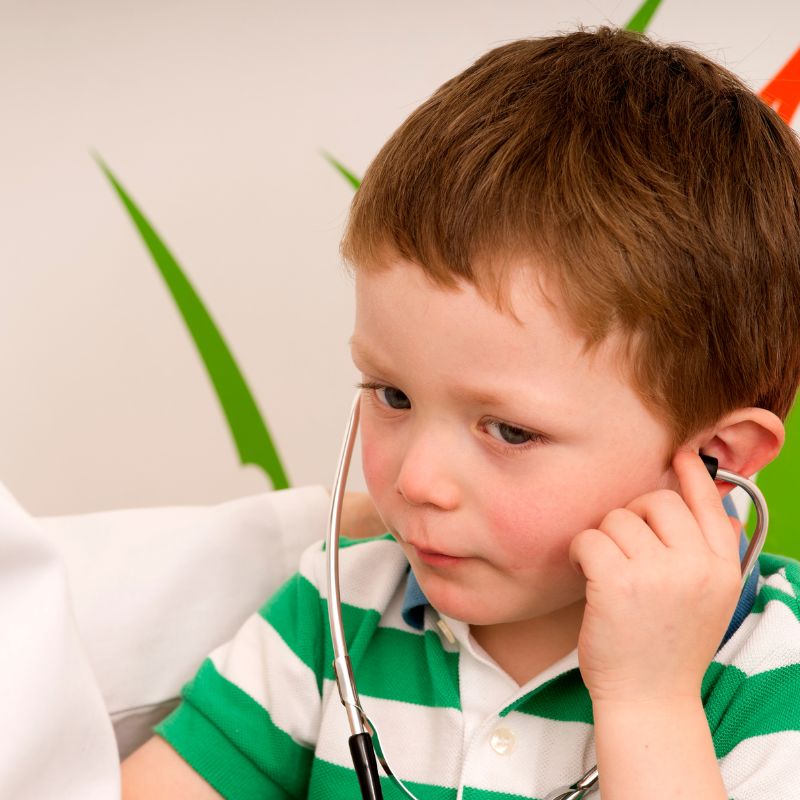 Junior Docs
Little ones will practice listening and looking while investigating the body through role play by becoming a doctor. They will be guided to identify different body parts and their purpose while also using special tools like a child-friendly stethoscope, a thermometer, gauze, and bandages, and even observing a real X-ray.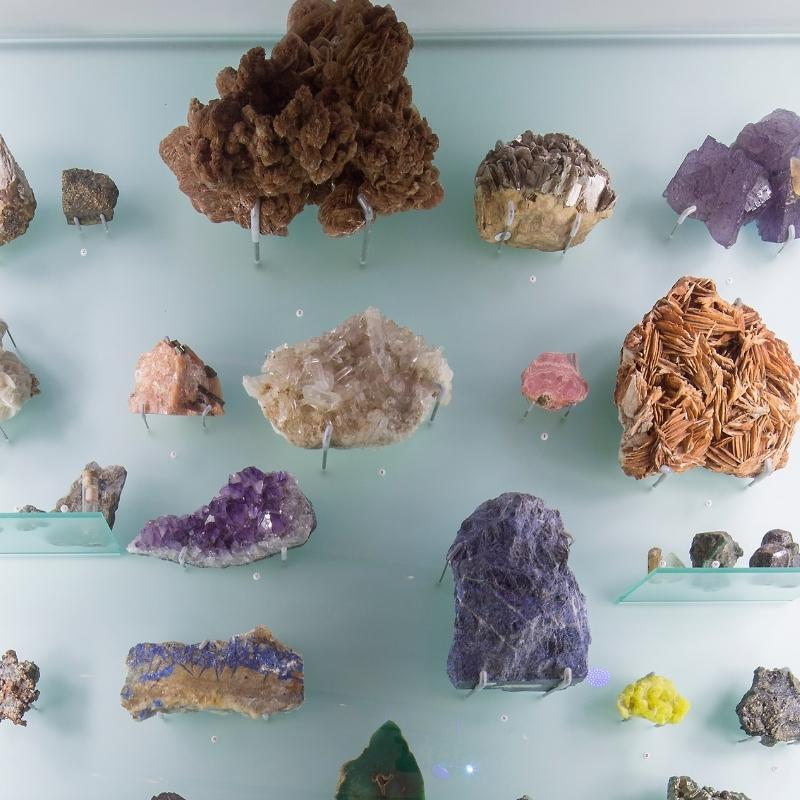 Let's Rock

 
Little ones will investigate different types of rocks and examine the science behind the hardness of rocks before creating their own 'pet rock' to take home. These early learners will also get to work on their fine motor skills and fuel their curiosity for understanding the natural world around them by discovering which rocks can be scratched.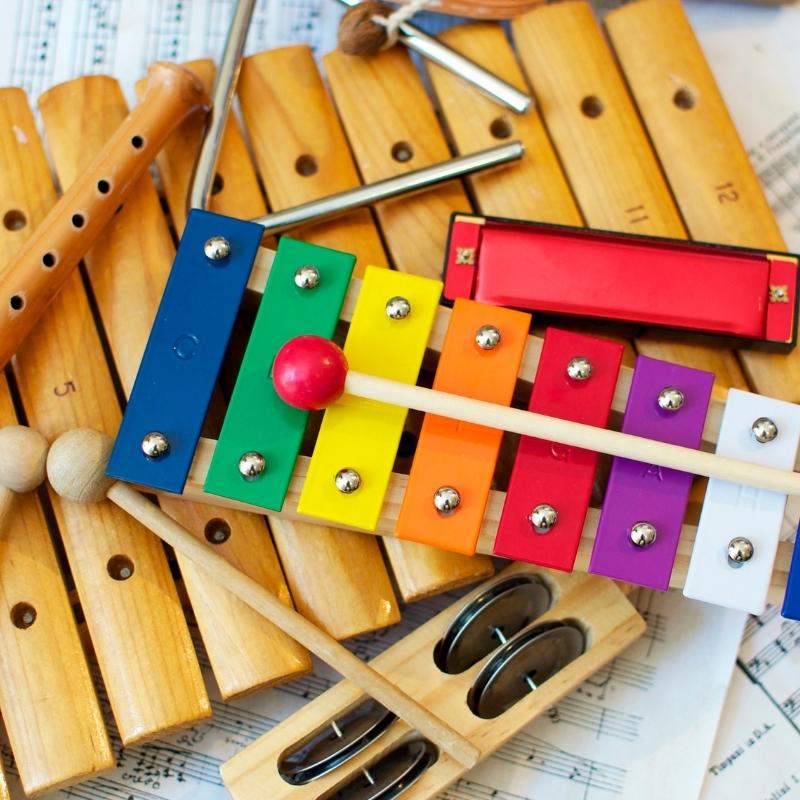 Music Makers
Little ones will stimulate their senses through sight, sound, and touch as they engineer musical instruments out of everyday objects and materials. From maracas to drums, the objective is to build a range of different instruments for early learners to explore.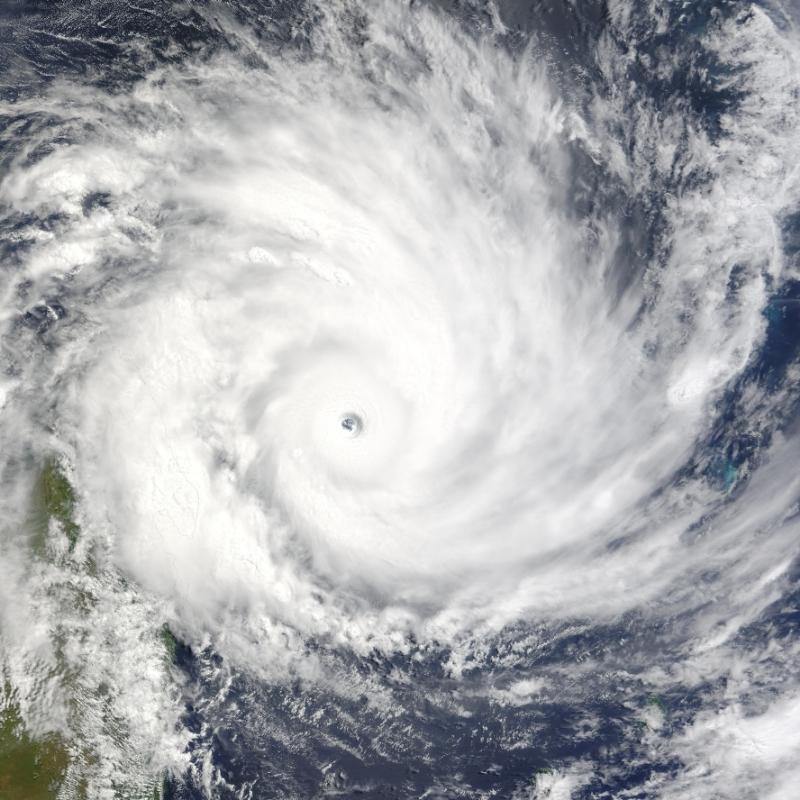 Spinning Spirals
Whirling, twirling, spinning spiral patterns will be explored as we examine the science behind the shape of a hurricane. Learn why hurricanes spin, what direction they spin (did you know it depends where you are in the world?) and why they have an 'eye' at the center, before creating their own mini vortex in a bottle to take home. Little ones will get to work on their fine motor skills and fuel their curiosity for understanding the natural world around them by exploring spirals on paper, in water, and in bottles.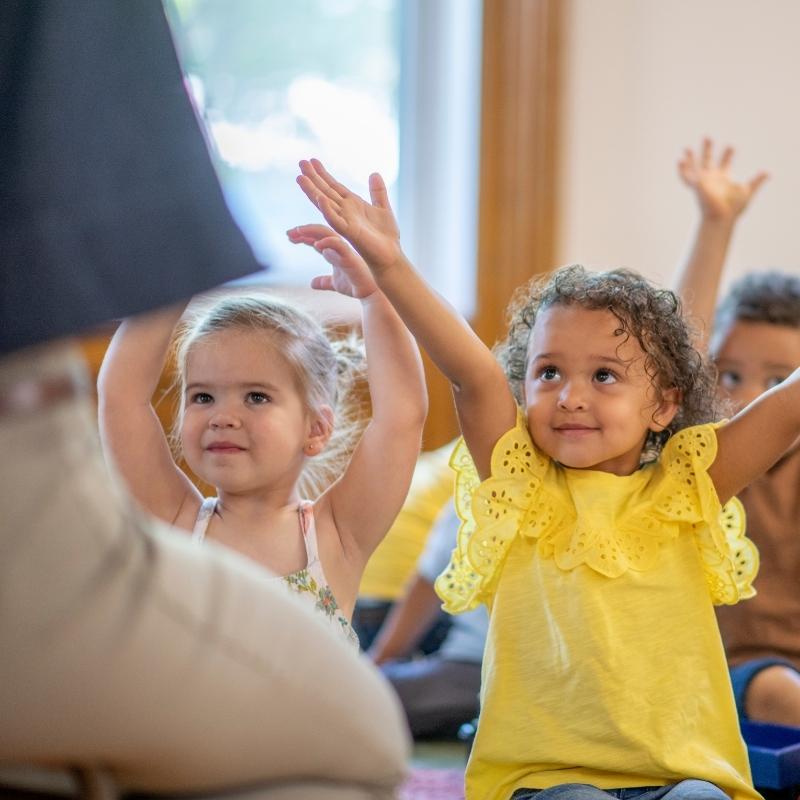 Young Minds Yoga
Little ones will be introduced to movement that will help strengthen the body and mind. As they learn different yoga poses, they will also be provided with fun science facts about the human body and brain.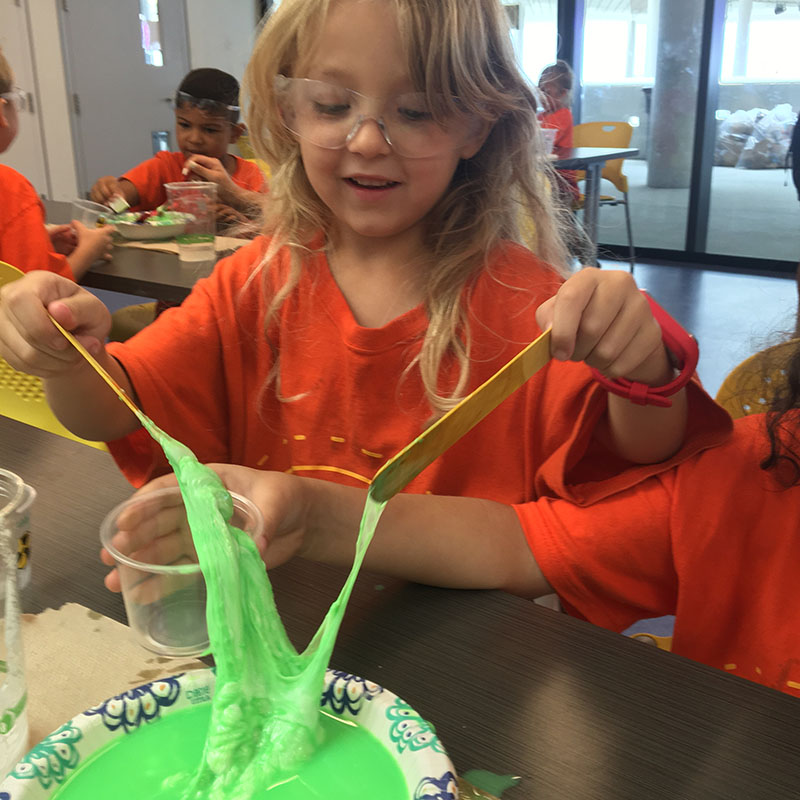 Spooky Slime (Halloween Special Edition)
Little ones will create gooey, sticky, and squishy glow-in-the-dark slime. They will also be exposed to a variety of spooktacular textures and materials. This program is meant to be a sensory experience which includes various teaching modalities including sing-alongs, demonstrations and play time.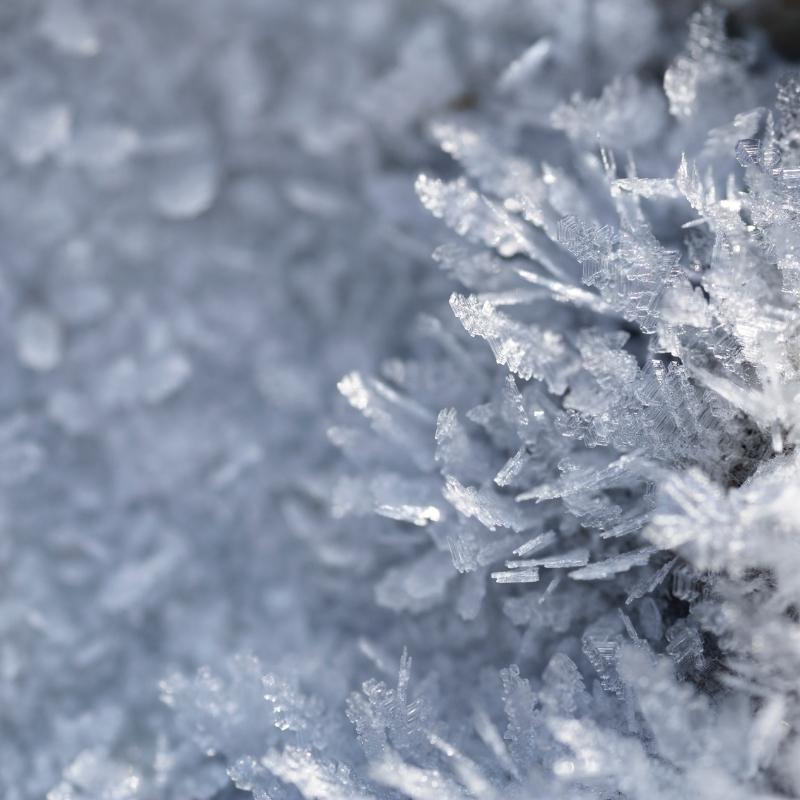 Frosty Flurries (Holiday Special Edition)
Little ones will learn about different states of matter and the secret role that ice plays in weather. They will explore the role of ice in Miami weather through hands-on activities and take part in a demonstration on how ice crystals form.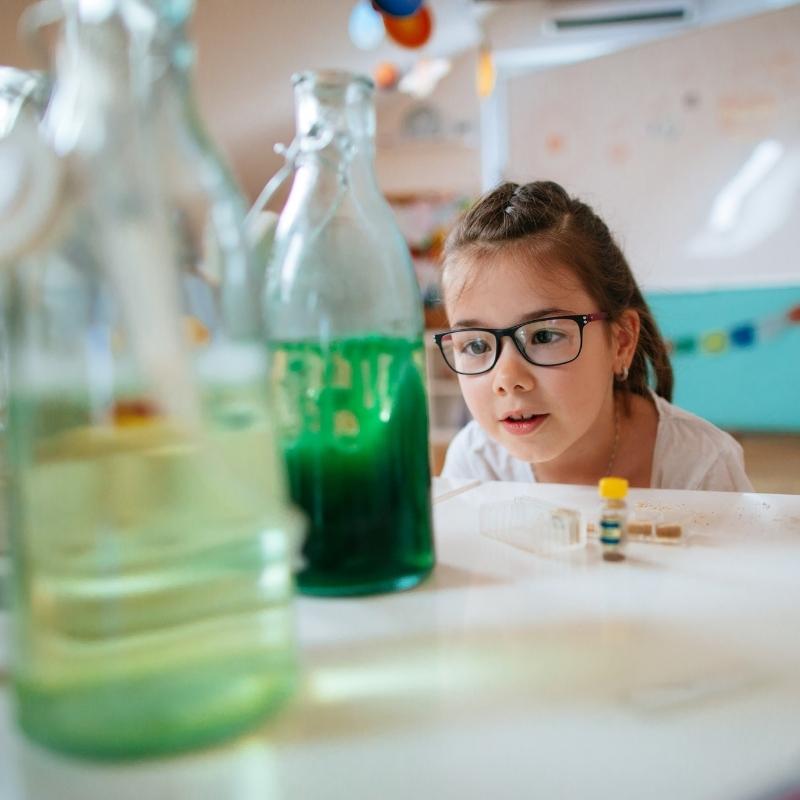 Color Me Green (St. Patrick's Day Special Edition)
Little ones will use their senses to identify how the color green is present around us before experimenting with color as they mix in water, ice and more to form the color green from other colors in the rainbow. They will then put their mixing skills to the test to form a green bubbling reaction. 
Seedlings Plantings (Earth Day Special Edition)
Little ones will celebrate Earth Day by digging into what plants need to grow healthy and strong before exploring the different parts of a plant with a plant dissection. They will then work together to create a safe environment for their own little seedling to take home.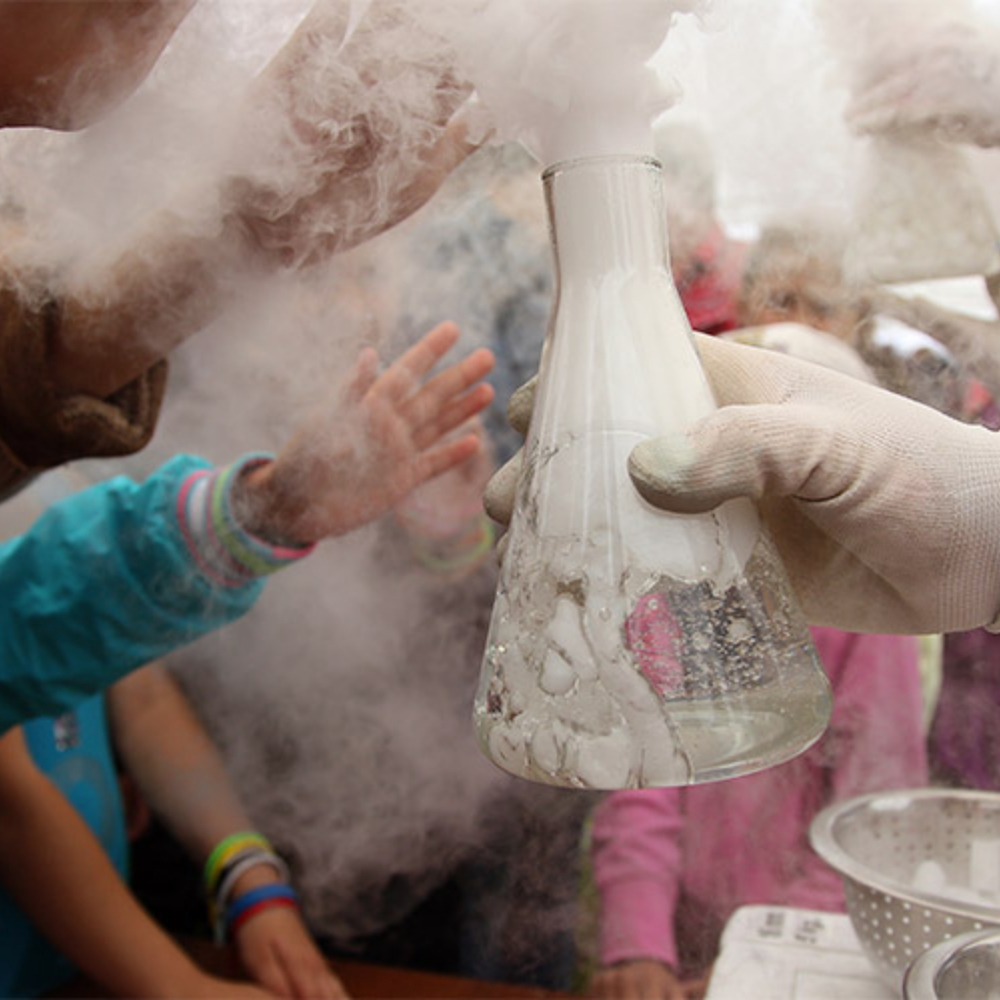 Build Your Own Outreach
(Starting at $1,000 for 2-hours of programming)
Do you have a specific vision for your event? Not a problem! The build your own outreach program is our most flexible program. We will work with you to create an outreach program that provides you with the experience you want for your event.
Experience capacity will depend on the final program.