The Phillip and Patricia Frost Museum of Science is on the go! Outreach with Frost Science brings hands-on learning directly to schools and communities. Each experience inspires the audience to investigate our world and universe through the lens of science. To view our 2023-2024 Educator Guide, please click here.
Frost Science Outreach programs include:
STEM-focused, NGSSS-aligned curriculum (standards available upon request per grade)
All hands-on activities and supplies needed for each program
Two specially trained science educators to bring your outreach experience to life.
Depending on distance and travel time from Frost Science to the outreach location, an additional travel fee may apply.
Limited-edition Outreach: Nest Excavation for Sea Turtles (NEST)
During this limited-edition outreach program, participants will have the opportunity to learn about sea turtles, including their nesting habits in South Florida, the threats they face daily, and what we can do to protect and conserve them. LEARN MORE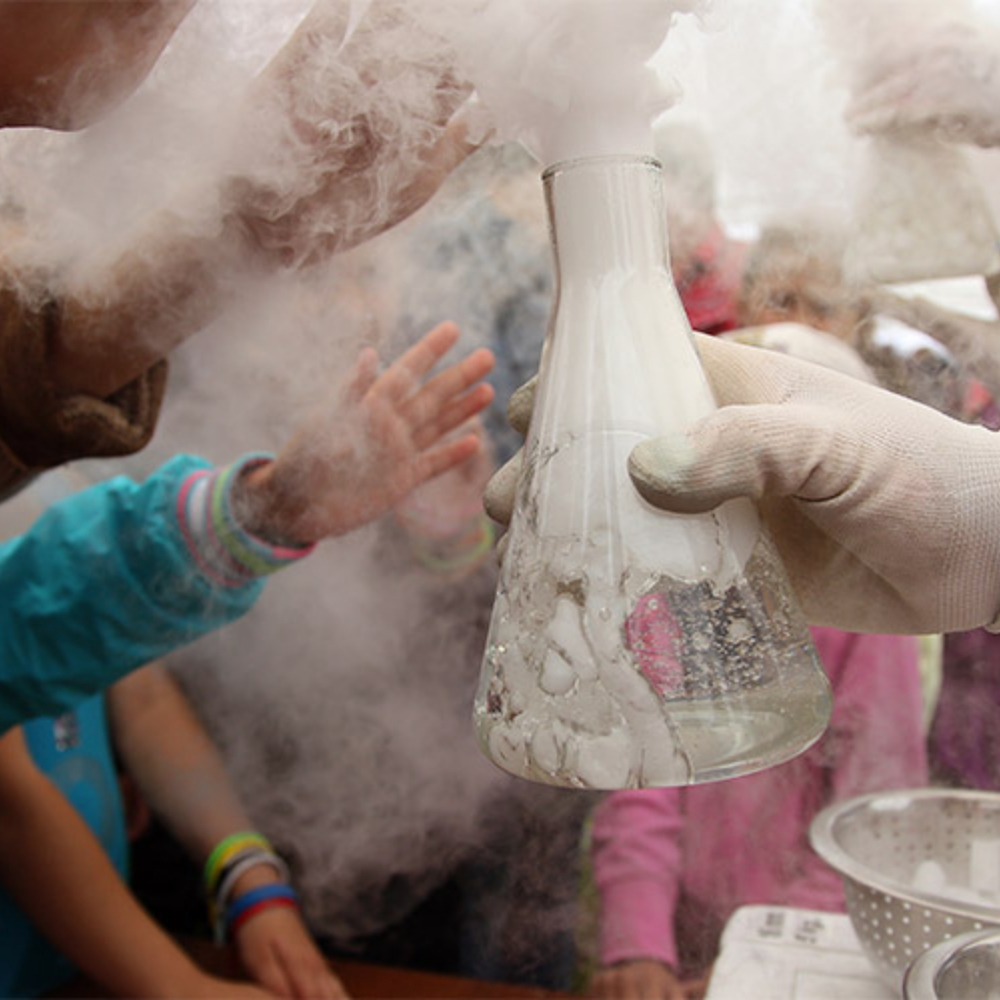 Build Your Own Outreach
(Starting at $1,000 for 2-hours of programming)
Do you have a specific vision for your event? Not a problem! The build your own outreach program is our most flexible program. We will work with you to create an outreach program that provides you with the experience you want for your event.
Experience capacity will depend on the final program.