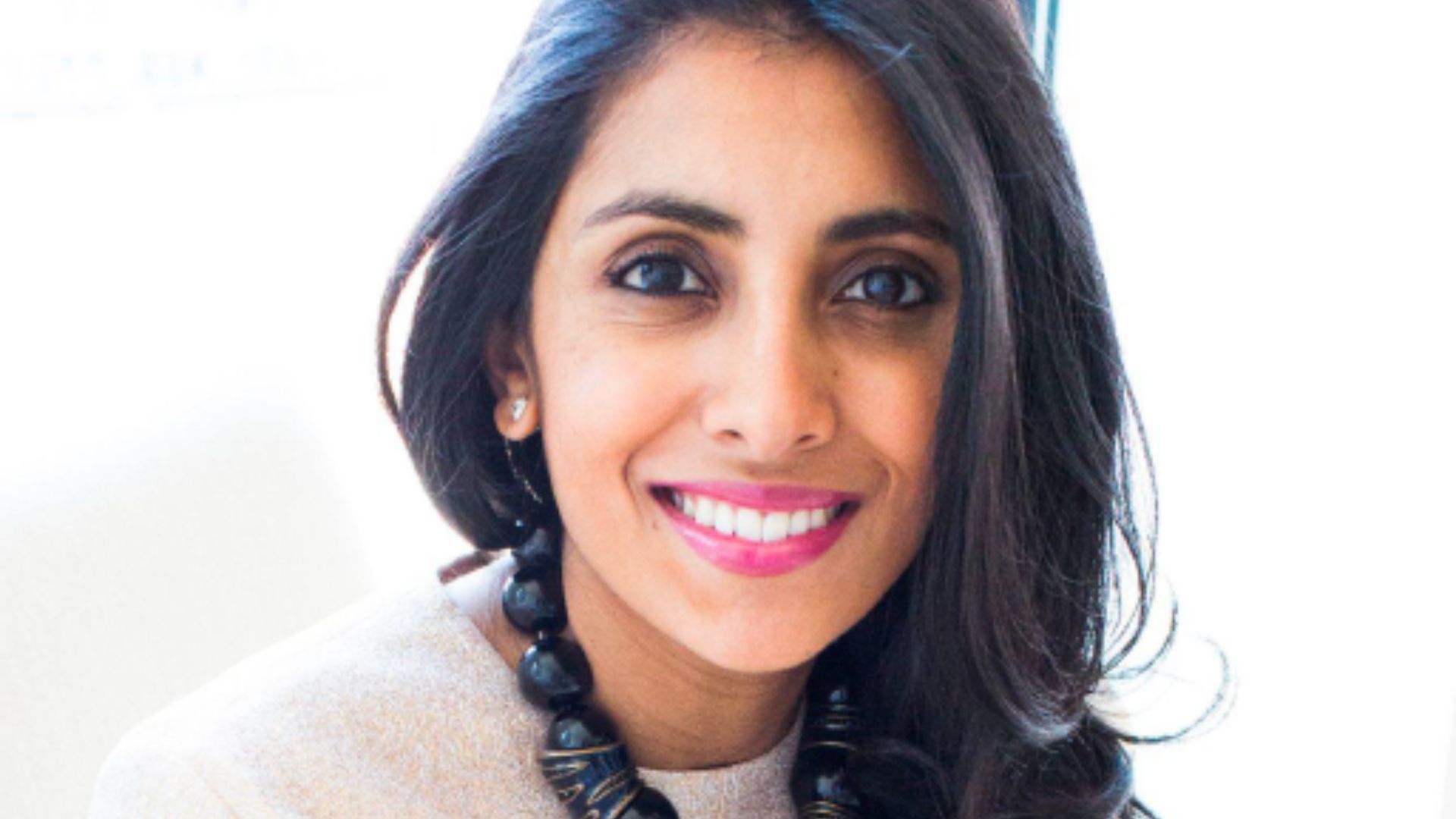 Frost Science is pleased to announce the appointment of Tanvi Vattikuti Abbhi to its esteemed Board of Trustees. Abbhi, the co-founder and CSO of Veta Health, brings her expertise in healthcare innovation and her passion for advancing science education to the renowned museum.
"We are delighted to welcome Tanvi Vattikuti Abbhi to the Board of Trustees at Frost Science," said Cesar L. Alvarez, Chairman of the Frost Science Board of Trustees and Senior Chairman of Greenberg Traurig LLP. "Tanvi's leadership in healthcare innovation and her dedication to promoting scientific advancement will undoubtedly enhance our ability to engage and educate the public. We look forward to her valuable insights and contributions as we continue to inspire curiosity and foster a deeper understanding of the world around us."
Veta Health, co-founded by Abbhi and Dr. Nora Zetsche, is a trailblazing virtual care company that revolutionizes patient care through personalized tools for disease management and remote patient monitoring. Their AI-enhanced platform empowers patients to take control of their healthcare journeys beyond traditional healthcare facilities, while also enabling clinicians to deliver more timely and effective care, ultimately improving health outcomes.
Prior to co-founding Veta Health, Abbhi worked with high-growth companies and social enterprises across emerging markets, gaining valuable experience in fostering economic growth through entrepreneurship. Her extensive background and diverse expertise make her an invaluable addition to the Board of Trustees at Frost Science.
Abbhi holds a bachelor's degree from New York University. Her commitment to improving healthcare and promoting scientific understanding aligns perfectly with the mission of the Frost Science. With her vision and expertise, Abbhi will contribute to the museum's efforts to inspire and educate the community through innovative exhibitions and programs.