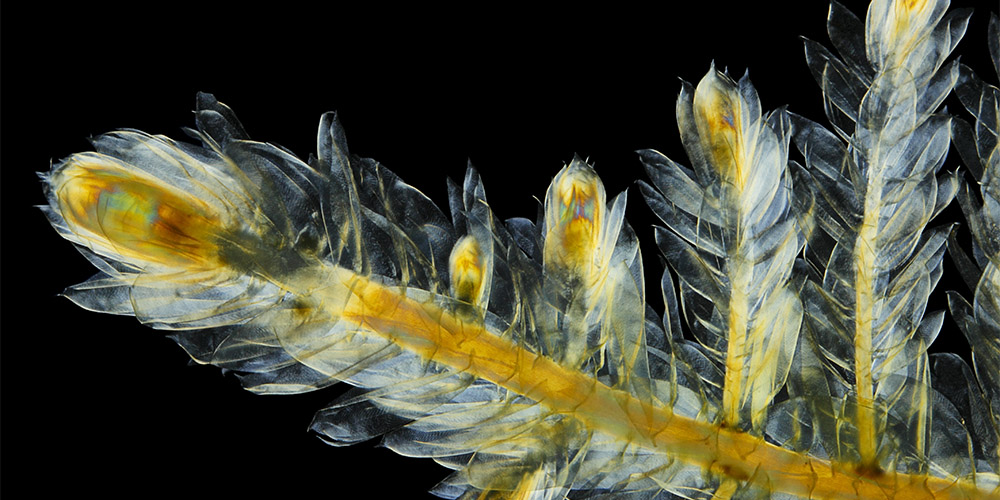 Frost Science understands the importance of corporations to our community. The museum offers numerous ways for your company to be involved, and can tailor a sponsorship program to meet your marketing and philanthropic goals. By partnering with Frost Science your organization assists us in inspiring curiosity and bringing pivotal science and technology learning to Miami and beyond.
Sponsorship benefits may include recognition on our donor wall, invitations to events and previews, access to the museum for employees and clients, inclusion on advertising and marketing materials, on-site sampling and more.
For more information, please contact the Advancement department at Frost Science via email at donate@frostscience.org or by phone at 305-434-9596.