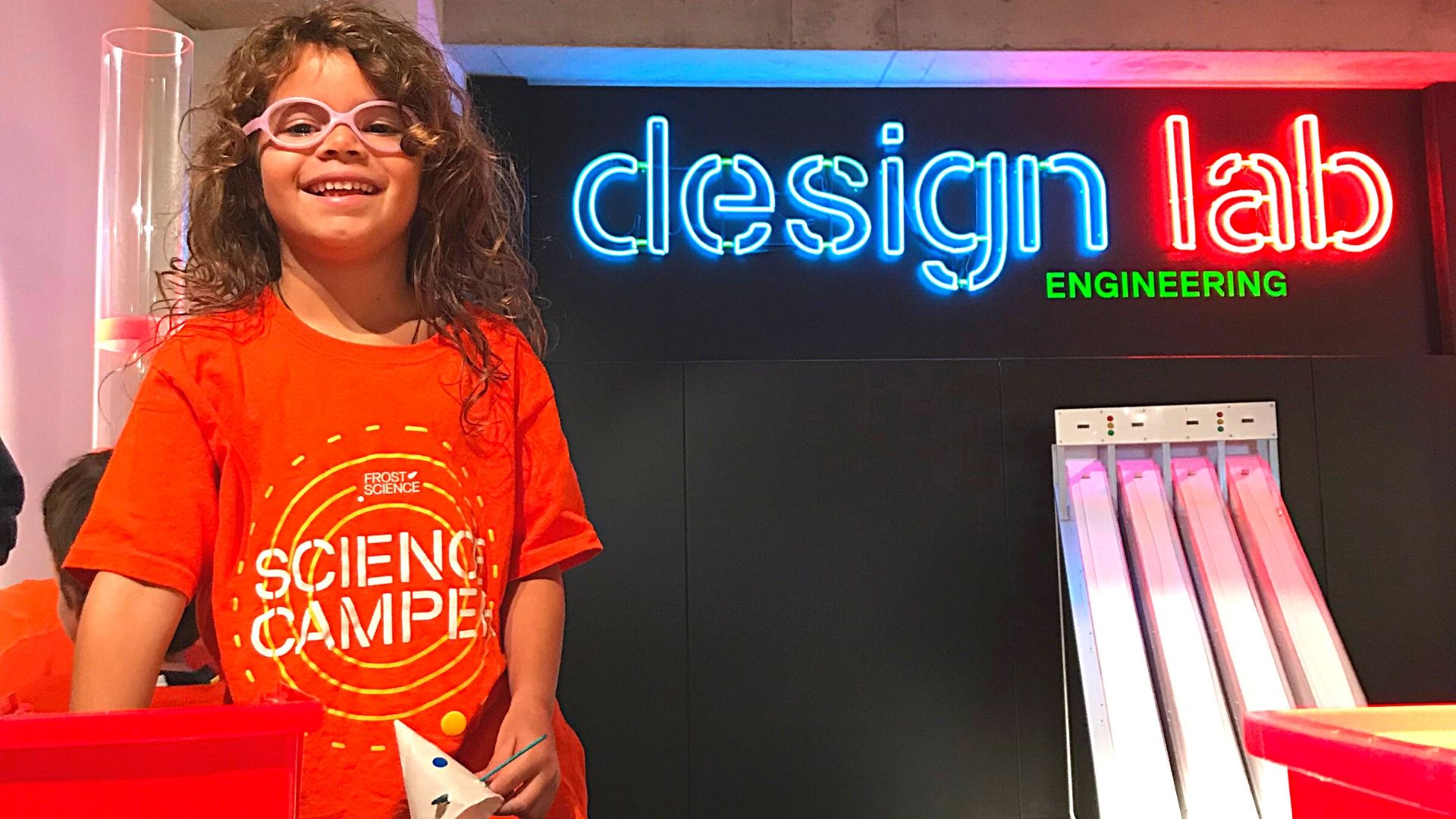 Join us for our weeklong camps designed for Pre-K – 5th graders (ages 4 – 11) exploring engineering, marine sciences, astronomy, technology, and more. Each week of camp will include free exploration time around the museum.
Due to COVID-19 guidelines, classes will be limited to eight (8) students per class.
Camp Hours: 9:00 a.m. – 6:00 p.m., including after care from 4:00 p.m. – 6:00 p.m.
Pricing: $350 for members/$400 for nonmembers per week
Lunch may be purchased at registration for $43.20 per week and only in advance, but you can also have your child bring a lunch from home. Campers must bring a non-perishable lunch each day that does not require refrigeration or a microwave.
One (1) t-shirt is included with camp registration per week. All campers are required to wear the camp t-shirt while attending camp. Additional T-shirts may be purchased for $10 each.
Two (2) snacks per day are included with registration.
Please note, all children must be potty trained and able to handle all aspects of going to the bathroom by themselves. Children must be at least 4 years of age on the first day of the camp to attend.
*Adjusted Pricing for 4-day Camp the Week of June 29
Pricing: $280 for members/$320 for nonmembers per week
Lunch may be purchased at registration for $34.56 for the week and only in advance.
Camp times and inclusions remain the same.
Camp Sessions and Dates: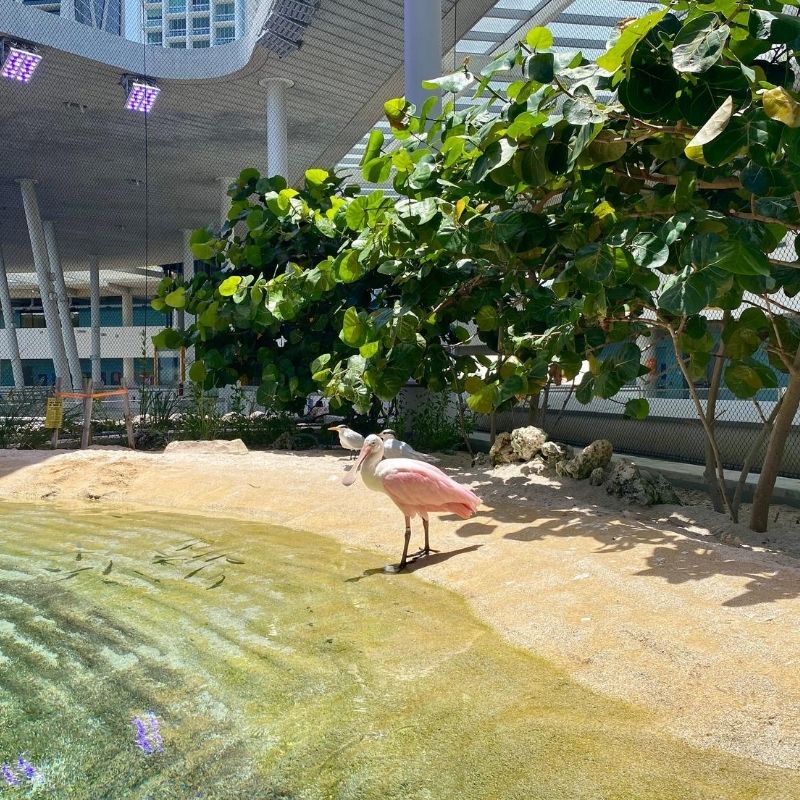 August 24 – 28: Summer Camp Encore Highlight Reel
Extend your summer science fun and make one last splash with Frost Science before going back to school! Enjoy some of our favorite science activities from the summer and join us for one more STEM filled week.