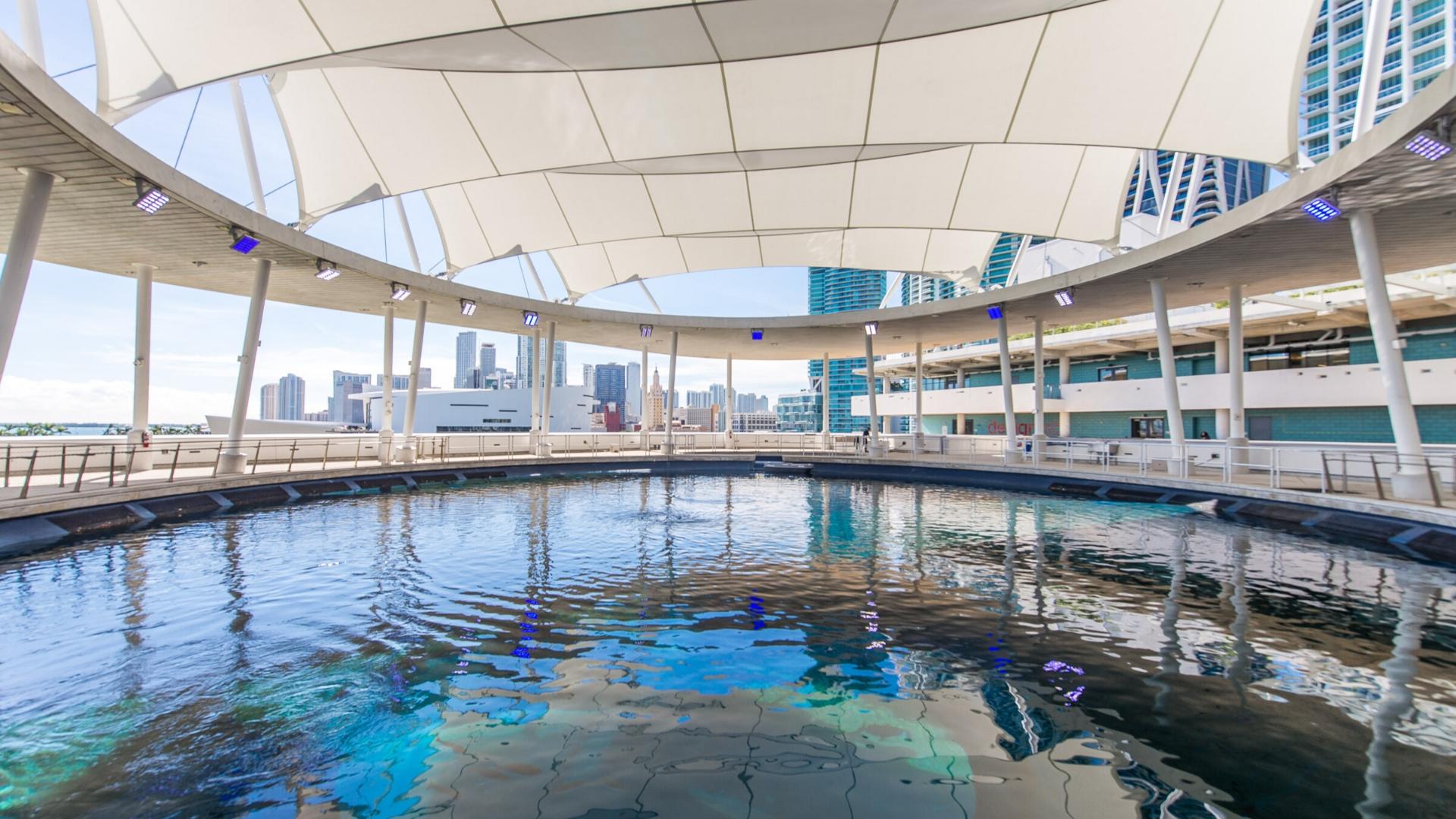 Something smells good! A favorite part of every kids' day is lunch. All campers are required to have lunch, whether they bring one from home*, or purchase one with us. Please see below for our weekly menus for purchased lunches available for our campers in our Grades Pre-K to 5th grade camp programs.
*Please note, due to potential allergies of campers, we respectfully request that nut-free lunches are provided to campers bringing a lunch. All brought lunches must not require refrigeration or reheating/microwaving.
Camp Weeks 1, 3, 5, 7, and 9
Camps include Decoding Nature, It's Not Easy Being Green, Mysteries of the Universe, Bionic Bodies, and Creative Constructors)
Camp Weeks 2, 4**, 6, 8, and 10
Camps include Inventors Lab, Kitchen Chemistry**, Aqua Agents, Mighty Marine Creatures, and Wild Weather)
**Please note that Kitchen Chemistry is a 4-day camp and thus lunch pricing will be reduced accordingly and the menu will follow Monday to Thursday.