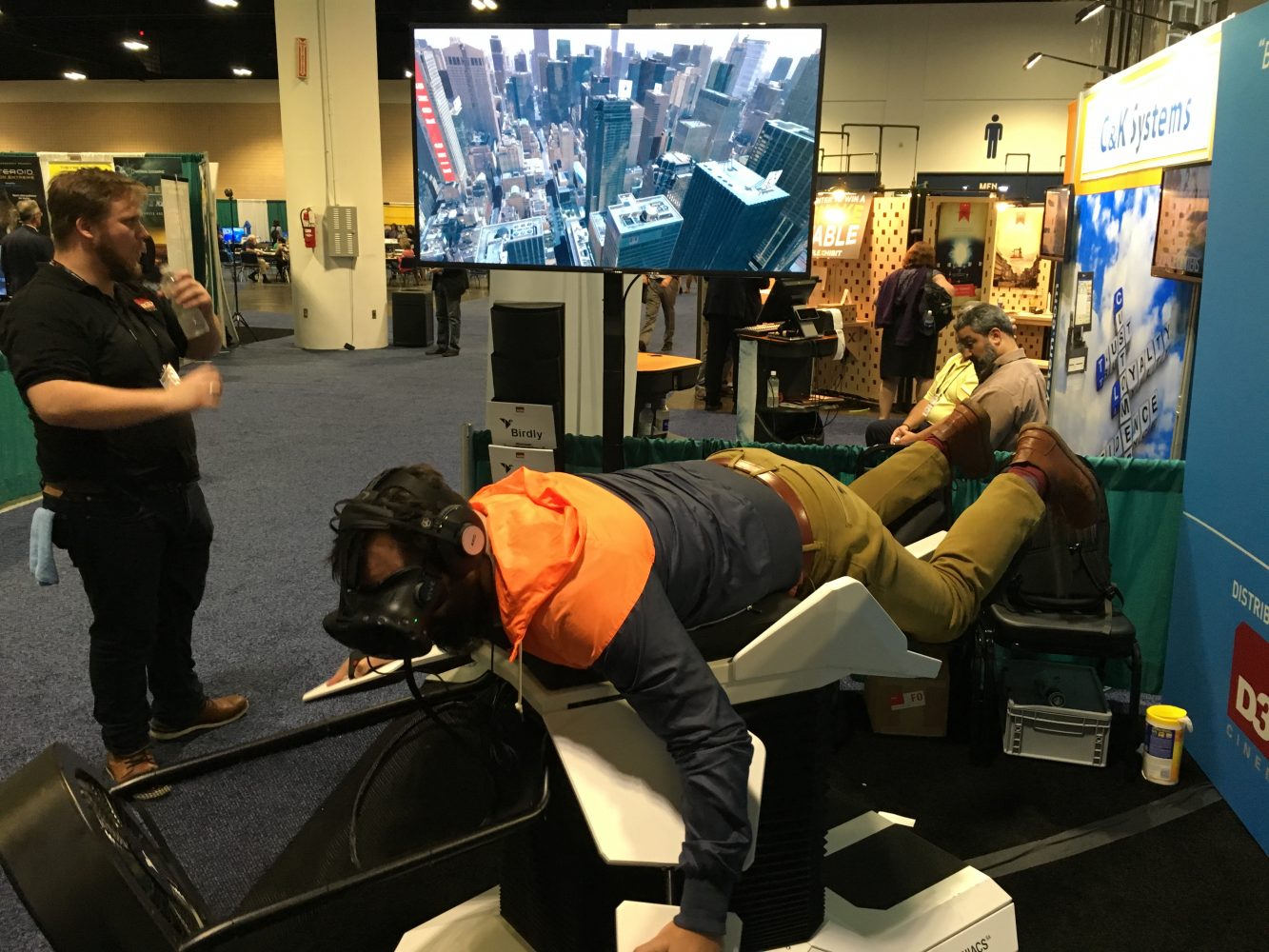 Frost Science is more than a museum, it's also a collection of experts who've learned from our 65 years of education heritage. That kind of expertise makes us a valuable part of the Association of Science-Technology Centers' annual conference, which was held this year at the Museum of Science and Industry in Tampa, Florida on September 24-27. ASTC is a global organization that provides a collective voice to science centers, museums, and related institutions. During the conference, science educators like ourselves get to exchange ideas about what works at our institution, and also learn from others.
This year, we were able to share news about the pending early 2017 opening of the fantastic new Frost Science facility in downtown Miami. It was refreshing to see the excitement and anticipation our project sparked among our peers. Our President, Frank Steslow, led a Frost Science contingent that included Chelle King, Dr. Angela Colbert, Lindsay Bartholomew, Cheryl Juárez, Daniella Orihuela and myself.
Our team guided and participated in sessions about many different topics. I presented in two sessions: one on how to facilitate the creative enhancement and expansion of planetarium content, and a second one on how to factor diversity within and across languages into the bigger picture of community engagement at institutions like ours.
Among our team, Chelle King talked about citizen science best practices for science centers; Dr. Angela Colbert talked about science centers affecting formal education through community engagement; Lindsay Bartholomew talked about reaching new audiences through community collaborations using NASA resources; and Cheryl Juárez talked about creating inclusive learning experiences for girls in science, technology, engineering and math (STEM) fields and increasing the STEM pipeline by means of informal science education. Finally, Daniella Orihuela was lucky enough to attend the conference as a 2016 ASTC Fellow.
The conference was a great experience and success. The lessons learned in the many sessions we attended will prove invaluable as we approach our opening date. A bonus thrill came from wandering through the conference's exhibit hall, which were filled with the latest exhibitions, products, and services designed with science centers in mind. We cannot wait for next year's conference, hosted by our colleagues at The Tech Museum of Innovation in San Jose, California, where we will be able to finally unveil to everyone in our field the wonders of the newly opened Frost Science.