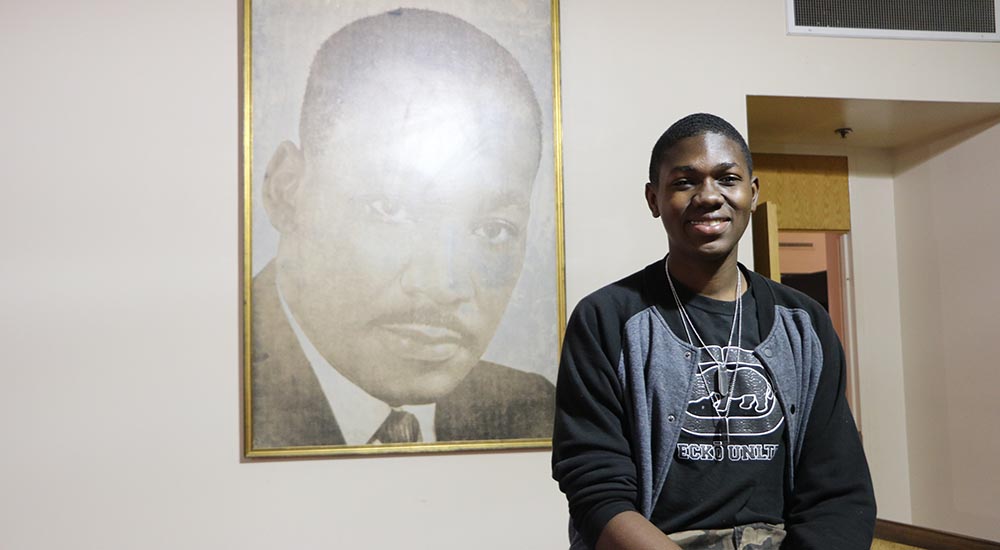 The success stories within the UBMS program are numerous and varied. The impressive overall graduation rate of students within the program, and the significant fraction of those students who pursue science in college and beyond, are all signs of success. But each year, students work for and achieve individual successes that deserve special recognition. Here are just a few of the many: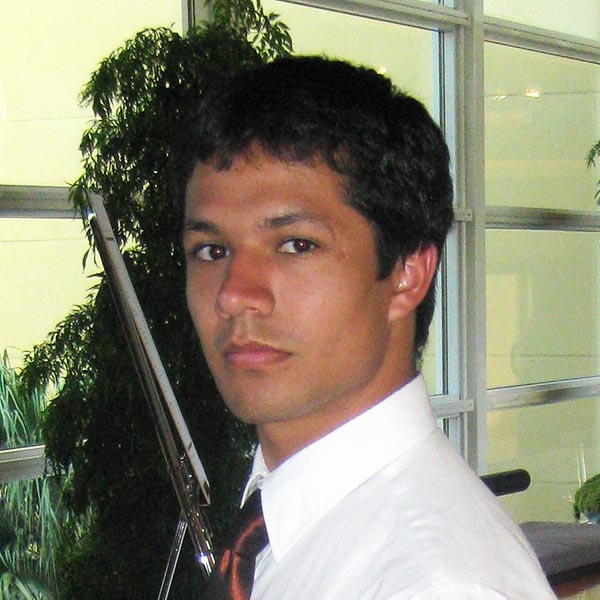 Julio Pinto
In high school, Julio worked to enhance the environment by implementing a Mangrove Restoration Project. He was awarded both a Dell Scholarship and a Gates Millennium Scholarship, awarded to students who have acted as leaders in their community. Julio went on to graduate from Stanford University with a degree in architecture.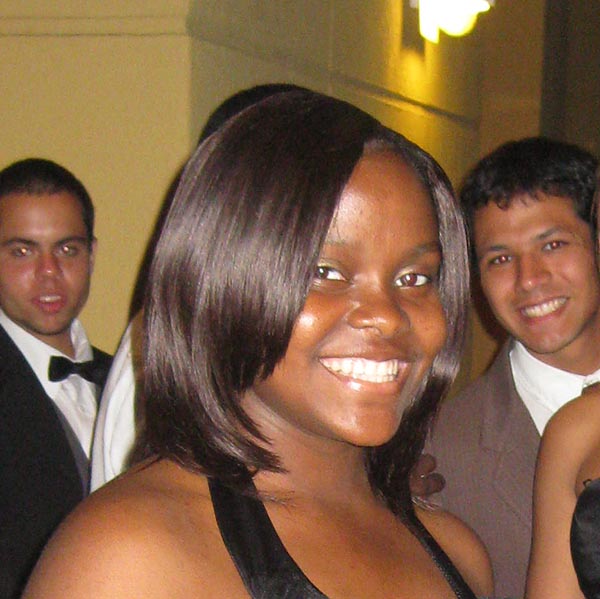 Geraldine Placide
Geraldine graduated sixth in her high school class and also earned an EMT certificate. She earned both a Dell Scholarship and a Gates Millennium Scholarship, and graduated from the University of Florida. She earned a degree in African American studies with a minor in family, youth, and community science.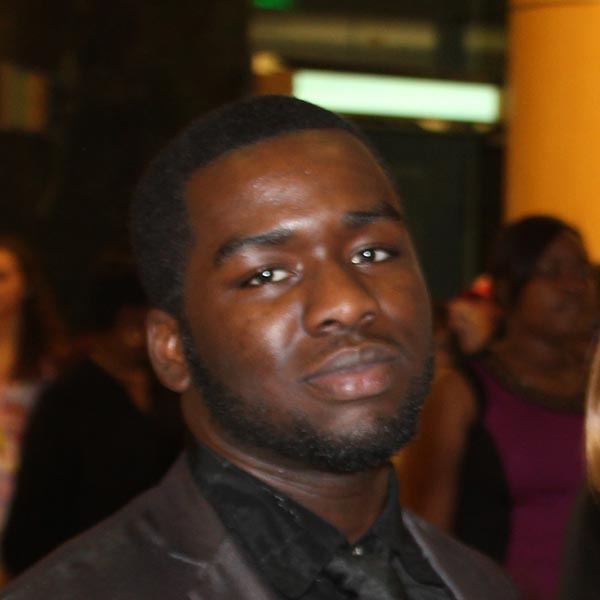 David Green
David graduated as high school valedictorian, was actively involved in the robotics team, tutored other students, and helped develop the Overtown Cookbook, all while holding a steady part-time job. He earned both the Dell and the Gates scholarships, and will graduate from the University of Florida in December.