Enlighten the senses of your guests with an unforgettable experience in one of the most advanced planetariums in the world. Your presentation, screening, product launch or lecture can become both a visual and educational experience in the Frost Planetarium, using its 16-million-color 8K visual system and crisp surround sound. Immerse up to 250 attendees in the action as the tilted screen, spanning 67 feet, fills the viewers' field of vision, and the permeating sound completes the excitement of this virtual journey.
Enhance your screening with customizable laser light shows and a special soundtrack, or by adding your branding or company logo to a presentation.
Complete the experience with appetizers, plated meals, or cocktails in the cozy but inviting Frost Planetarium pre-function space. Customizable screens and a canopy of stars surround this space, making it an ideal spot for a pre or post-function reception or seated dinner.
Evening Rental Pricing
From $5,000 to $8,000*
*Pricing varies based on guest count
AV Packages
Standard

$1,000 + Labor




Video Presentation




Clicker




Confidence Video Monitor




Two (2) wireless microphones




Podium




Up to four Director's Chairs




Technical Assistance for the Set Up and Duration of the Event




Premium

$1,650 + Labor



Standard Package



Laptop Connection (HDMI Only) with Audio




Up to five (5) Microphones




Background Music




Technical Assistance for the Setup and Duration of the Event



*AV labor cost is only charged for events taking place after the museum closes.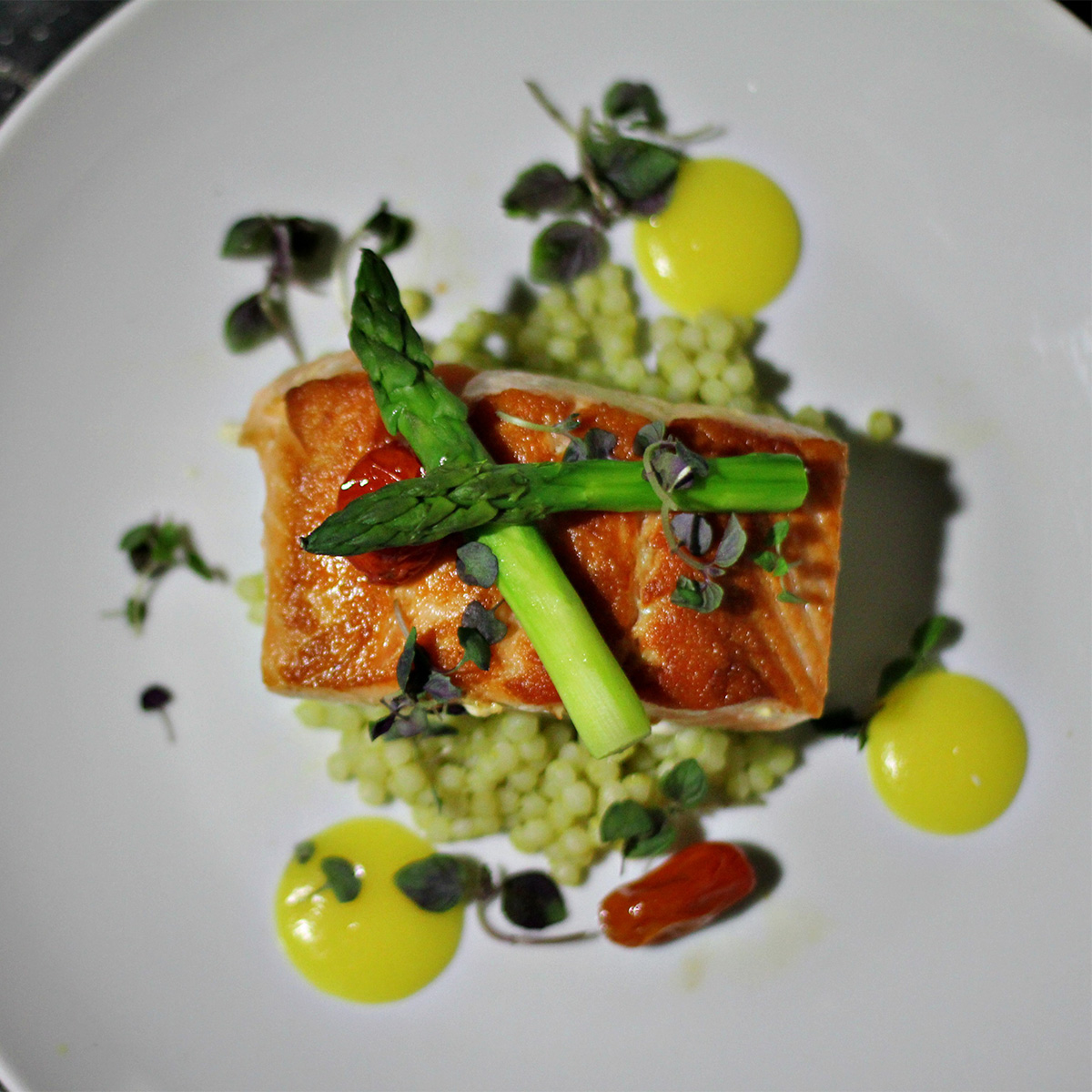 Constellation Culinary Group creates sensory culinary experiences, bringing each client or planner's vision to reality with innovative cuisine, presented beautifully, and served with choreographed precision. From both intimate and grand social, nonprofit and corporate functions to casual fêtes and picnics, Constellation Culinary Group offers memorable menus with attention to detail and true style. Whether it's an elegant wedding, a lavish mitzvah, an intimate soirée, a chic corporate gathering or a non-profit gala, Constellation Culinary Group curates spectacular events that are orchestrated to the last detail with the expertise of a talented onsite planning team. Please contact Caroline Morin at Caroline.Morin@constellationculinary.com for any food and beverage inquiries.
For commercial photography/filming, please contact us at 305-434-9531 or email events@frostscience.org.
As you are thinking about your future events, we are here to support you in every possible way. Please reach out to us via email at events@frostscience.org for more information. We look forward to helping you create a memorable and special event.