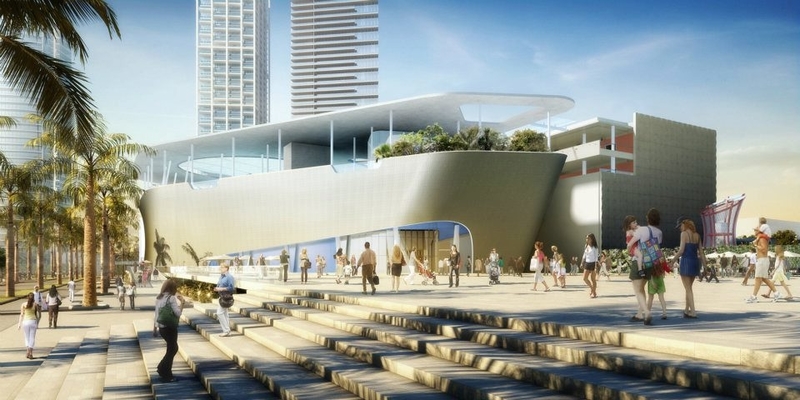 The details involved in building a new museum are seemingly infinite… especially if you are creating experiences like the Living Core exhibit at our new Phillip and Patricia Frost Museum of Science. With an aquarium that penetrates through multiple floors and includes windows on the side and underneath to provide unique views of the wildlife, the process can become very complex.
Museum COO Frank Steslow and Scott Lewis (President of project management firm Oppenheim Lewis) are responsible for many of these details. They recently met with representatives of Clax Italia, the company fabricating the acrylic panels for the Living Core exhibit. The goals were to inspect the process and confirm that all details are in place as planned, so that the panels in our Living Core will be as beautiful and perfect as they are functional.
Here is a little insight into the list of things to check off the list:
The next steps?
Review production schedule, delivery sequence, installation, waterproofing, and tank testing
Consider that the thermoformed panels will be sensitive to temperature fluctuations until they are installed and the effect is lessened by the presence of water
Not to mention… the rest of the details for the rest of the new Patricia and Phillip Frost Museum of Science!