During each session, students will come together to explore a science topic in depth through hands-on lessons designed to spark their curiosity and ignite an interest in STEM. Our informal science education environment encourages students to ask questions, gain experience using scientific tools and make connections, both intellectual and social, through engaging experiments and activities. Tours of select exhibitions each week are also included.
Each homeschool session is four-weeks in duration with lessons occurring on Tuesdays and Thursdays from 1:00 to 3:00 p.m. in our classrooms or via Zoom. For Zoom, a link will be provided the week prior to the start of the session.
All sessions are facilitated by science educators and include all materials and supplies related to the lesson through materials kits. For in-person, materials kits are distributed at the first session. For virtual, materials kits need to be picked up from the museum the Friday prior to the start of the first homeschool session. Materials kits can also be mailed for an additional flat rate shipping and handling fee of $20. Please select this option during registration and include your shipping address.
Cost: $225 for non-members/$190 for members per four-week session.* Cost is per student ages 5-11 (Grades K – 5).
*Members must be logged in to receive the member rate.
For a sample weekly schedule for homeschool, please click here.
Session dates and themes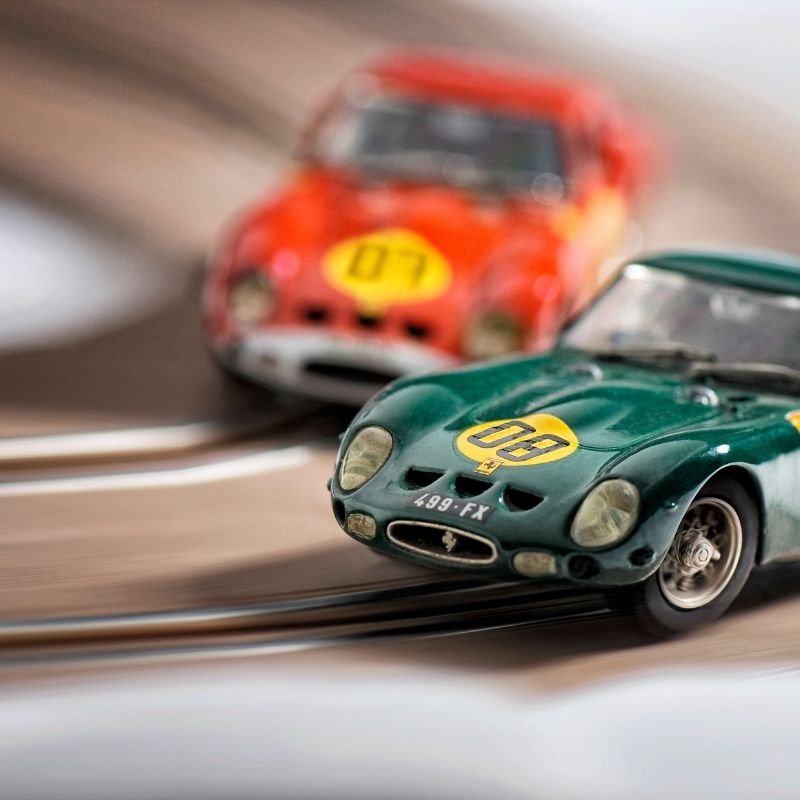 Session 6: Physics in Action
April 20 – May 13 (Tuesdays and Thursdays, 1:00 – 3:00 p.m.)
Accelerate an interest in physical sciences with thrilling lessons exploring gravity, inertia, forces and energy. Homeschool students will start off with the fundamentals of metrics and linear motion and then increase momentum by investigating the laws of motion and causes such as friction before venturing into the application of physics to light and optics. Assemble and test a projectile launcher, experiment with principles of aerodynamics, and even generate the flow of electricity by connecting circuits.