This program is currently on hold until further notice due to COVID-19 (Coronavirus) regulations. We appreciate your understanding. Stay tuned for the status of this program and keep up to date with the latest news by subscribing to our newsletter here.
During each homeschool session, students will come together to explore a science topic in depth through hands-on lessons designed to spark their curiosity and ignite an interest in STEM. Our informal science education environment encourages students to ask questions, gain experience using scientific tools and make connections, both intellectual and social, through engaging experiments and activities.
Each homeschool session is four-weeks in duration with lessons occurring on Tuesdays and Thursdays from 2:00 to 4:00 p.m. in the museum's Knight Learning Center. All sessions are facilitated by science educators and include all materials and supplies related to the lesson.
Cost: $200 for non-members/$170 for members per four-week session.
Cost is per student ages 5-17. Members must be logged-in to their membership account to receive the discount. Minimum of one adult chaperone per 10 students. Maximum of one adult chaperone per student. Museum admission is not included in the session cost and must be purchased separately if you would like to visit the museum before or after the session. Credit will not be provided for absences.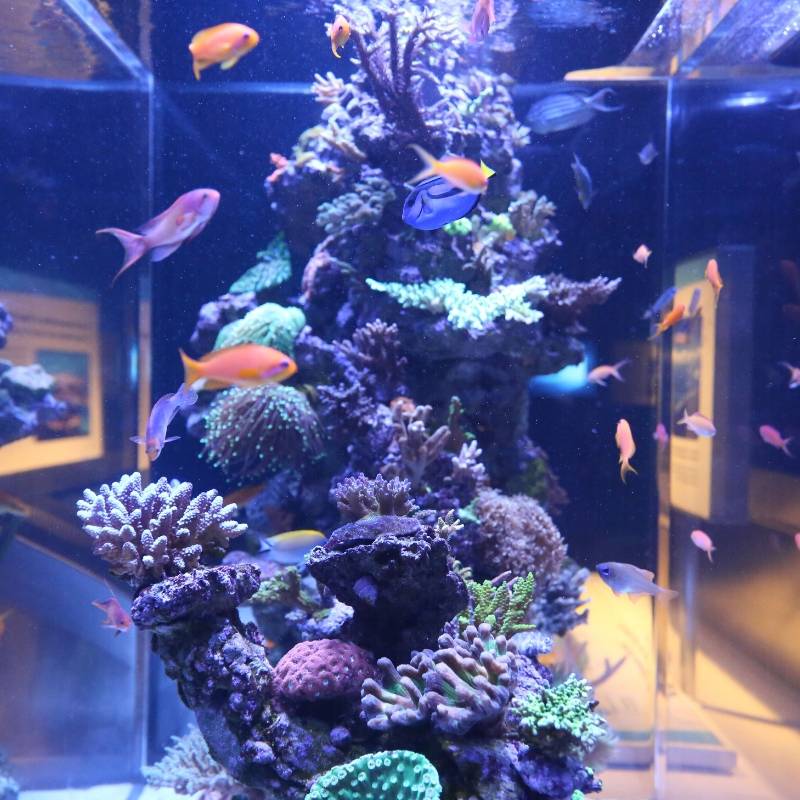 Session 6: Coastal and Ocean Life
May 5th – 28th
(Tuesdays and Thursdays, 2 – 4pm)
More information coming soon!