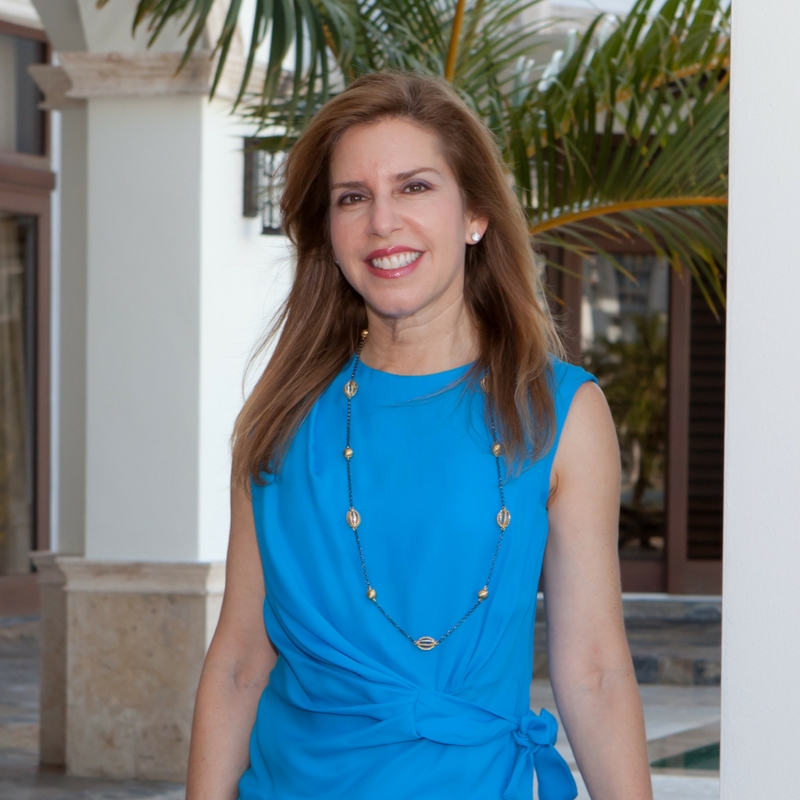 This month, we welcomed a new member to the Frost Science Board of Trustees: Kimberly Mendelson. With an impressive background in both science, business and philanthropy, she brings a vast array of business acumen and experience to our museum's current board.
A Miami Beach native, Ms. Mendelson served as vice president of Federal Discount Drugstores before its successful sale in 1999. Since then, she's worked as both a science and business teacher, developing curriculum for all grade levels at two elementary schools in Miami. She is the immediate past chair of the Board of Trustees of Lehrman Community Day School in Miami Beach and also served as chair of the development committee, where she raised all of the funds necessary to build a new media center and welcome center. She also serves on the board of trustees for the Everglades Foundation and Hebrew Free Loan Association, a division of the Greater Miami Jewish Federation.
Ms. Mendelson graduated from Ransom Everglades School and received her BSM from the Freeman School of Business at Tulane University. She also received an MBA from the University of Miami School of Business.
Ms. Mendelson is married to Eric Mendelson and has three children.
We're looking forward to working with our newest board member and receiving her invaluable support and guidance as we plan for our museum's future.