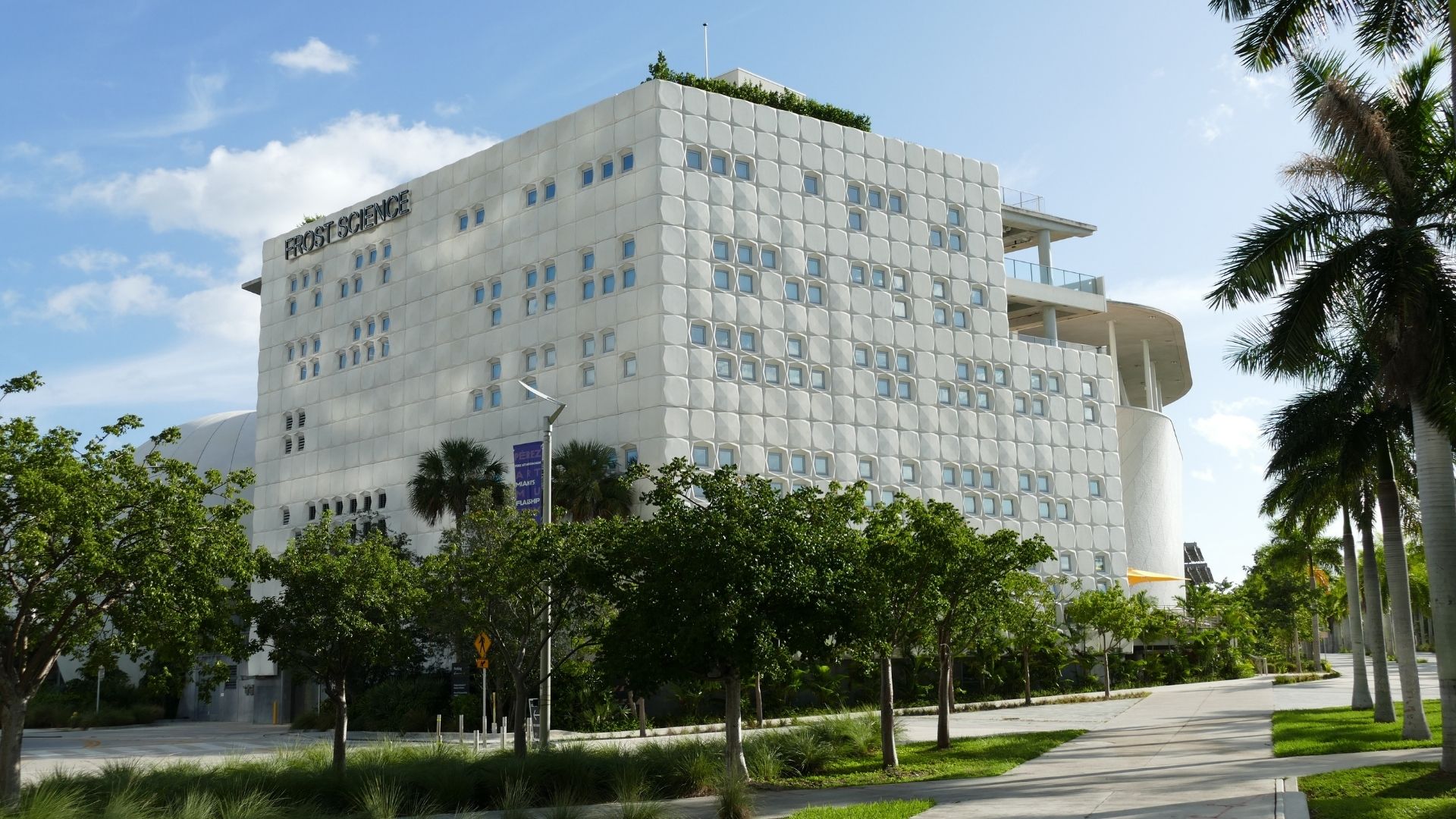 Frost Science has joined the Miami-Dade County Building Efficiency 305 Challenge (BE305 Challenge). 
The Miami-Dade County Office of Resilience launched the BE305 Challenge on October 7, 2020, in honor of National Energy Efficiency Day. The goal of the BE305 Challenge is to reduce energy and water consumption by at least 20 percent collectively in participating buildings across Miami-Dade County by 2026. By improving the energy and water management of county, municipal, university, hospital, and commercial buildings, the BE305 Challenge intends to free up business capital for more productive uses, stimulate growth for communities, and foster new business opportunities.
The BE305 Challenge is a part of County's Building Efficiency 305 Program- an effort aimed at making Miami-Dade more resilient by supporting property owners and managers in their quest to improve building performance through training, access to financial support, benchmarking, retuning (retro-commissioning), and building code education. In Miami-Dade County and across the country, buildings waste 30% of energy and water consumption on average due to inefficient operations. The BE305 Challenge targets this inefficiency. Now, we're ready to take on the BE305 Challenge and lead the way as a building performance influencer!
For more information, or to join the BE305 challenge, visit https://be305about-mdc.hub.arcgis.com/