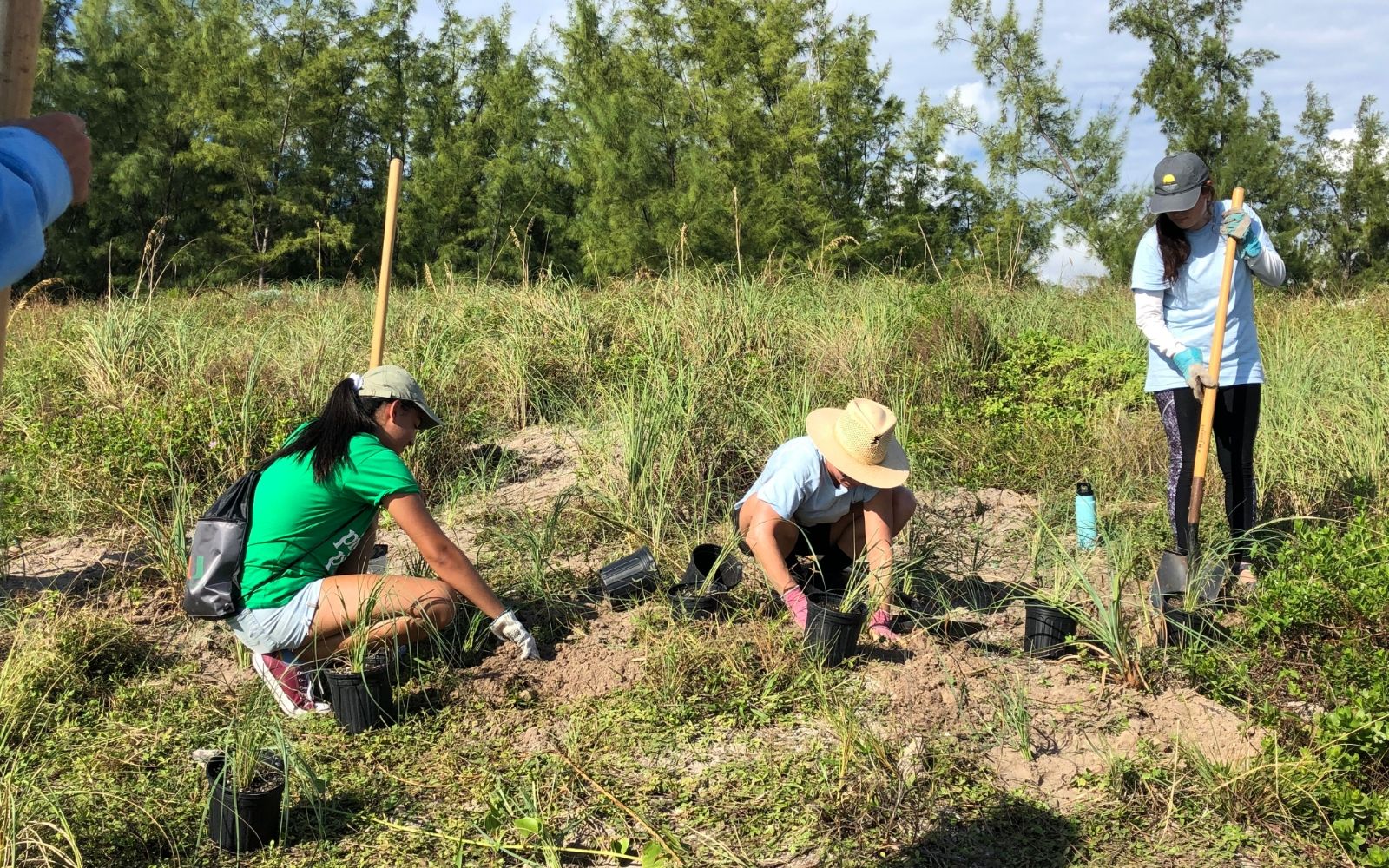 Frost Science is proud to announce a grant from the National Fish and Wildlife Foundation (NFWF), with support from the U.S. Environmental Protection Agency (EPA), for its Museum Volunteers for the Environment (MUVE) program to restore a unique subtropical wetland and dune ecosystem on Virginia Key North Point Beach Park (VKNP) through the removal of invasive vegetation and replanting of native plants. The project will engage 700 volunteers to restore 2.8 acres and plant 4,000 native plants, including transitional dune plants, mangroves and coastal hammock trees!
The grant to Frost Science was among 46 Five Star and Urban Waters Restoration Program grants awarded this year to support projects that develop community stewardship of natural resources and address water quality issues in priority watersheds across the country. The 2019 grant winners were selected from a highly competitive pool of more than 190 applications.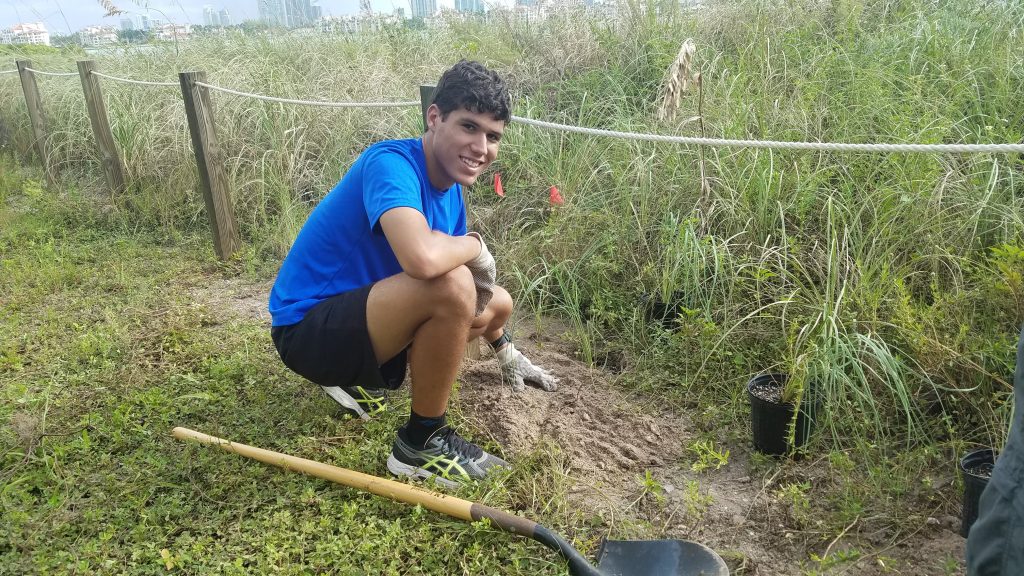 The City of Miami's VKNP occupies the northern promontory of the namesake barrier island. Since 2013, MUVE, the City of Miami, Miami-Dade County DERM and our numerous partners and volunteers have restored 12 acres of coastal habitat, mainly coastal dune and maritime hammock. VKNP was selected due to its remarkable diversity of habitats. These include maritime hammock, coastal strand, dune/beach and a freshwater wetland.
There are a handful of invasive species overtaking this area including Australian pine (Casuarina sp.), seaside mahoe (Thespesia populnea), Latherleaf (Colubrina asiatica) and beach naupaka (Scaevola taccada). Once these are removed, the installation of native plants will enhance the area, offering expanded habitat for marine, terrestrial and avian species.
Volunteers will be from partnering organizations, such as Native Plant Society, schools, including MAST Academy, and the general public that the museum reaches through outreach. The objective of the project is to make the wetland and dune ecosystems more accessible for educational and ecological purposes serving the local community while ensuring the continued protection and preservation of these critical, unique and essential natural resources.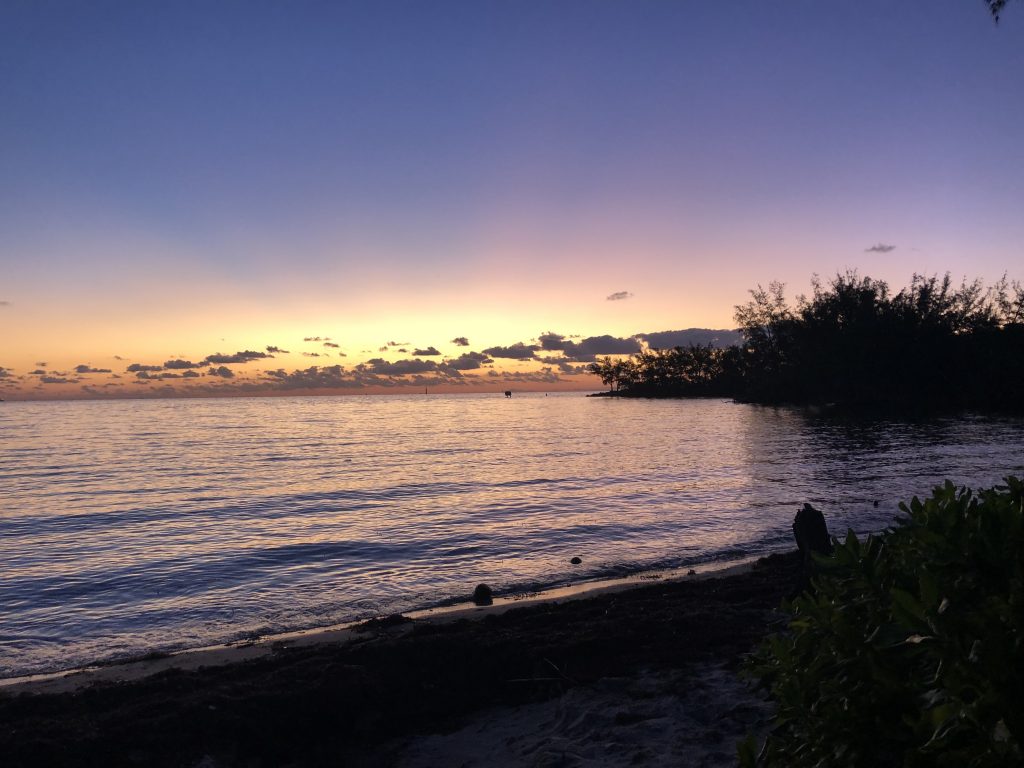 Currently, MUVE has engaged over 8,000 volunteers in planting over 40,000 native dune plants on VKNP and we are thrilled to now we have the opportunity to continue this important work. Because of this award, we can continue not only restoring these vital ecosystems, but including the community in our efforts to bring back these habitats and the essential ecosystem services value they provide.