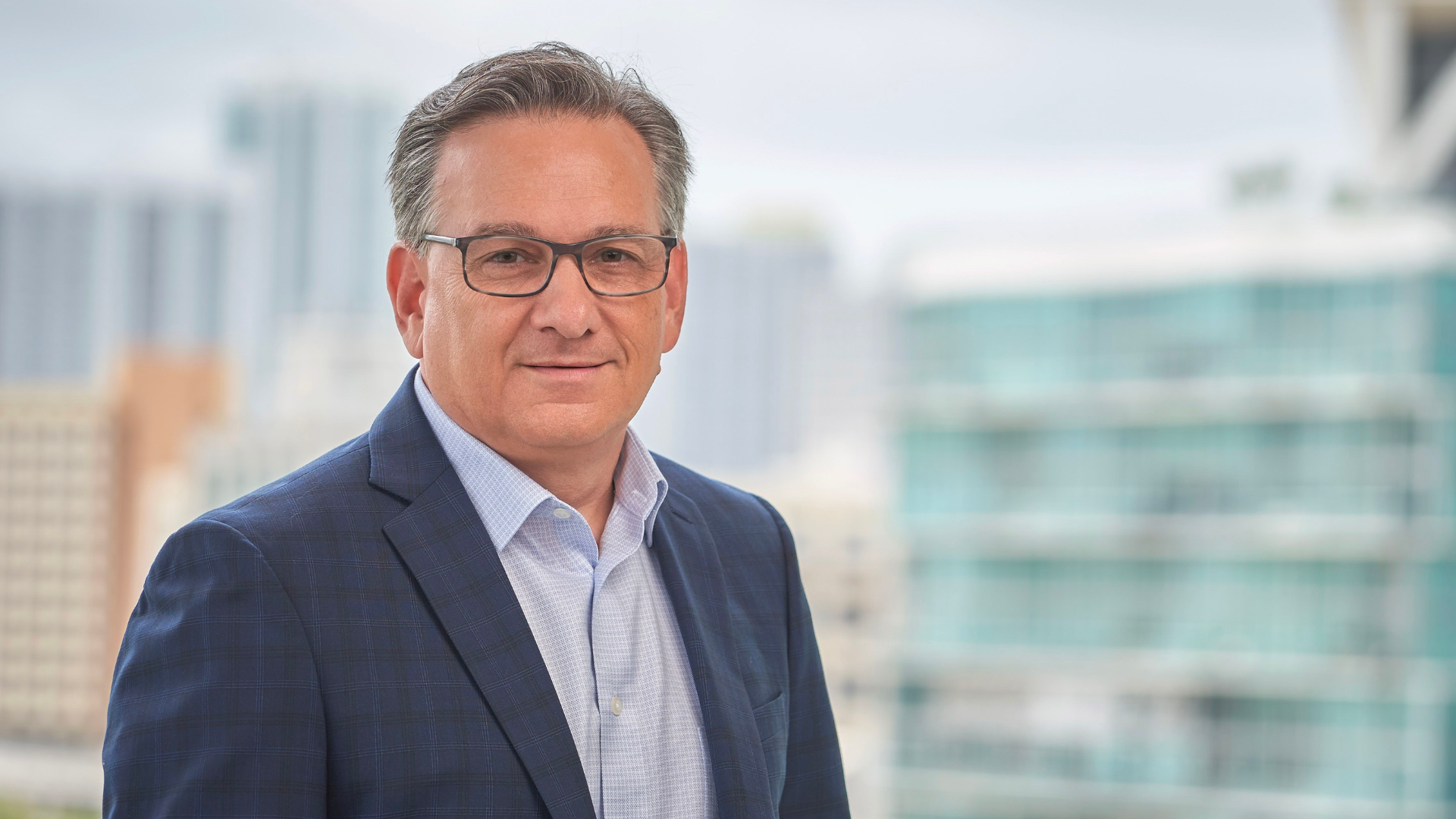 Frank Steslow, chief executive officer and president of the Phillip and Patricia Frost Museum of Science, announced this week that he intends to step down in the first quarter of 2023. An accomplished scientist and nonprofit museum executive, Steslow joined Frost Science in 2007 as the museum's chief operating officer. In 2016, he assumed his current role of chief executive officer and president. We are indebted to his vision and commitment, and his invaluable dedication will ensure that countless generations of visitors will be inspired by science, technology, and innovation.
The Frost Science Board of Trustees will launch a national search for a new chief executive officer and president. The search will be led by the museum's Board Executive Committee. Steslow will remain active as CEO through the search to ensure a smooth transition.
Thank you for your continued support of Frost Science.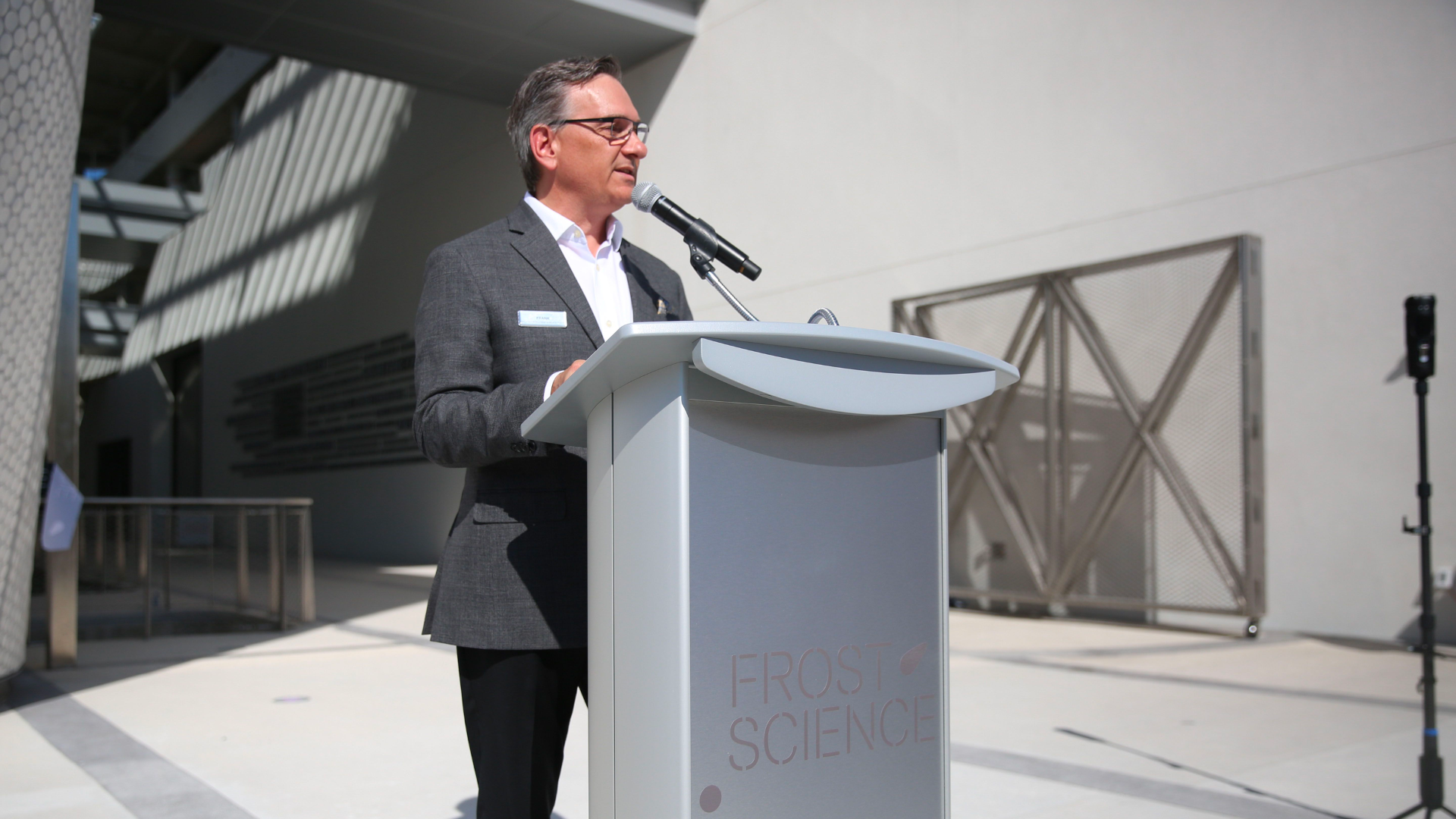 A Note from Frank Steslow
It's been a tremendous honor and a highlight of my career to have led Frost Science since 2016. I joined the museum initially as chief operating officer back in 2007, inspired by the vision and potential of this organization. At that time, this new museum campus was just a dream. Now, here we are having welcomed over 3.1 million visitors since opening. I have been nothing less than amazed by the resiliency, commitment, and perseverance of our staff and their determination to serve our community.
Frost Science is in a very strong position and has matured into a premier cultural and educational institution in South Florida. My career has been focused on building great organizations and it feels like the right time for me personally. I have every confidence that Frost Science is on a path to a strong future.
I would like to express my particular thanks to our Board of Trustees, both past and present, donors, and the many people within Miami-Dade County and the City of Miami who have contributed immensely to Frost Science. A big thank you to everyone, including the museum team and countless supporters, for all that you have done for Frost Science.
My deepest gratitude and appreciation,

Frank Steslow
President & CEO