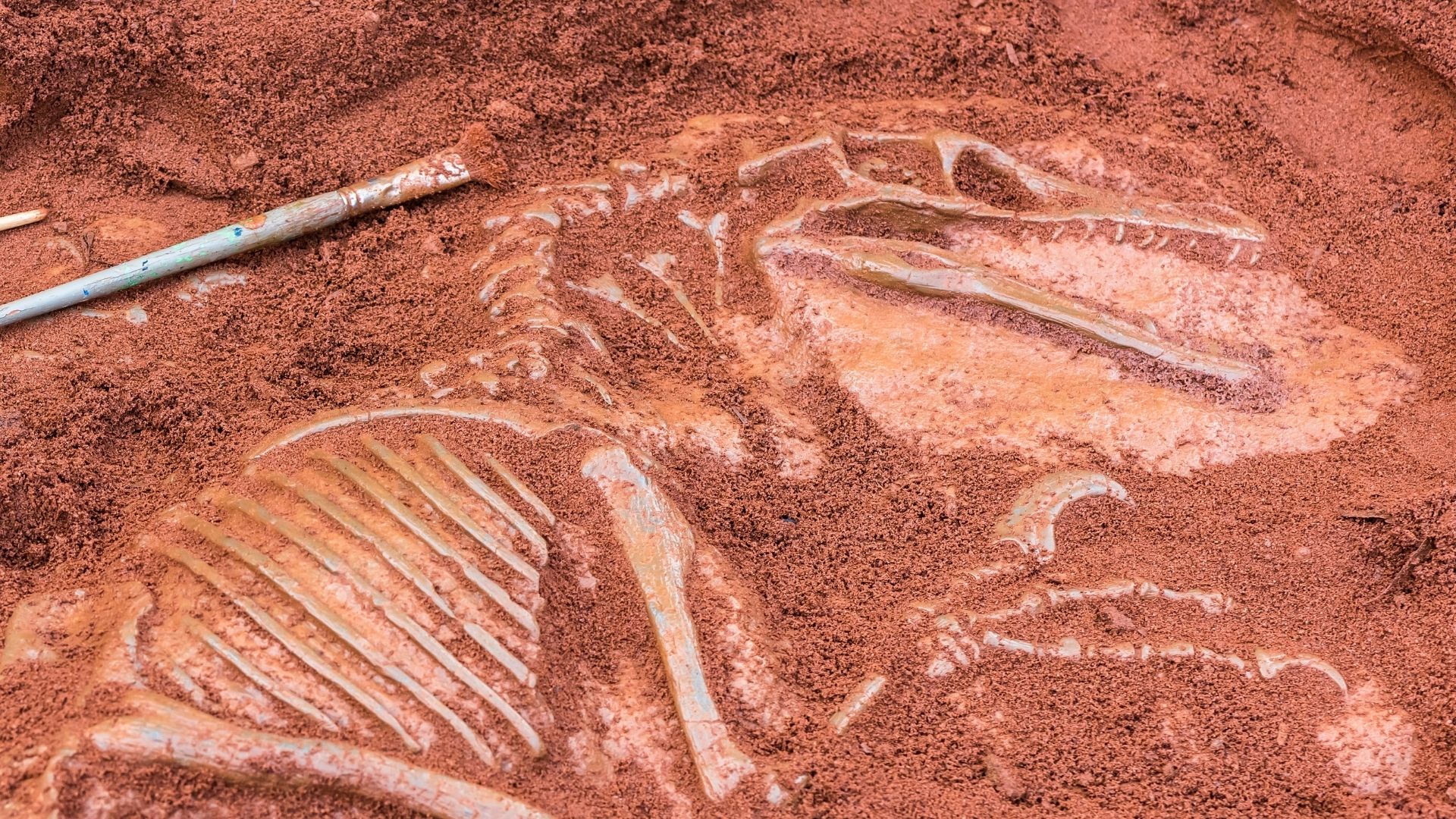 Explore the wonders of science through a weeklong virtual camp themed around the amazing science showcased at Frost Science. The camp day runs from 9:30 a.m. – 3:30 p.m. For more information and to learn about our other Summer Camp themes, visit our Summer Camp page.
Week 5: July 19 – 23
Paleontology 101
Uncover an ancient world by digging deeper into the past through the fields of paleontology and geology, including dinosaurs and their distant cousin: pterosaurs. Practice using scientific tools in a mini excavation before unearthing a new simulated fossil discovery of your very own.
Online registration closes Sunday, July 11 at 6:00 p.m.